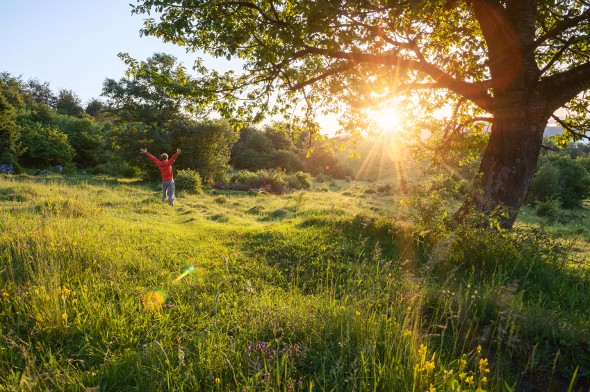 Modern life insurance has been around for about 300 years. For the majority of that time, the field was dominated by just two types of policies, temporary and permanent. This is also known as term and whole life insurance, respectively. Term life insurance is considered pure life insurance. It only pays a benefit if you pass away within a specified period of time. Whole life, on the other hand, not only provides coverage for the entire length of your life, but it also accumulates a cash value.
Find out now: How Much Life Insurance Do I Need?
The History of Life Insurance
Whole life is more expensive than term insurance for two key reasons. For one, whole life provides a guaranteed death benefit. Secondly, a portion of a whole life policy's premium accumulates within the policy as cash value. The policyholder can then borrow against that cash value.
For 150 years, you could only choose between cheaper temporary term insurance and more expensive whole life insurance. That is, until the 1970s, when the life insurance landscape changed dramatically.
At that time, C.H. Anderson, president of Tillinghast & Company, argued that traditional whole life insurance no longer satisfied the needs of consumers. He even went so far as to say it was irrelevant to their lives. Anderson introduced the concept of combining the lower cost benefits of term life insurance with the benefits of permanent insurance. He called this new type of insurance "universal life."
The Birth of a Hybrid Insurance Policy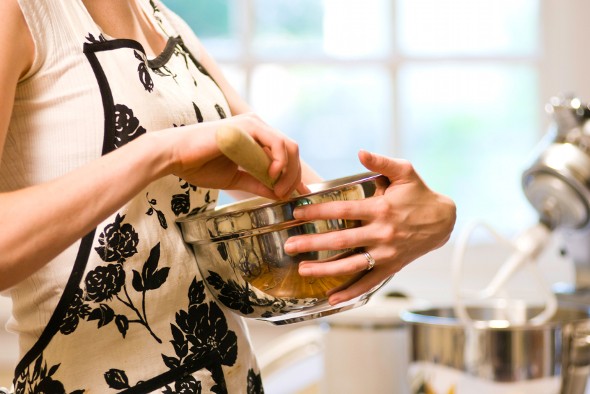 Universal life insurance policies split into two components, insurance and savings. The insurance portion is a kind of permanent term insurance, resulting in some common confusion. After all, how can something be both temporary and permanent?
The answer: You can use term insurance that is perpetually renewable. That means that the premium for the insurance portion of the plan increases over time.
The savings portion of a universal life policy also adjusts over time, usually on a monthly basis. The rate of return for this savings portion depends on interest rates. This leads to a second point of confusion as to where your premiums go.
With whole life policies, a portion of your premiums goes toward insurance and a portion accumulates as cash value. On the other hand, a universal life policy puts a portion of your premium into a kind of savings account called an accumulation fund. The cost of your universal life insurance is then deducted from this account.
Universal Life Coverage Is Flexible
Universal life insurance has its pros and cons. Its flexibility, which comes into play after you've had the policy for a couple of years, certainly offers one benefit.
Remember that your insurance premiums will go to your accumulation fund and not your monthly or annual premium. This provides you with the option of making partial payments or skipping payments entirely. You can do this as long as your accumulation fund has enough money to pay for the term insurance. That means you can adjust your payments downward when your finances are tight. Then when you can afford to do so, you can make full payments to your universal life insurance company.
Another advantage of universal life coverage is that if you make full payments for 10-15 years, you may be able to stop making payments altogether. That's because the money in your accumulation fund continues to earn interest. Then in the event that your fund gets too low to continue paying for your insurance, your insurer will simply notify you that you must resume making payments.
Indexed Universal Life Insurance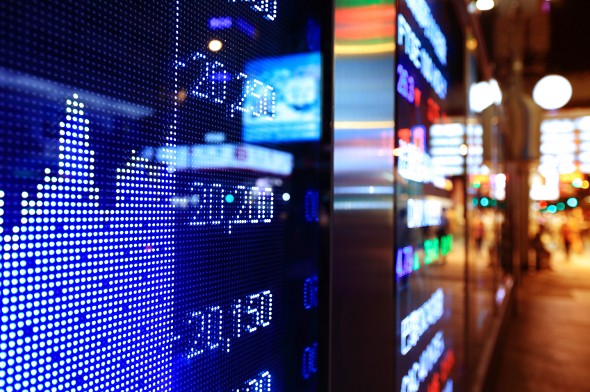 Also known as equity-indexed universal life insurance, this type of insurance offers even more flexibility. Instead of putting all your money into a fixed savings account, you could place some cash value into a stock market index. For example, if you wanted to, you could invest in the S&P 5oo index.
You will often see a limit on the amount of return you can gain from investing. In some cases, though, you might be allowed to work with more than one index at a time.
The Takeaway
A whole life insurance policy can provide you with the opportunity to earn some extra cash. After you pass away, your beneficiaries can depend on that accumulated cash. Plus, this kind of insurance can provide you with more power in choosing the amount of money you pay for premiums and how much you make over the course of your coverage.
If you're mostly concerned about cost, however, you end up paying more for universal life insurance than for a term life policy. Even if you plan to rely on your cash value, the amount of money that builds up may not be enough. Investing in an index could make your dollars go a bit further. However, this further depends on how those stocks perform.
Before you choose a policy, it's important to weigh all of your options. That way you can pick the life insurance policy that will work best for you and your loved ones.
Photo credit: ©iStock.com/AlexSava, ©iStock.com/lerouxmf, ©iStock.com/samxmeg