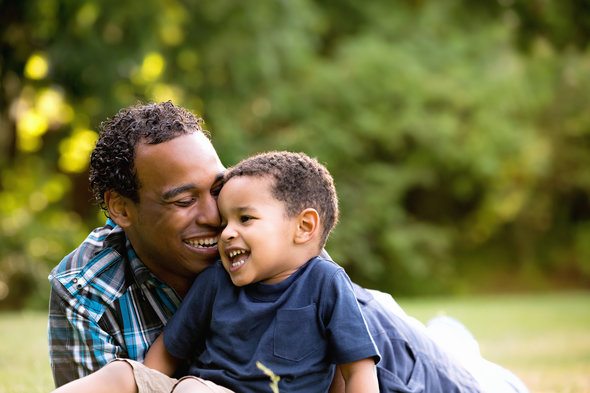 The world is gearing up for the biggest wealth transfer ever. Over the next few decades, trillions of dollars will pass from the older generation to the younger. This helps your loved ones better live a financially comfortable life in the future. Here are our top 4 tips on transferring wealth.
Find out now: How much life insurance do I need?
1. Start Early
Too often, we wait until the last minute to part with our hard-earned money. By then, we've wasted valuable years when we could have been transferring wealth. Remember that you can give away $14,000 per recipient per year without tax consequences. If you start early, you can make a sizable dent in the taxable estate you'll leave behind.
2. Establish Trust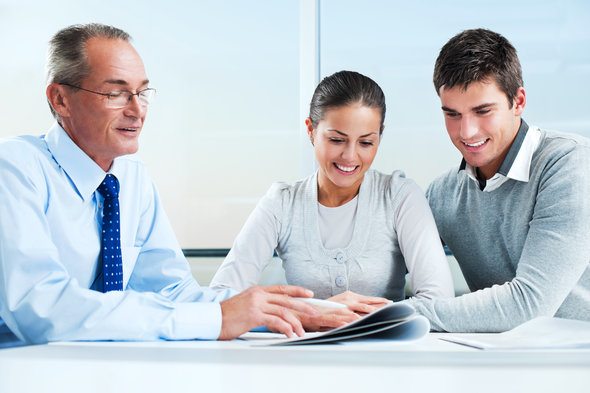 There's more than one way to use a trust to help with transferring wealth. There are Dynasty Trusts, Intentionally Defective Grantor Trusts, Grantor Retained Annuity Trusts and Spousal Credit Shelter Trusts. Which one you choose will depend on how much you want to pay, whether you want to earn money from the trust while you're alive, and how much money you have to put into the trust. When you hear the word "trust," remember that it's designed to protect your money from taxes as the estate moves between generations.
Find out now: Types of life insurance
3. Convert
If you have a traditional IRA, consider converting it to a Roth. That way, your heirs will inherit it and not have to pay taxes on the gains. It may not sound as glamorous as giving a cash gift, but it's a great way to pass on an asset that has continued growth potential.
4. Put Life Insurance to Work for You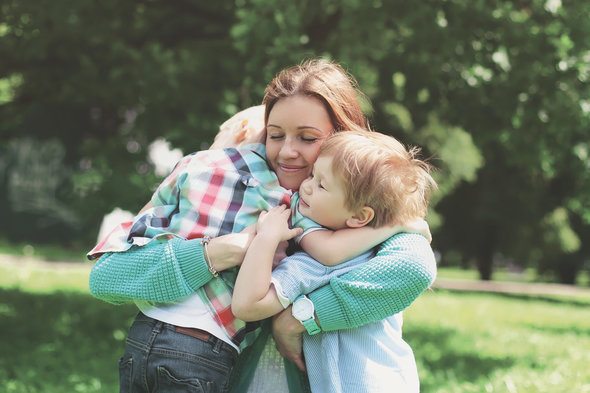 Another way to transfer wealth to loved ones is with a life insurance policy. Life insurance is not only an important and useful thing to have throughout your lifetime, but it'll also help your loved ones after. The beneficiaries of your policy won't owe taxes on the payout, making life insurance a powerful tool for those looking to provide for their loved ones.
Compare life insurance rates.
The Alternative
Of course, transferring wealth to heirs (and avoiding estate taxes while doing it) doesn't sit right with some people. If this is you, consider going the Warren Buffett route and limiting the share of your estate that goes to the next generation. Stay tuned for our article on planned charitable giving.
Photo credit: ©iStock.com/jfairone, ©iStock.com/skynesher, ©iStock.com/Guasor