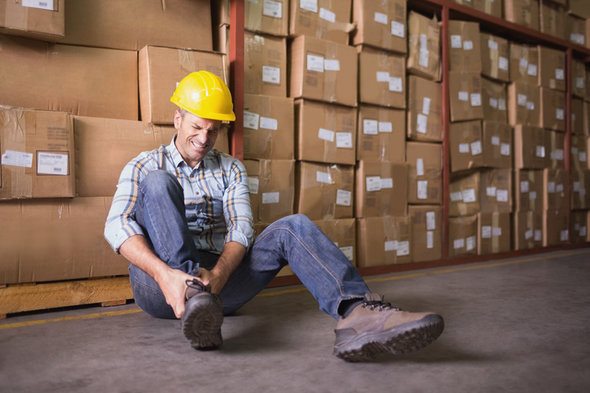 We all make mistakes, but some have an impact not only on us, but on those we love. In the case of life insurance we may not be around to fix these mistakes when they are discovered. Life insurance mistakes occur mostly for the same two reasons as other kinds, we weren't paying attention or we didn't know something was wrong. One of the best ways to avoid life insurance mishaps is to get informed.
Find out now: How much life insurance do I need?
1. Not Checking Your Policy Regularly
This mistake is the root cause of all sorts of problems from your ex still being a beneficiary to not having enough coverage to provide for your youngest children. Your life insurance needs evolve over time. For example, you get married or divorced, have children, change jobs, acquire debt, like taking on a mortgage. Each of these life events change your insurance needs. By having a regular review process in place you will be able to ensure that your life insurance does everything you want it to do.
2. The Wrong Type of Insurance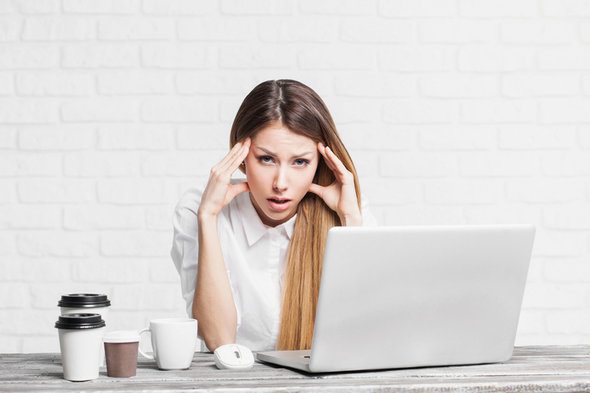 All types of life insurance do the same thing: they pay a benefit to your beneficiaries when you die. But that does not mean all kinds of life insurance are the same. There are two primary kinds of life insurance term and permanent. An all too common mistake is having term insurance which provides coverage for a specified period of time, for example five years, when your need for protection is much longer. Permanent insurance can also be the wrong choice in cases such as when you want to protect against a larger non-permanent need like a mortgage and have lower mortgage payments.
3. No Backup Beneficiaries
Life insurance policies allow you to assign beneficiaries of your insurance in different ways. In addition to naming one person as the beneficiary, you can name more than one person to share the proceeds or you can name a primary beneficiary and a secondary or backup beneficiary. One or more backup beneficiaries ensure that if something happens to your primary beneficiary before your death and before you have a chance to change the policy that there are one or more loved ones in line to receive the benefits. It helps make sure your benefits go where you want.
4. Your Estate as Beneficiary
Life insurance is not only free from income tax to your survivors, in most cases it is not subject to estate taxes either. That is unless your estate, and not a person, is the beneficiary of your life insurance. Whether you do it intentionally or by accident (perhaps because your primary beneficiary died before you without secondary beneficiaries), the result is the same. The money from your life insurance will be taxed as part of your estate. This can add up to thousands of dollars going to the government instead of your loved ones.
5. Owning your Own Policy
If your estate is large enough to be subject to estate taxes the proceeds of your life insurance policy will be subject to estate taxes. The reason is that it is you (your estate) that is leaving the insurance to your survivors. If you transfer ownership (control) of your life insurance to someone else than the death benefits will not be considered part of your estate and will not be subject to estate and inheritance taxes.
Photo credit: ©iStock.com/Wavebreakmedia, ©iStock.com/Poike, ©iStock.com/coolmilo