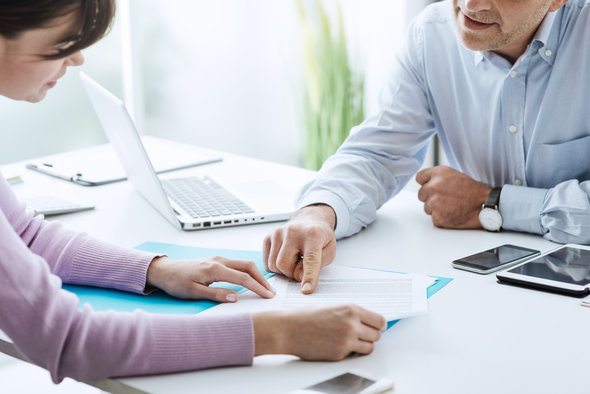 Life insurance is one of the most under-valued financial assets on the market. Many people don't fully understand why they might need life insurance. And they often buy into misconceptions. Here are three of the biggest life insurance myths exposed:
Find out now: How much life insurance do I need?
Insurance Policies Are All About Right Now
A lot of people hastily buy a policy based on their current situation. They think that if they just keep paying the premiums eventually their family will get a nice payout. But your financial needs change throughout your life.
You need to think about your future when choosing a policy. If you have a baby, get married (or divorced) or even get laid off, your life insurance needs change. You may have to make adjustments to your policy over time. Don't let laziness or complacency cause you to be under or even over-insured.
Stay at Home Parents Don't Need it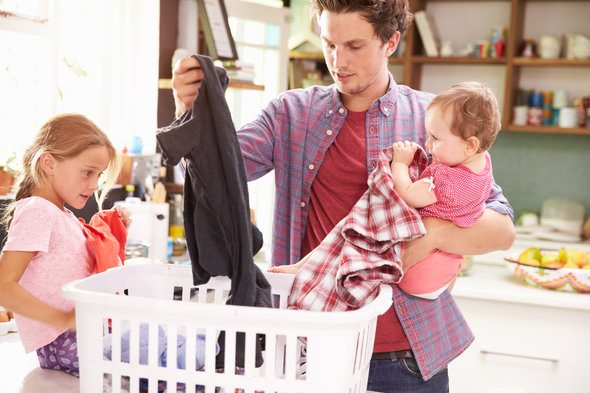 Families where one parent works and the other stays home often think it's ok to only insure the working parent. But have you looked at the cost of a nanny or daycare lately? Taking care of kids is a job in itself, plus you have to consider all of the things a stay at home parent does around the house.
3 Reasons Stay-at-Home Parents Need Life Insurance
It's easy to write off the financial contribution of a stay at home parent since they're not making a salary every month. But that doesn't mean they don't have any cash value. If something happens to a stay at home parent, your spouse will surely need outside help to cover the absence. Obviously a parent can't be replaced with a large sum of money but the financial windfall from a life insurance policy can definitely help during a difficult time.
My Employer Gives Me Life Insurance Though
At many companies, employees receive anywhere from 1-3 times their base pay in life insurance as part of a benefits package. This is nice because the employer pays the premium. However, it's rarely enough to adequately cover a family should something happen.
6 Insurance Policies You're Wasting Money On
Make sure that you calculate how much life insurance you need and compare it to what your employer is offering. If you want more you can either purchase additional coverage through your employer or supplement it with another policy from an outside provider. Price out both options so you get the best value.
Bottom Line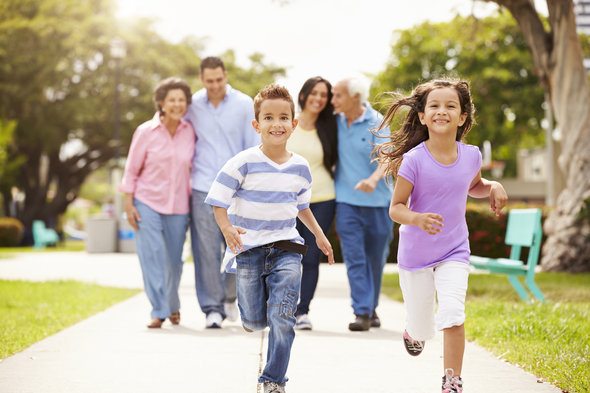 Some myths about life insurance simply aren't true. With life insurance, you're making an investment into your future. The earlier you start planning, you may be able to save some money, as well as prepare yourself and your family in the case of unexpected events. Check that your plan has the coverage you need at the price you want. It's better to be safe than sorry.
Photo credit: ©iStock.com/demaerre, ©iStock.com/monkeybusinessimages, ©iStock.com/bowdenimages