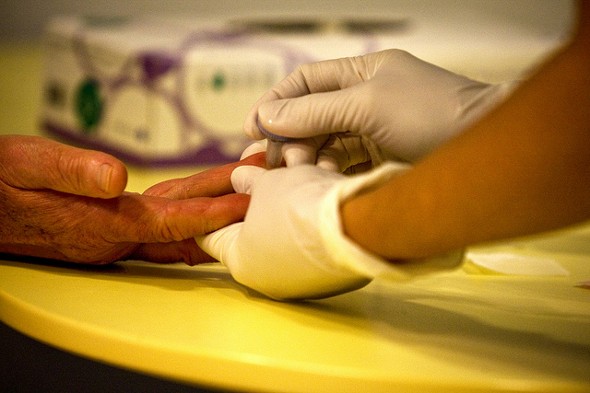 Just because you have diabetes doesn't mean you can't get the life insurance coverage you need. With diabetes rates on the rise in the US, insurance companies have grown far more open to serving this section of their customer base. Here are some tips on navigating the life insurance market as a diabetic.
Find out now: How much life insurance do I need?
Life insurance companies are all about minimizing risk. What risk is that? The risk that their policyholders will die, forcing the insurance company to pay up. When shopping for life insurance, the healthier you are the better your chances of getting coverage, and the lower your premiums are likely to be.
The results of the life insurance underwriting process will result in your application being put in one of four categories based on risk:
1. Preferred Plus applicants
2. Preferred applicants
3. Standard applicants
4. Substandard applicants
Category 1 comes with the cheapest premiums, and Category 4 has the most expensive premiums.
Get control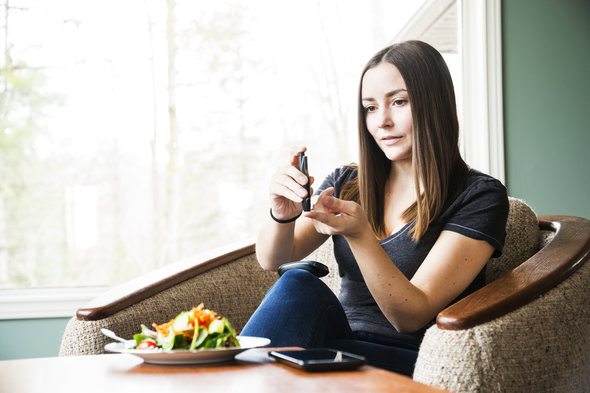 Having Type 2 diabetes doesn't take you out of the life insurance game. The more effectively you can control your diabetes, the more attractive you are as a life insurance customer. If you can show the life insurance company that you have consistently low blood glucose and you're under the regular care of a physician, you'll be rewarded with lower premiums. And if you can keep your blood sugar in the optimal range using only diet and lifestyle changes, that's even better.
On the other hand, if you're depending on regular medication or on insulin shots, you'll likely be charged higher premiums. If you didn't already have a health incentive to control your diabetes through diet, now you have a financial one.
What about Type 1 diabetes? Unfortunately, Type 1 diabetes usually earns an applicant substandard premiums. For "substandard" read "expensive."
As far as the life insurance companies are concerned, Type 2 diabetes, because it's more responsive to lifestyle changes, is considered less risky than Type 1 diabetes. And the older you are when you're diagnosed with Type 2 diabetes, the better your chances of getting cheaper-than-average life insurance coverage.
Get life insurance quotes here.
Don't compound your risk factors
While life insurance companies have warmed up to the idea of covering diabetics, they're still not too keen on covering people who have diabetes and other serious risk factors, especially heart disease, high blood pressure and stroke. Diabetes + heart disease = low probability of life insurance coverage. One serious medical condition is usually all a life insurance company is willing to take on.
Higher-risk lifestyle factors can also hurt diabetics' chances of getting affordable life insurance coverage. If you're a smoker, expect to have more problems getting coverage. Heavy smoking and diabetes usually combine to make one big red flag for the insurance companies.
Check out our 401(k) calculator.
Be honest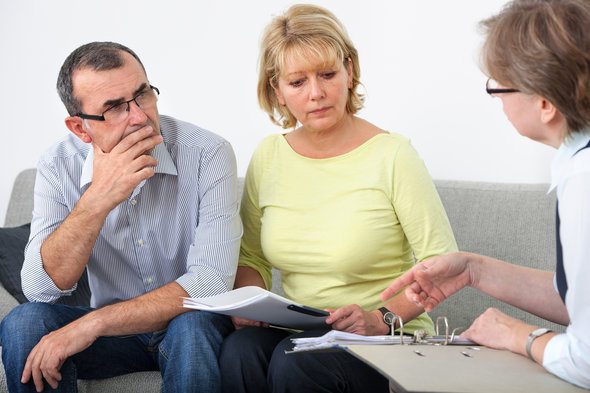 If you're working with a life insurance agent, be honest with him or her about your condition and how you're managing it. Life insurance agents are on your side and can help you find the most competitive premiums (as in affordable life insurance for diabetics or anyone else). Don't assume that as a diabetic you should go for no-exam life insurance. Life insurance that doesn't require a medical exam is always more expensive.
If you have diabetes but otherwise are in great health, with a healthy lifestyle to match, consider opting for what's called "clinical underwriting," an underwriting process that comes with a more comprehensive medical exam. That way, the positive aspects of your health and lifestyle can shine through and earn you lower premiums.
The Takeaway
Around 29 million Americans have diabetes. If you're one of them, don't give up on the idea of having life insurance. The more effectively you can control the disease and the better your overall health, the better your chances of finding affordable coverage.
Photo credit: ©flickr, ©iStock.com/Fertnig, ©iStock.com/AlexRaths