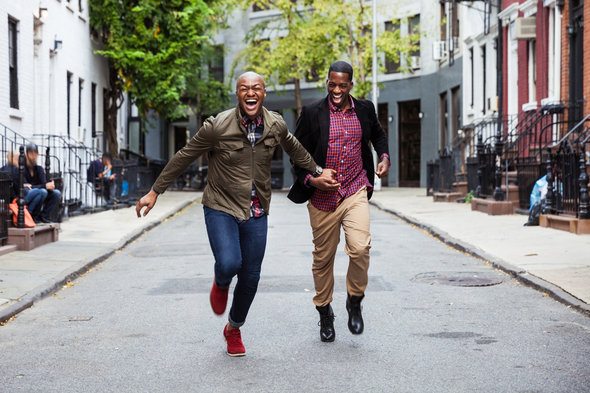 Married? In need of life insurance? You might want to consider joint life insurance. With a joint life insurance policy, you'll pay a single premium while getting coverage for two people. In most cases, this is a viable option for married couples. Sounds too good to be true? Let's break it down.
Find out now: How much life insurance do I need?
The Basics of Joint Life Insurance
When two people have an "insurable interest" in each other, it means that their financial fates are tied in some way. They could be spouses, a co-habitating couple who share financial responsibilities like a home loan or kids or even business partners. These two people can then purchase a joint life insurance policy. For the purpose of this article, we'll assume the two people buying joint life insurance are spouses, since this is the most common scenario.
With joint life insurance, both members of a couple get life insurance coverage under a single policy. They'll pay one monthly premium and receive one payout. It offers a relatively low-cost form of life insurance. But, it also provides more limited payouts than individual term or universal life insurance.
Joint Life Insurance After Divorce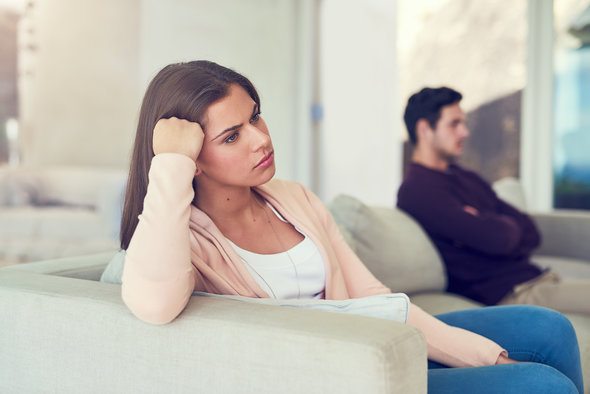 Dealing with a joint life insurance policy after divorce or separation is notoriously difficult. It's a tough asset to split. Plus, if a couple separates and transfers the joint policy to one person, the non-covered ex will find it harder to get life insurance coverage, since he or she has aged.
Fear not – there is a way to prevent a post-divorce headache with joint life insurance. If you decide to purchase a joint life insurance policy, you can – and should! – negotiate the addition of a clause stipulating that the policy will be split into two individual policies in the event of a divorce.
We know it may feel weird to plan for the possibility of divorce (unless you're a billionaire negotiating a pre-nup). But making sure the in-case-of-divorce clause appears is key to getting the most out of a joint life insurance policy. Without that clause, the policy will just become a burden if you and your spouse separate. If the first life insurance company you talk to doesn't want to hook you up, shop around until you find one that is willing to make your joint policy convertible to two individual policies.
Joint Life Insurance After Death
With joint life insurance, you have two options. One, called "first to die" life insurance, pays out upon the death of the first insured person covered by the policy. That makes it the typical life insurance policy, designed to provide the surviving spouse with financial cushion. Since the payouts for joint life insurance policies are usually lower than for individual policies, the surviving spouse probably won't get as much as he or she would from a regular term or universal life insurance policy.
The other kind of joint life insurance, called "last to die," "second to die" or "survivorship," pays out after the second member of the couple dies, or if both members die at the same time. With last-to-die joint life insurance, neither member of the couple gets a payout. Instead, this form of life insurance provides a financial boost for a couple's heirs. It's often used to create a fund from which a couple's children can pay estate taxes, or to provide money for the care of young children in case both parents aren't around.
If you go with "first to die", you're creating a fund that the surviving spouse can use to maintain your current lifestyle. If you choose "last to die," you're leaving money for your kids – either for their upkeep if they're young, or to protect their inheritance if they're grown.
Joint vs. Individual Life Insurance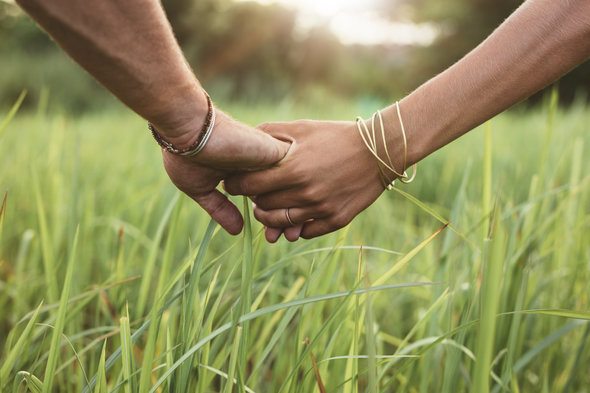 So how do you decide between individual and joint life insurance? Although the idea of a single policy with a single premium for both of you sounds simpler, in some ways it's more complicated. With a joint life insurance policy, there are more "what ifs" to consider. What if both members of a couple die at the same time? Will the payout be enough for the upkeep of children? Could the couple get more coverage if each had an individual life insurance policy? (The answer is probably yes). What if a couple separates? What if the surviving member of a couple needs life insurance coverage and can't get it because he or she is too old? You get the idea.
One thing joint life insurance policies have going for them is low cost. Joint life insurance can be a good budget option for a young couple that hasn't yet hit the big-time financially. If however, one member of a couple gets life insurance through work, it may be more cost-effective and provide a bigger payout to simply buy an individual policy for the other spouse.
We know all this talk of death and divorce can be a little much. But hey, isn't it nice to know that life insurance is there for you if the worst happens?
Photo credit: ©iStock.com/LeoPatrizi, ©iStock.com/PeopleImages, ©iStock.com/jacoblund