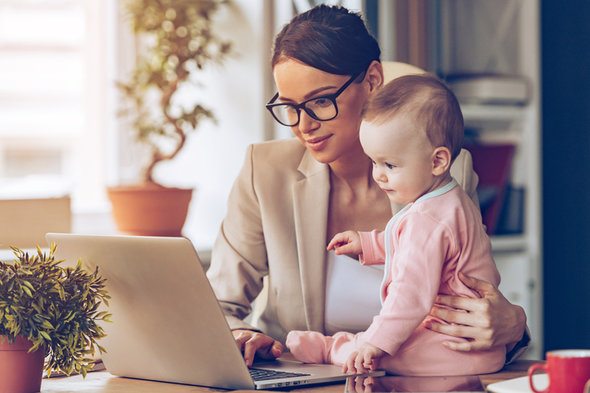 Benjamin Franklin famously said that nothing in life is certain except death and taxes. While there's not much you can do to get around or avoid either one, you do have some control over how you prepare for these events. When it comes to end-of-life planning, having the right kind of life insurance in place can give you and your loved ones the protection you need.
Find out now: How much life insurance do I need?
Term Vs. Whole Life Insurance
There are a number of different insurance products on the market and it's important to choose the one that fits your situation. One such option is a whole life policy, which allows you to build cash value. Compared to term life insurance, whole life coverage tends to be more expensive but the extra cost may be worth it in certain situations.
Unlike term life policies, which are designed to cover you for a set period of time, whole life insurance is permanent. Both types of life insurance provide death benefits but if the insured individual outlives the length of the term life policy, the beneficiaries will not receive any money at all.
How Whole Life Insurance Works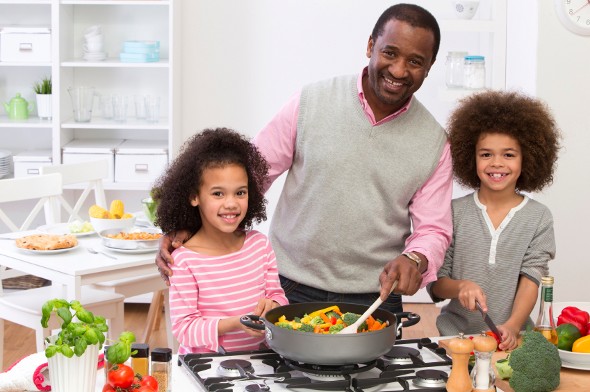 As you pay your premiums, your whole life policy accumulates a cash value that you can take out or borrow against later on. The money is allowed to grow with interest on a tax-deferred basis. Compared to other types of permanent life insurance, such as universal or variable life, the rate of return with a whole life policy is typically much lower.
Since your policy stays in place for the duration of your life, you won't have to worry about having to renew it like you would with term life insurance. Changes in the status of your health won't affect your coverage, so your premiums won't go up if you get sick later on.
Benefits of Choosing Whole Life
One of the biggest advantages of whole life insurance is its predictability. Since the coverage is permanent, you know that your beneficiaries are protected for as long as you live.
Whole life insurance premiums are also typically level for the entire time you're covered, whereas you'd have to pay a much higher rate to renew a term life policy once it expires (because you are not qualifying at an older age). One exception is modified life insurance. Under this type of plan, premiums are often low for the first five years of coverage and then increase so that they're higher than they are for most whole life policies.
You're guaranteed to build cash value for as long as the policy is in place, although dividends are not guaranteed. Your returns aren't tied to market performance, which means there probably won't be any major fluctuations in your investment.
Related Article: 5 Mistakes to Avoid When Buying Life Insurance
Borrowing Against Your Policy
Taking out a whole life policy loan is relatively easy once you've built up sufficient cash value. There aren't any credit check or income requirements to meet and interest rates are generally lower than what you would pay to a traditional lender.
You can either pay your interest out-of-pocket or have it added on to the loan value. If your policy has earned dividends or gains, you can apply these to the interest.
Typically, you won't actually have to make payments against the loan. When you die, any amount still outstanding is simply deducted from your death benefit.
If you do decide to make payments on the loan, it'll help to rebuild your value in the policy over time. Keep in mind that if you take multiple loans totaling more than your cash value, it could cause your policy to lapse.
Tax Implications of Having a Whole Life Policy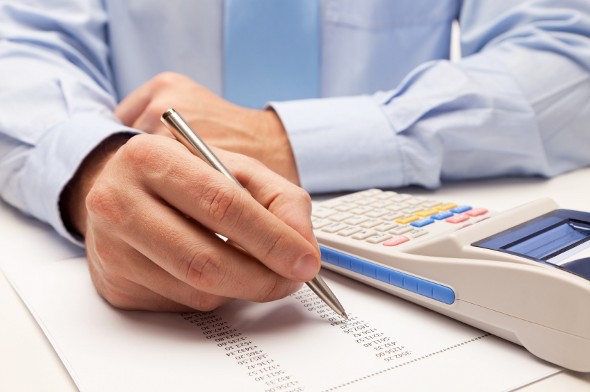 Like other forms of life insurance, death benefits paid from a whole life policy are tax-free for your beneficiaries. You pay no taxes on earnings while your cash value is accumulating and loan proceeds are also tax-free. This is certainly an advantage over borrowing from an IRA or 401(k), which may subject you to federal income taxes and penalties. Whole life insurance coverage may allow you to avoid certain estate taxes if you transfer the policy into a trust.
While there are some tax advantages to whole life coverage, there are some potential disadvantages associated with these types of policies as well. If, for example, you decide to withdraw your cash value rather than borrow against it, you will have to pay taxes on any gains or dividends you receive.
You also need to be aware of the potential tax implications of not repaying the interest on a loan. The IRS considers this phantom income, which could add up to a major tax bill later on.
Is Whole Life or Term Life Insurance Best for Me?
There are plenty of reasons why you might want to choose whole life coverage over term life or another type of permanent insurance. Having the ability to borrow money when you need it is certainly a convenience and it may give your family members peace of mind to know that they're financially equipped to face the inevitable.
On the other hand, there are the added costs and potential tax pitfalls to consider. By shopping around and comparing quotes and rates, you'll be able to find the best insurance company and policy to meet your needs. Ultimately, it comes down to what level of risk you're comfortable with and how well a whole life policy fits into your bigger financial picture.
Photo credit: ©iStock.com/g-stockstudio, ©iStock.com/SolStock, ©iStock.com/Kontrec