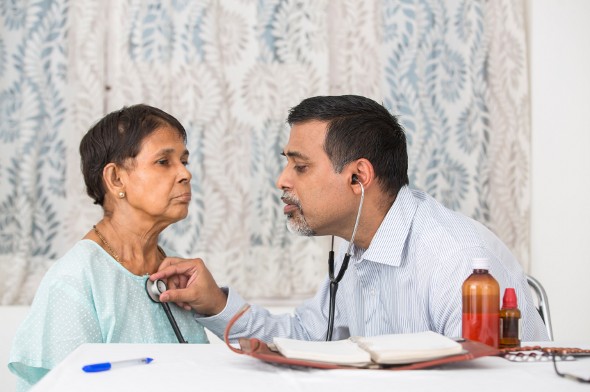 Life insurance is a numbers game and for insurance companies, it's all about minimizing risk. When you're in good physical shape, getting approved for a policy might be a cakewalk. But that likely won't be the case if you have a pre-existing health condition like diabetes or high blood pressure. If you've got a serious medical problem, the insurance company will take a closer look at your application. Here's the rundown on what you can expect if you need coverage and your health is an issue.
Find out now: How much life insurance do I need?
Understand What the Insurance Company Is Looking for
When you apply for life insurance, the underwriting process typically involves a brief medical exam. That usually means giving blood and urine samples, having your height, weight and blood pressure recorded and answering a detailed health questionnaire.
If you acknowledge that you have a health condition, the insurance company will want to know how you're managing it. That includes whether or not you're taking medications and if so, what kind and how often. The medical examiner will also probably ask how often you see a doctor and whether you've had any recent episodes related to your condition.
Insurance companies will also find your overall health important to their decisions. They will look at whether you're overweight, smoke cigarettes or have a history of alcohol abuse. The insurer uses all of these factors to determine how your health status may affect your life expectancy.
Find out How Your Condition Can Affect Your Premiums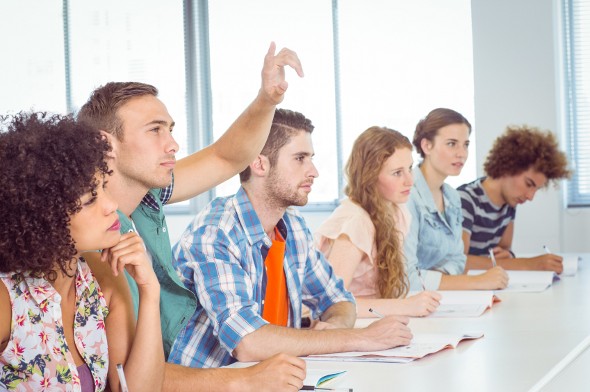 Having a pre-existing health issue doesn't automatically disqualify you from getting the best premium rates. It all goes back to how much of a risk you present to the insurance company. For example, let's say you have diagnosed diabetes. However, you follow a healthy diet, take a low dose of insulin and see your doctor regularly. In that case, it's still possible to qualify for the preferred rate class.
The more serious your condition or overall health is, the more likely you'll pay the highest rates. So a diabetic who's overweight, smokes and requires a higher dose of insulin to keep his or her blood sugar in check poses a much bigger risk from an insurance company's perspective.
The type of policy you choose also affects the kind of premiums you pay. Term life insurance typically provides the cheapest option but this kind of policy only covers you for a set amount of time. You can look into whole or universal life policies for more a permanent insurance policy that stays in place until you die. The trade-off is that these kinds of policies charge higher premiums, even for people with zero health problems.
Consider a No-Exam Policy Instead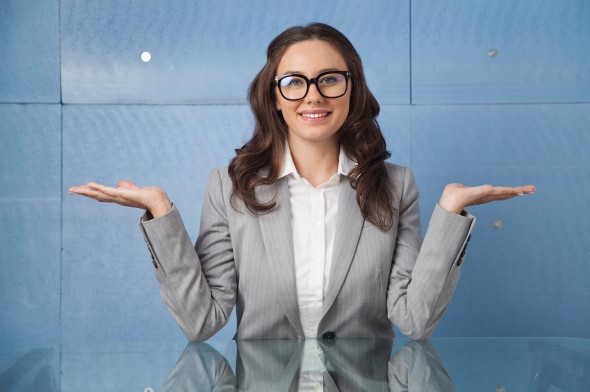 If your health status is keeping you from getting approved for life insurance, you could always look into a no-exam policy. To get this kind of insurance, you still need to answer some questions about your health. However, you get to skip having to undergo a full medical exam.
The advantage of going this route is a faster underwriting process. The insurance company could even approve you within a day or two of applying. There are some downsides, however, in terms of coverage limits and cost.
No-exam policies usually have lower benefit caps. So if you need hundreds of thousands of dollars in coverage you might have to apply for a traditional policy. The premiums for exam-free life insurance also tend to be more expensive. You'll have to think carefully before deciding whether no-exam life insurance is worth it.
Photo credit: ©iStock.com/SoumenNath, ©iStock.com/Wavebreakmedia, ©iStock.com/eternalcreative