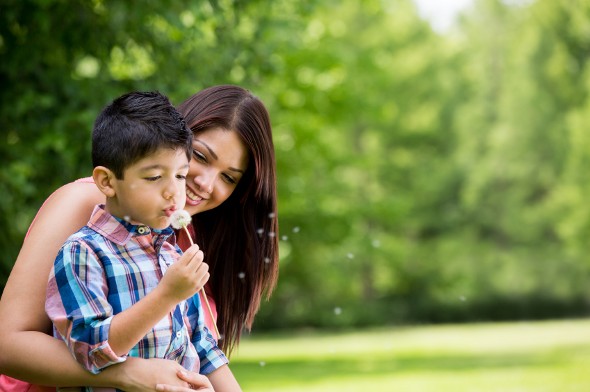 Having adequate life insurance coverage is crucial in ensuring that your family can be financially secure after you pass away. This is especially true when you have kids. But do you also need a separate policy for your child? Even if you do, how much coverage would they need? Before you make a choice, it's important to do your homework.
Find out now: How much life insurance do I need?
How Children's Life Insurance Policies Work
Life insurance works pretty much the same way for kids as it does for adults. You could choose a term life policy which remains in effect for a set number of years. Or you have the option of getting whole life coverage which is a form of permanent insurance. Generally speaking, the premiums for term life are less expensive. But with whole life insurance, you get the added benefit of being able to build cash value in the policy.
If you choose term life, this kind of policy has to be renewed once it expires. If the child is old enough, he or she can assume the policy and increase or decrease coverage. With whole life, the policy stays in effect as long as the premiums are paid. Once your child becomes an adult, he or she can borrow against any cash that accumulates.
Who Needs Children's Life Insurance?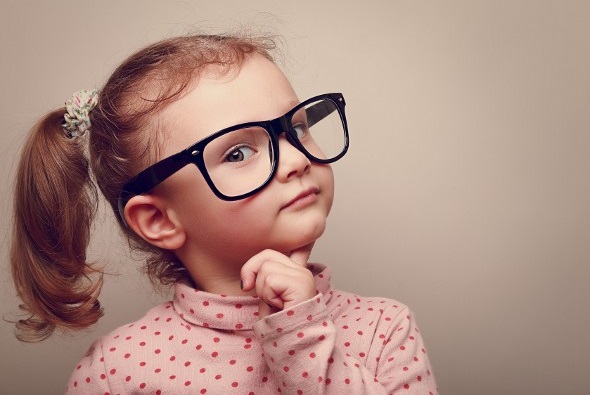 Purchasing a child life insurance policy could end up beneficial to you under certain circumstances. If your son or daughter has a sizable income stream that you or others are dependent on financially, it might be a good idea to find a company that extends coverage to children.
A life insurance policy may also be necessary if your child has a serious medical condition or is at risk of developing one. Choosing a policy with an accelerated death benefit rider would allow you to draw against its value to cover expenses if your child has a fatal illness. Plus, getting the policy now may be easier than later in their life.
Whole Life Insurance as a Savings Vehicle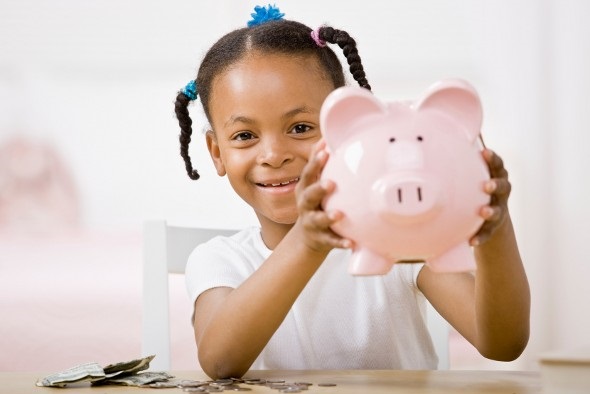 True, whole life policies can be more expensive. However, they tend to appeal to parents because of the cash value incentive. If you're considering a children's life insurance policy based on that factor alone, running the numbers can give you an idea of whether it's a wise investment. You might be able to get better returns by putting the money into another type of savings account.
Whole life policies are designed to be relatively low-risk, long-term savings options. That means that you likely won't see as much growth as you would if you put the money you're spending on premiums into something like mutual funds or individual stocks.
If you're already saving money for your child through other avenues, such as a 529 college plan or a brokerage account, a whole life policy can be a nice supplement. Otherwise, you might be better off funneling that money into something that offers a bigger payoff, as long as you're willing to take on the greater risk.
Final Word
If you decide that life insurance for your kids is a necessity, it's a good idea to shop around. Taking the time to compare premium costs and coverage limits with different insurers can help make sure you find a policy that fits your financial needs and your budget.
Photo credit: ©iStock.com/Aldo Murillo, ©iStock.com/Nastia11, ©iStock.com/AVAVA