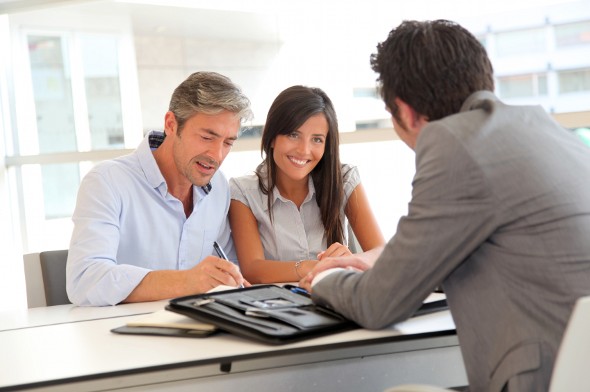 Student loan debt continues to grow by leaps and bounds. While federal loans account for the largest share, it's estimated that borrowers owe more than $6 billion in private loans collectively. In addition to carrying higher interest rates, private loans typically require students to have a co-signer if they don't have great credit. Co-signing on a loan for your child or another student can have serious financial implications, but a life insurance policy can be a hedge against the worst case scenario.
Check out our student loan calculator.
Why Getting Life Insurance Is a Smart Move
When you co-sign on a student loan for someone, you're doing more than just helping them get approved for the loan. You're also making yourself personally liable for their debt. In the event that they default on the payments or die unexpectedly, the lender's going to look to you to pay off the remaining balance.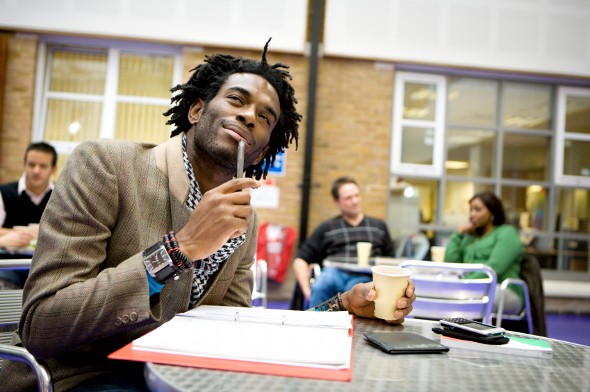 Federal loans offer a built-in protection in the form of a death discharge, which releases the borrower's estate from any further responsibility for the loan. But with private loans, it's a different story. Private lenders aren't required to include a death discharge clause in the loan agreement.
If your child dies and the lender isn't willing to forgive the debt, you'll have to make the payments as agreed or risk facing collection actions. Your credit is also likely going to suffer. Co-signed loans show up on both parties' credit reports, so if you're not making the payments, your score is guaranteed to go down. Life insurance can shield you from the financial fallout.
Related Article: Should You Co-Sign for Your Child's Credit Card?
What Kind of Insurance Should Your Student Buy?
There are two basic types of life insurance to choose from: term or permanent. Permanent policies, whether whole life or universal life, are more expensive. If your student is young, in good health and the purpose of getting the life insurance is to cover the loan obligation, a term life policy might be the more affordable choice.
Term life insurance stays in effect for a set period of time that can range from five to 30 years, depending on the policy. Premiums for term life tend to be much lower compared to permanent policies so for someone who's in their 20's, coverage may cost very little each month.
Obviously you want a policy that's going to be enough to cover all of your student's loan debt, but there are some other costs to factor in. If you co-signed on any other debts, such as a credit card, car loan or mortgage, it might be wise to have a policy big enough to wipe those obligations out if need be. It's also important to remember the funeral and burial expenses.
Related Article: Can Student Loans Keep You From Getting a Mortgage?
What to Do if Your Borrower Can't Get Coverage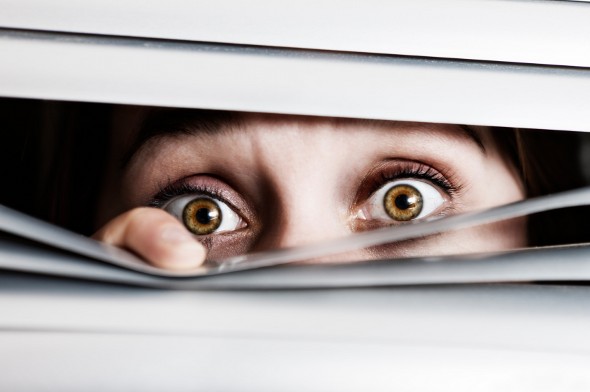 Life insurance policies are approved in part based on your health, so if your student has a serious medical condition, it might be difficult to get coverage. One solution is to have your name removed from the loan altogether, but that may be easier said than done.
If your student has built up sufficient credit, they have a steady income and they've been making their payments on time, they can ask the lender to release you from the loan. If a release is granted, you're no longer responsible for the loan.
The other option is to have them refinance. Again, they'd need to meet the income and credit requirements, but refinancing the loan may benefit them as well if they're able to lock in a lower interest rate.
Photo credit: ©iStock.com/Goodluz, ©iStock.com/Chris Schmidt, ©iStock.com/RapidEye