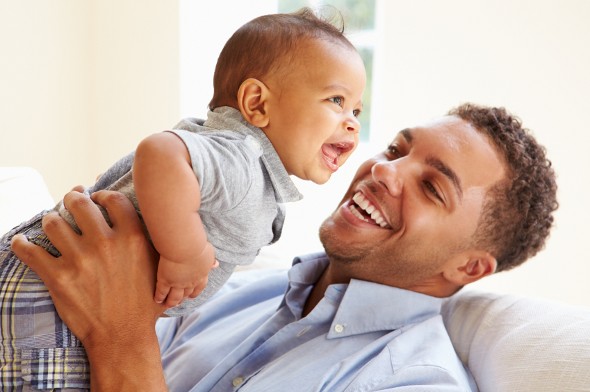 Term life insurance is an affordable way to give your loved ones financial security should something happen to you. These policies last for a specific period of time, usually from five to 30 years, depending on your needs. Whole life insurance, on the other hand, stays in effect for as long as you pay the premiums. This option is more expensive than term life insurance. However, take a look at a few scenarios where it may make sense to switch to whole life insurance.
Find out now: How much life insurance do you need?
1. You're Not as Healthy as You Used to Be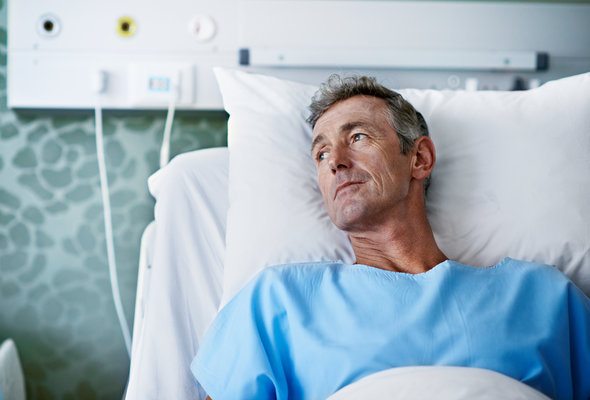 Term life policy coverage usually involves a health exam. At the least, you'll have to answer some detailed questions about your health. Once a term policy expires, you'd likely have to go through another medical exam to determine your eligibility again. This shouldn't be a problem if your health has remained stable.
But maybe you've had a significant change in your health status. In that case, switching to a whole life policy can help you avoid being denied coverage based on your medical history. Even the fact that you're older will mean you can see higher policy costs. Switching to a whole life policy can avoid experiencing this type of price hike.
2. You Feel Secure in Your Ability to Pay Premiums
A whole life policy usually costs more due to its premiums. One of the advantages to this, though, is that you're covered no matter how long you live (usually until age 120). With a term life policy, you may pay premiums on time for the entire duration of the policy yet if you live to the end of the term (congrats!), your beneficiaries won't see a penny of that.
Whole life insurance will provide your beneficiaries with money whenever you die, with one exception. You must be able to keep up with payments. If you don't feel secure in making consistent premium payments, you might want to sit this one out. Try to calculate for the future, too. Even if you make years of payments, but are suddenly unable to keep up, the previous payments won't matter. But if it's feasible for you, whole life could be your better option.
3. You Want to Build Equity in the Policy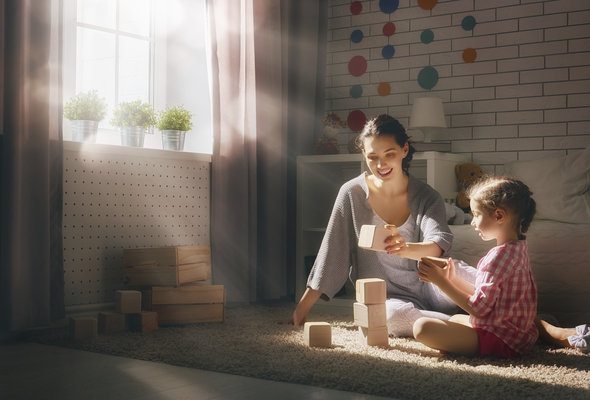 Permanent life insurance offers one feature that term life doesn't. This comes in the form of the ability to build cash value in the policy. As long as you're paying your premiums, the value continues to accumulate. Then you can borrow against it or cash out the policy at any time. The returns on a cash value policy usually value less than what you'd get from mutual funds or stocks. However, it can be a safer way to increase your assets over time.
You can take out loans against a whole life policy tax-free. Plus, you don't have to pay it back within a set time frame. You do, however, have to keep up with the premiums to keep the policy intact. Keep in mind that interest will accrue on a life insurance loan until it's paid in full.
If you leave an outstanding loan, the insurance company will first deduct the amount due from the policy's value. Your beneficiaries will then receive the remainder. Having the option to borrow against your insurance can come in handy if you wouldn't qualify for another loan alternative or you're looking at significantly higher rates at a bank or credit union.
Photo credit: ©iStock.com/monkeybusinessimages, ©iStock.com/kupicoo, ©iStock.com/Choreograph