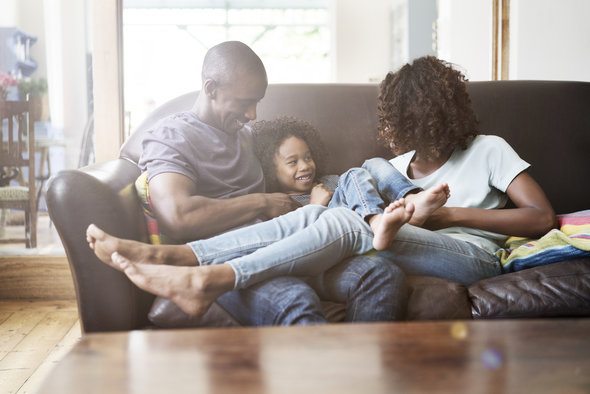 When deciding on life insurance, one of the biggest questions is which kind you need. There are two major types – term vs. perm. There are certainly some pros to term insurance, but here we will outline the pros of permanent life insurance. It is more or less what it sounds like. This type of insurance is meant to offer lifelong protection. The main purpose of permanent life insurance is to ensure one's family expenses will be taken care of in the event of one's death. There are some major benefits to purchasing permanent life insurance. Here are three of them.
Find the right life insurance policy for you and your family.
1. Cash Value
Permanent life insurance not only offers death benefits, but also a cash value, often referred to as a savings account. Over the course of the policy cash accrues in this account, and you can either borrow against this amount or cash in the policy. This total savings can often amount to more than the premium you have been paying. There is often no requirement to pay back the money borrowed from this account, but the amount will be deducted from the policy payout.
2. Tax Deferred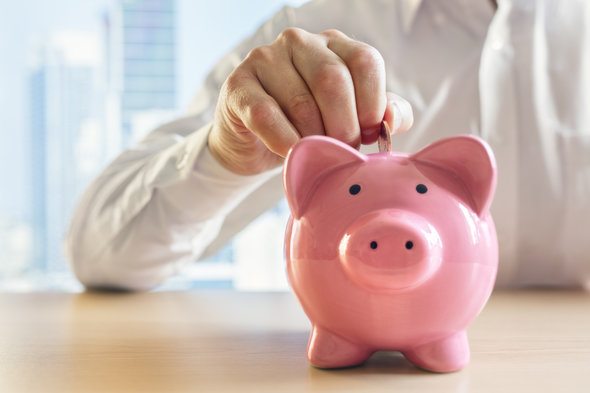 A second benefit of permanent life insurance is that one's policy is not taxed until withdrawal. The deferred taxes on the policy allow your account to accrue a good deal of money over the years. This can be a good thing, if by the time the policy comes due, you may be in a lower tax bracket, which means you will end up paying less taxes on the money when you do withdraw.
3. Options
A third benefit of permanent life insurance is with this type of life insurance you have several options. There are several types of permanent life insurance including traditional whole, universal, and variable. With traditional you get a fixed premium and a guarantee of growth, though it is minimal. With universal life insurance you can lower or raise your balance which can affect your cash balance. And with variable you can choose how to invest your money, which means you can be as aggressive or conservative as you would like.
Bottom Line for Permanent Life Insurance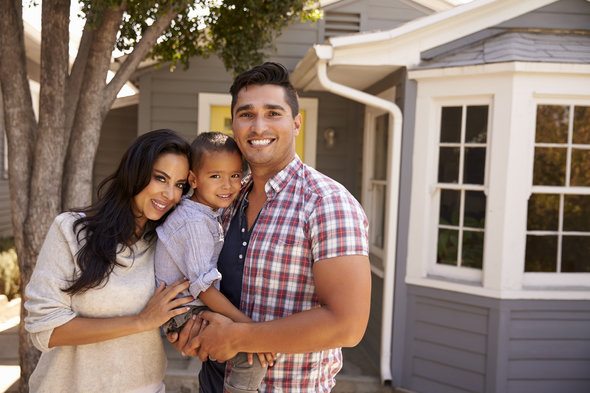 Deciding which type of life insurance to purchase is not easy. There are times when term life insurance seems like a better investment than permanent life insurance, and vice versa. Permanent life insurance allows more leeway in terms of borrowing money against your policy before it's due. But it's more expensive than term policies. It's up to you to look at your financial goals and decide which works best for you and your family.
Photo credit: ©iStock.com/Portra, ©iStock.com/BrianAJackson, ©iStock.com/monkeybusinessimages