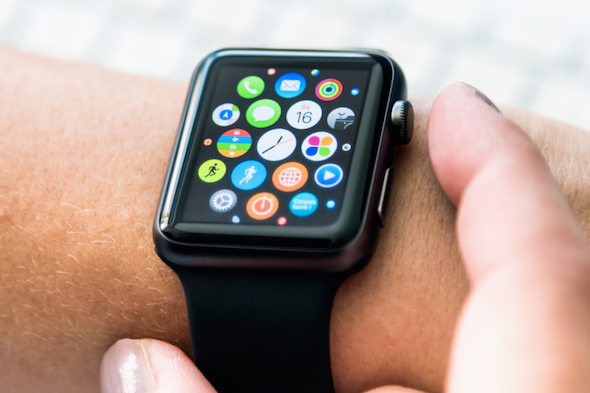 As Apple (AAPL) continues to expand upon and enhance its product lineup, the tech giant launched its newest product, the Apple Watch, in April. The Apple Watch serves three primary functions: timekeeping (as one would expect), efficient communication and fitness tracking. Promoted on their website as its "most personal device yet," this product propels Apple into the wearables market.
Check out our inflation calculator.
What's New?
The Apple Watch showcases new features such as the Digital Crown and Force Touch that have the potential to revolutionize the watch industry. Because the Apple Watch's touchscreen is clearly much smaller than that of the iPhone and iPad, the Digital Crown was created as an innovation that allows for precise and unobstructed navigation.
Force Touch also arises as a solution around the screen space constraint. Small electrodes embedded in the touchscreen have the ability to sense force and distinguish between a light tap and a firm press. A firm press will bring up additional features within apps on the Apple Watch.
Something for Everyone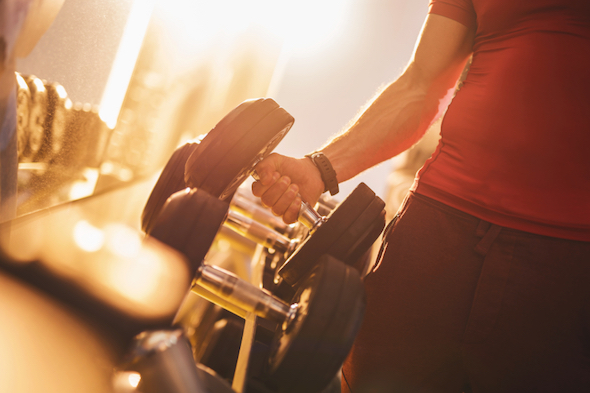 To appeal to various demographics, the Apple Watch comes in three different styles: the Sport, the Watch and the Edition. The Apple Watch is geared toward the general population, while the Sport targets those who lead a highly active lifestyle, featuring a lighter product with a more durable touchscreen and wrist band. The Edition is a more high-end version of the Watch, with an 18-karat yellow- or rose-gold case and a price tag to match. Each style of Apple Watch has a variety of bands that you can choose from, allowing a high degree of personalization.
Related Article: The Most Fitness-Friendly Cities in America
How's It Doing?
In the months leading up to its release, the Apple Watch received quite a bit of negative press. Many skeptics believed the product would be a total flop, criticizing the product's ambiguous classification (Jewelry? Gadget? Fitness tracker?) and thus lack of a targeted audience.
Now, three months after launch, the company still faces criticism that the Apple Watch has been a failure because it hasn't become as ubiquitous as the iPhone. The thing is, despite talk that the watch isn't selling well, we don't actually have any concrete data to justify these comments. Apple will report earnings on July 21 and until we're aware of that information, most talk is pure speculation.
Bottom Line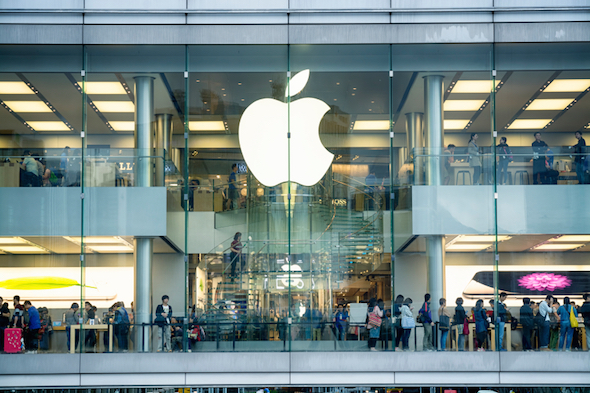 Despite the hearsay that the Apple Watch isn't selling well, the product certainly has people talking. Given the rapid pace at which our world is becoming digitalized, even if the numbers show the concept of a smartwatch isn't that popular now, who's to say it won't be a few years down the road?
Related Article: The Smart Buyer's Guide to Home Entertainment
Photo Credit: © iStock.com/Mlenny, © iStock.com/BraunS, © iStock.com/fazon1