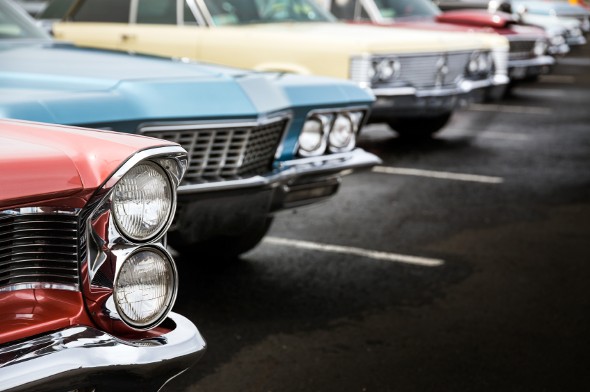 When you think about building a portfolio, stocks and bonds are probably the investments that come to mind. But there's more than one way to increase your net worth. Investing in physical assets is another way to pad your nest egg. While some investors have a passion for collecting antiques or classic works of art, others prefer to put their money into cars. The premise is simple – you find an old car, restore it and then sell it for a profit. But before you dive in, there are a few things you'll need to consider.
Check out our investment calculator.
1. Your ROI Isn't Guaranteed
Restoring a vintage car to its original state or as close as you can get it usually isn't a cheap proposition. Depending on the make and model of the car, how old it is and what kind of repair or restoration is needed, you could easily spend thousands getting the car up to snuff. That's on top of what you paid to purchase the vehicle.
The thing to remember with classic car investments is that you don't actually profit from the deal until the car is sold. Unlike a dividend-paying stock or an investment property that generates rental income, you don't have the benefit of seeing a payoff right away.
Before you invest in a classic car, it's a good idea to research the market to find out how much similar vehicles sell for. It's also important to gauge what the current buying climate is like to determine how easy it'll be to unload the car and the kind of profit you stand to make.
Related Article: 7 Celebrity Car Collectors
2. You Need to Protect Your Investment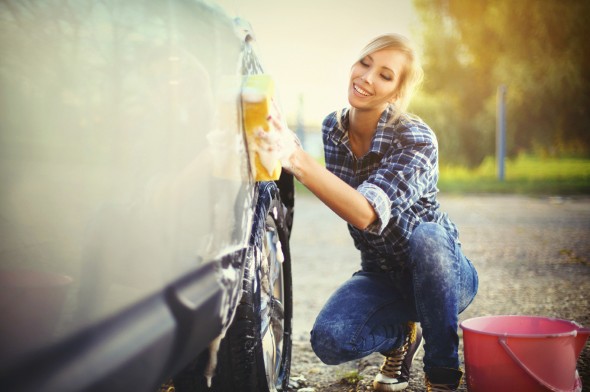 Even if you're not planning to drive your newly restored classic car, it's best to still have insurance to cover it against other risks. You could add it on to your existing auto policy, but you may be better off seeking out an insurer who specializes in offering classic car coverage.
When you're comparing insurers and getting quotes, it's wise to look for a company that understands how to value your investment and offers coverage that's appropriate to your situation. For example, some policies may cover you if you're transporting the vehicle to a car show while others insure your car's spare parts.
If you're not sure which kind of coverage to get, it may be best to start with a broader policy. Once you have a feel for how you're going to use the car, you can adjust your insurance plan so you're only paying for the features and benefits you need.
3. Profits are Treated as Taxable Investment Income
Flipping classic cars can be a lucrative investment but the IRS is going to want to collect a share of the money you're making. Profits are taxable as capital gains and whether you pay the short-term or long-term capital gains rate depends on how long you own the car before you sell it. If you're not factoring in the added tax liability associated with the sale of a classic car, you could be in for an unpleasant surprise once tax season rolls around.
Try out our capital gains tax calculator.
Don't Buy a Classic Car Without an Inspection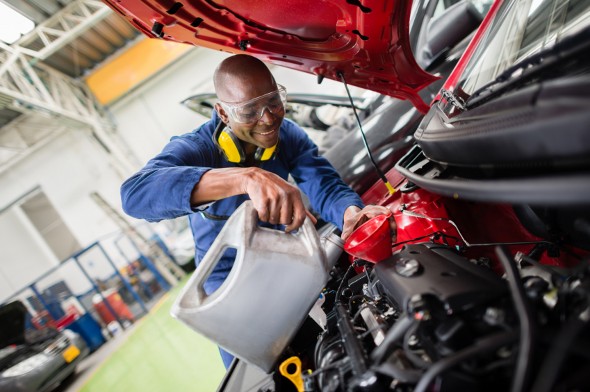 It's best to resist the temptation to buy a classic car on impulse. If you don't have the car thoroughly inspected by a mechanic who's knowledgeable about classic cars, you could put yourself at risk of investing in a money pit. Bottom line: What you think is a dream car could turn out to be a lemon, so it's best to let a pro take a look before signing on the dotted line.
Photo credit: ©iStock.com/MariuszBlach, ©iStock.com/gilaxia, ©iStock.com/andresr