Investing wisely requires an understanding of how the market works. But you also need a certain degree of confidence in your decision-making abilities. If you're not convinced that investing is a good way to reach your long-term goals or you're not sure whether you're capable of choosing solid investments, you could be building your portfolio on shaky ground.
Check out our investment calculator.
A lack of confidence can keep you from generating the level of wealth you hope to attain, but it doesn't have to be a permanent obstacle. Taking these simple action steps can put you back in the driver's seat.
1. Get Educated
Investing in the stock market can be a scary prospect if you don't know how it works. Taking the time to learn the fundamentals of investing can go a long way towards helping you find your groove.
If you're a true newbie, it's a good idea to become familiar with basic terms and concepts. For example, it helps to know the difference between stocks, bonds and mutual funds. From there, you can move on to more advanced concepts like value investing.
Getting to know the basics can be time consuming, but it's best to learn as much as possible about the market. Having that knowledge base can keep you from second-guessing yourself when it's time to make an important investment decision.
2. Learn to Control Your Emotions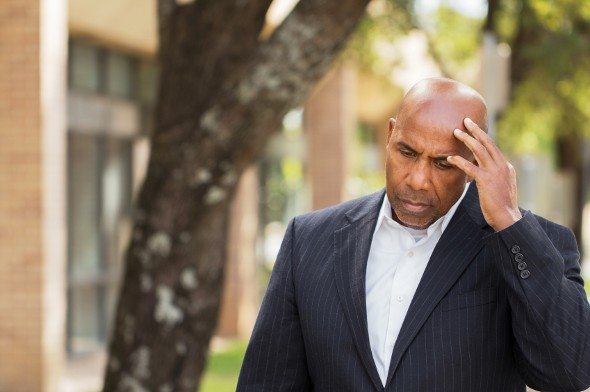 Tapping into your emotions can be dangerous when you're investing and fear can be your worst enemy. If you're less than confident about your portfolio's ability to ride out a market dip, for example, fear can motivate you to sell off certain investments when you should hold on to them.
On the other hand, fear can also keep you from moving forward with an investment opportunity even if it has the potential to be lucrative. Your gut may tell you that a particular stock is a good bet, but fear might chime in and tell you that you'll just end up losing money. When you don't invest and the stock soars, your fears cost you.
Related Article: The Newbie Investor's Guide to Fees
Learning how to handle your emotions is another important step in becoming a confident investor. If you can make rational investments, you can avoid jumping the gun or dragging your feet, both of which can cost you a lot in the long run.
3. Know Your Boundaries
Investing is a risky venture by nature and you need to be clear about how much risk you're comfortable taking on. At the same time, you also need to understand how your individual investing philosophy can affect your returns.
Playing it safe with conservative investments like bonds, for instance, exposes you to minimal risk. But you're not going to see huge gains. In contrast, investing in stocks could be much more profitable, but the odds of losing money are higher.
You can think of investing as a scale. At one end, you've got conservative investors and at the other end, aggressive investors. In the middle are the people who prefer a moderate approach. Now, picture where you fit on the scale. Once you identify what your risk tolerance is, it'll be easier to tailor your strategy and invest with confidence.
Try out our asset allocation calculator.
Final Word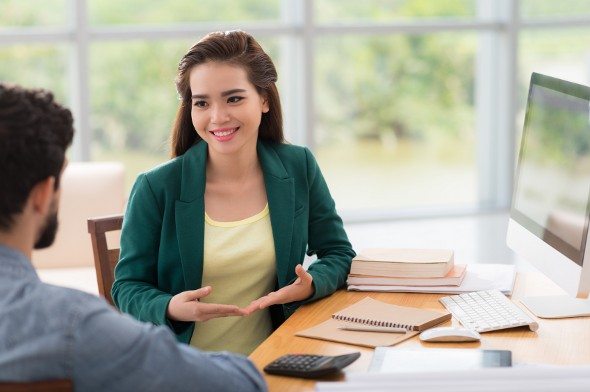 Becoming a self-assured investor is easier than you think if you know what it requires. Learning how to invest, learning how to keep your emotions at bay and learning how to develop strategies based on your comfort with risk are three ways to boost your confidence.
Photo credit: ©iStock.com/Imgorthand, ©iStock.com/pixelheadphoto, ©iStock.com/DragonImages