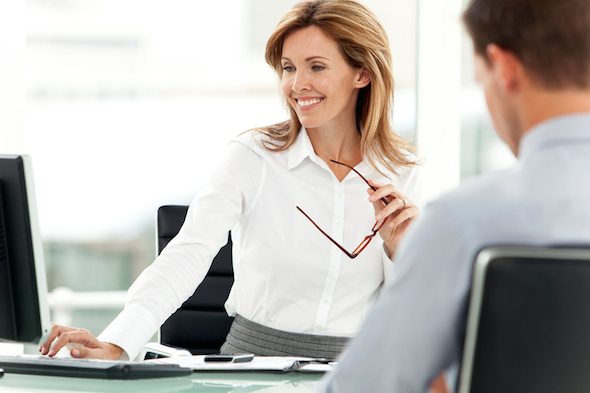 Confidence is an important trait to have as an investor, but there is such a thing as being over confident. A recent study provided some insight into the gap between investor expectations and the amount of income they actually earned. Whether you're a novice investor or a seasoned pro, here are a few common traps that you might want to avoid falling into.
Check out our investment calculator.
1. Overestimating Income Potential
Many investors make the mistake of overestimating the amount of income that their investments are going to generate. In a recent study, investors said they expected to earn an average return of 9.1%. The average short-term stock market yield, however, was reported as 3.8%.
It can be discouraging when earnings fall short of expectations. That's why it's important to make sure that the goals you set are realistic. Studying the historical performance of a particular stock or mutual fund before you buy it can keep you from overinflating your projections.
2. Wanting Quick Results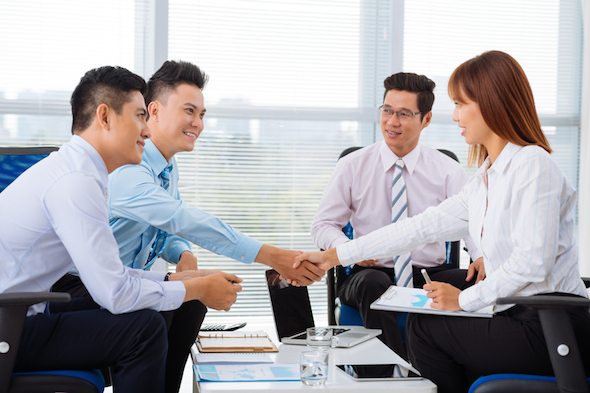 The U.S. and global markets move in cycles, meaning periods of highs are often followed by periods of lows. Being able to ride out those market fluctuations is one of the earmarks of a successful investor. But not everyone who's buying up stocks has that kind of patience.
According to the study that we looked at, the majority of investors who were hoping for the highest returns also expected to be able to realize them in the shortest amount of time. For example, 80% of Russian investors said they wanted to hit the 10% return mark but only 7% said they'd hang on to their investments for at least five years.
Being impatient can be problematic if it causes you to sell off securities that aren't performing at the level you'd like. If the market shifts, those same stocks could rebound. Taking a buy-and-hold approach could give you the opportunity to reap more rewards in the long run.
Related Article: 4 Ways to Banish Investing Fears for Good
3. Banking on Social Security
The study we reviewed showed that 12% of American investors believed that government-sponsored retirement programs would be able to fill the gaps in their savings. In Europe, 27% of the investors who were polled said they too were counting on government-issued benefits to provide a portion of their retirement income.
While Social Security isn't going away in the immediate future, it's risky for investors to assume that it's going to be there once they're ready to retire. Even if they can claim their benefits, they likely won't be large enough to cover all of their expenses.
As of May 2016, the average monthly retirement benefit was $1,301.74. That's not a lot of money and it won't go very far if you have to spend a significant amount on housing or healthcare. The bottom line: It's best to think of Social Security as a supplement rather than a solution to meeting your needs in retirement.
Try out our Social Security calculator.
Final Word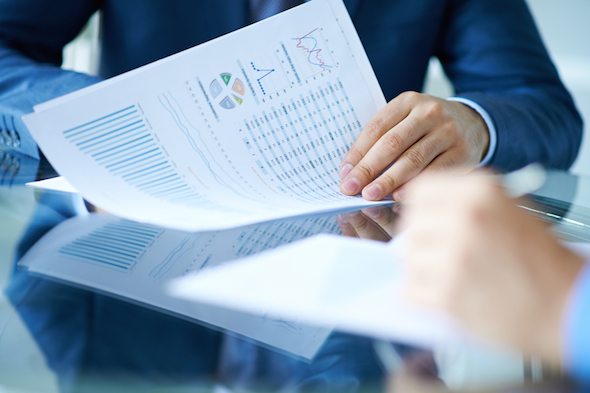 You don't need to have advanced degree in economics in order to be a successful investor. Reviewing your goals and asking yourself whether they're achievable can help you decide whether your current investment strategy's going to work. If it seems as though your expectations aren't very realistic, it might be a good idea to make some adjustments to your investment plan.
Photo credit: ©iStock.com/AIMSTOCK, ©iStock.com/DragonImages, ©iStock.com/mediaphotos