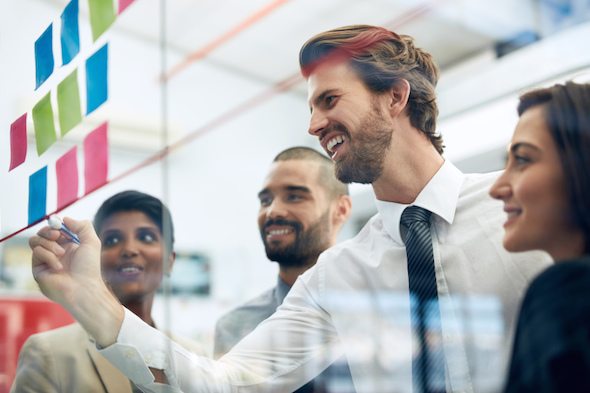 Entrepreneurship has its perks and one of them is the ability to make wealth creation a reality if you're running a successful business. Generating a high net worth as an entrepreneur requires some luck but it's more about making sound financial decisions. A recent survey reveals some interesting details about how wealthy business owners manage their money. Some of those lessons can even be used by the rest of us.
Check out our investing calculator.
1. Be Prepared
One of the most important things to consider when owning a business is who will take over the reins once you're ready to move on to something different. Surprisingly, the survey found that 63% of business owners don't have an exit strategy in place. Also, 71% of entrepreneurs aged 52 or older have no formal plan for transferring ownership or selling the business down the road.
So why is that a problem? Entrepreneurs who don't have a succession plan mapped out are essentially flying without a safety net. If you own a business and you become incapacitated or suddenly pass away, all the hard work you've put into building a profitable company could go up in smoke.
That's a lesson that can also be applied to the Average Joe's personal finances. If you've invested well over the years, you want to be able to pass that wealth on to future generations. Putting together an estate plan that specifies how your assets are to be distributed ensures that your money ends up where you want it to go instead of getting swallowed up by taxes or legal fees.
Related Article: 5 Ways to Be a Successful Entrepreneur
2. Don't Be Afraid to Ask for Help
Getting professional advice can be a big help when you have a substantial amount of assets to manage. 69% of business owners included in the survey rely on multiple financial advisors to help with decision-making. On the business side, 21% of entrepreneurs are using financial advisors to manage liquidity events, such as the sale of their company. On the personal side, they're looking for guidance on estate planning, strategic giving and investing.
Even if you don't have a seven or eight-figure net worth, working with a financial advisor can be a good idea if you're less than confident about your ability to guide your investments or if you need help formulating your retirement strategy. They can also offer advice on things like planning for college, managing debt and minimizing your tax liability, all of which can be valuable when you're trying to maximize your personal bottom line.
Related Article: The Four Types of Finance Experts
3. Make It a Family Affair
For 70% of the business owners polled, family played a key role in their decision to strike out on their own as entrepreneurs. 42% said that they had at least one family member playing a central part in business operations, such as acting as a senior manager or employee. Having family involved was also viewed positively in that it gave entrepreneurs a competitive edge.
The takeaway here is that a unified approach can be beneficial where finances are concerned. If you're married or you're raising kids, getting everyone in the household on board with how you budget, save and spend can help you head off conflicts over money. When your family's financial plan is shaped by everyone's input rather than just one person's, you're more likely to come up with a strategy that everyone can live with.
Check out our retirement calculator.
Final Word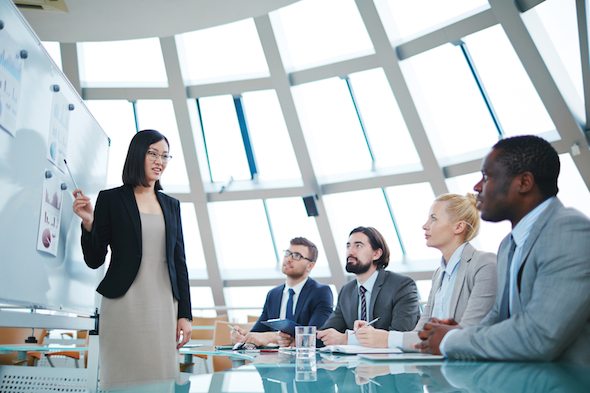 Building wealth is something almost anyone can do with the right amount of planning. Even if you haven't been seized by the entrepreneurial spirit, you can still learn from what successful business owners are doing right (and wrong) when it comes to their money. Then you can try applying it to your personal finances.
Photo credit: ©iStock.com/PeopleImages, ©iStock.com/Minerva Studio, ©iStock.com/shironosov