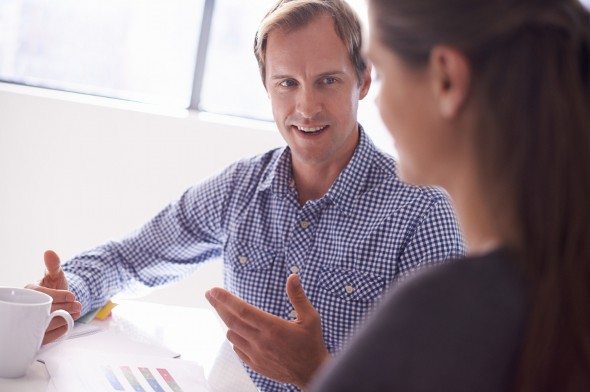 Hiring a financial advisor might be a good idea if you need help managing your portfolio, planning your estate or working toward your long-term goals. Knowing that you can trust your advisor to make sound decisions is the key to a good professional relationship. If you're worried about falling victim to a Bernie Madoff-style scam, here are some ways to tell that you're being ripped off.
Check out our investment calculator.
1. They Promise Too-Good-to-Be-True Returns
As the expert, your financial advisor should display a certain amount of confidence in the investments they're steering you towards. Overconfidence, on the other hand, can be a sign that your advisor has something to hide. If they're guaranteeing a specific return on investment or showing you balance sheets with above-average yields from year to year, it's a good idea to question whether those investments are legit.
The same goes for if they're promising high returns on low-risk investments. There are vehicles that generate consistent returns without the same degree of volatility as the stock market. But it's best to be skeptical if your advisor seems overly enthusiastic about selling you a particular product.
2. They're Cagey About Communication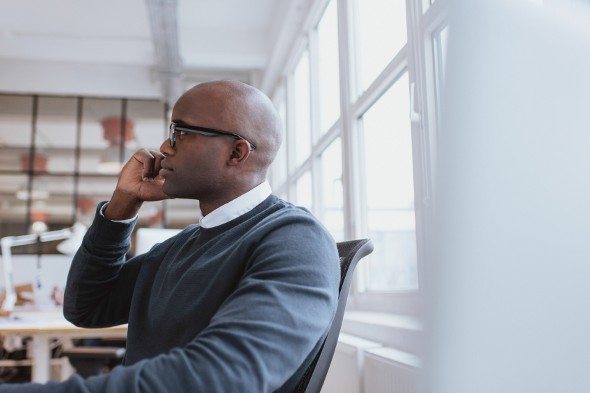 In addition to trust, transparency is another important component when you're paying a professional to manage your finances (particularly if they have a fiduciary duty to you). Good communication shows that your advisor is committed to laying all their cards on the table.
While that doesn't mean they're required to be on-call 24/7, they should be able to respond within a reasonable time frame if you have a question or concern that needs to be addressed. If you have a hard time pinning your advisor down or they're less than forthcoming when you request specific information, such as a log of real-time trades, that should indicate that something's not right.
Related Article: What Is a Fiduciary Duty?
3. They Convince You to Trade More Often
One of the ways financial advisors make money is by earning a commission every time you make a trade. If you notice that your account is experiencing an unusually high trading volume, you may be a victim of what's known as churning. Simply put, this happens when an advisor encourages you to buy and sell purely for the purpose of racking up extra commission fees.
So how do you tell whether your account has been churned? You can look at the gains in your portfolio that follow your trades. If your advisor is telling you that you need to swap out a particular stock or portfolio to increase your wealth but the gains are falling short, that could be a sign that your advisor is churning.
4. The Investments They're Choosing Aren't Your Style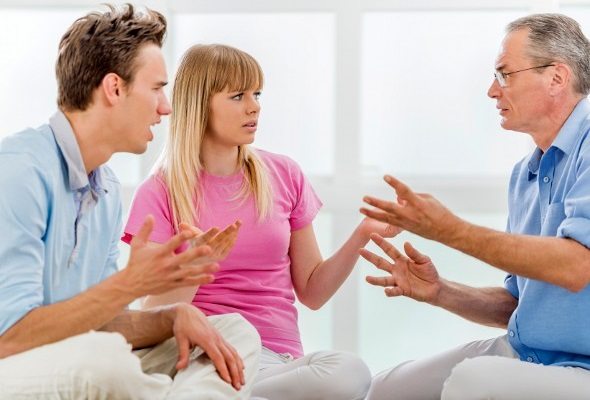 Financial advisors are supposed to guide you toward investments that align with your overall investing strategy. If you're being pressured to move too far outside your desired asset allocation, that may signal that your advisor's motives are more about preserving their bottom line than yours.
For example, if you're being pushed toward mutual funds that carry high upfront sales charges, your advisor may just be out to line their own pockets with the commission. Another money-draining tactic advisors may use is convincing you that you need to invest in a wrap account. While wrap accounts can streamline your investment management, they might come with hidden fees.
Try out our asset allocation calculator.
The Bottom Line
Getting ripped off by a financial advisor can significantly affect your ability to build wealth. Knowing how to recognize the warning signs that your advisor may not be throwing straight dice can help you head off potential problems before any serious damage is done.
Photo credit: ©iStock.com/Tassii, ©iStock.com/Jacob Ammentorp Lund, ©iStock.com/skynesher