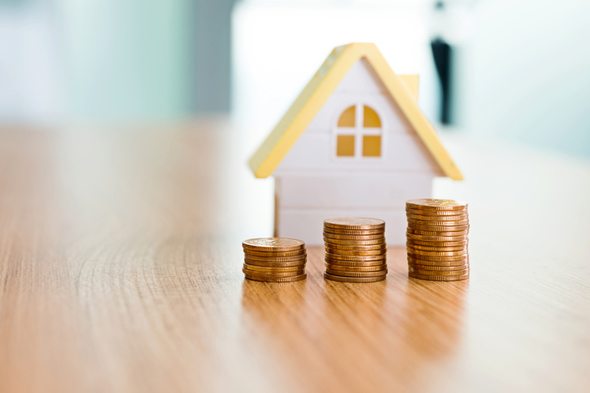 If you only have stocks and bonds, you can diversify your portfolio by investing in real estate. Buying a rental property can provide you with a steady stream of income, especially in a market where rental rates are on the rise. Not sure whether you should become a landlord? Asking yourself these questions can help you decide whether you should make buying an investment property one of your new year's resolutions.
Check out our investment calculator.
1. How Much Work Am I Willing to Put Into It?
Being a property owner is different from owning stocks or mutual funds. With those types of investments, there's very little hands-on work. But when you own a rental home or an apartment building, there's usually plenty of work to go around.
Collecting rents, maintaining your rental property and making minor repairs can take up a lot of your time. Hiring a property manager can make your life easier. But in exchange for their assistance, you'll have to use some of your profits to pay them.
Before investing in a rental property, it's best to think about how much time you can put into managing a property. You'll also need to think about how long it'll take to renovate the property before a tenant can move in.
2. Where Will the Money for the Investment Come From?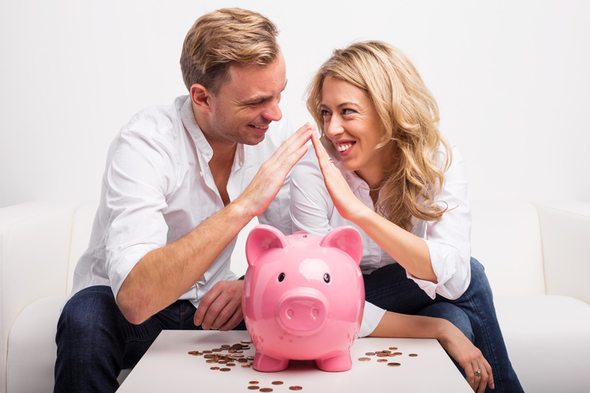 If you have plenty of money in the bank, buying an investment property may not be that big of a deal. But if you need a loan, that's a different story. The Federal Reserve just raised interest rates for the first time in a year. And if they continue to rise, borrowing could become more expensive.
There's an indirect relationship between mortgage rates and the federal funds rate. But if mortgage rates go up, getting a mortgage will become less affordable. Making a large down payment can help, since putting down more money means you'll need a smaller loan. But if you barely have any savings, you may have to wait a while before you can buy an investment property.
You should also keep in mind that if you're trying to purchase an investment property, lenders may expect you to have a high credit score. If your score is below 620, you may need to work on building your credit before applying for a loan.
Compare mortgage rates now.
3. What's the Rental Outlook In My Area?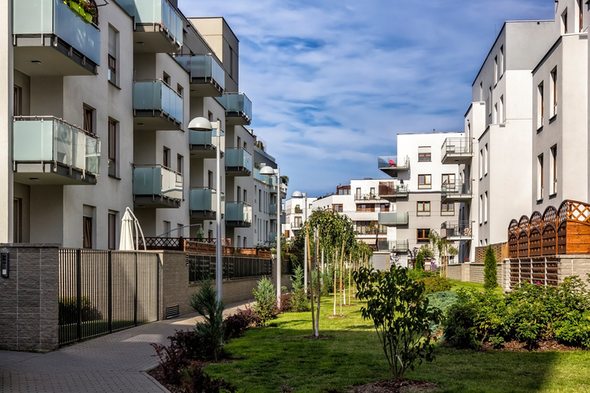 According to Zillow, rental rates are expected to increase by 1.7% through August but individual market projections vary. For example, Seattle and Portland are expected to have the fastest rental growth rates while other cities will likely see a slower rise in rental rates.
Assessing the current market conditions in the area that you plan to buy an investment property in is important. If you know the cost of renting out other properties, you'll be able to estimate whether your investment would cover the cost of a mortgage, taxes, insurance and repairs. If it won't, you'll either need to wait until the market heats up or buy a property in a different location.
Related Article: 4 Risks of Investing in a Rental Property
The Bottom Line
Real estate investments can be lucrative. But you'll need to know what you're getting yourself into. That's why it's important to consider the overall market conditions, the amount of work involved and your financial standing before taking the plunge.
Photo credit: ©iStock.com/baona, ©iStock.com/grinvalds, ©iStock.com/ewg3D