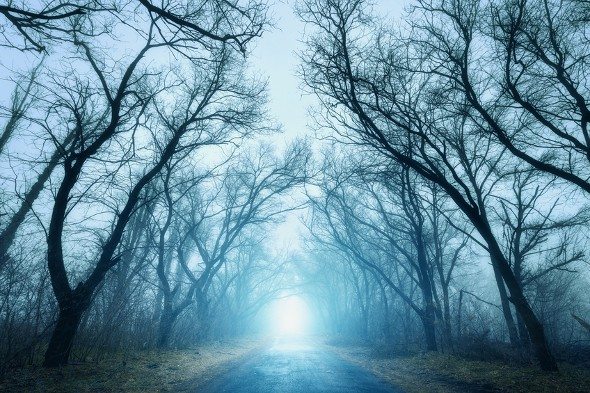 If you've been too afraid to take a serious look at your investment portfolio, this could be the perfect time to finally do it. Even if you think you've made good financial decisions, you could be hurting your bottom line without realizing it. If you've made any of the following investing mistakes, it might be time to start using a different strategy.
Check out our investment calculator.
1. Letting Fear Drive Your Investment Strategy
According to Warren Buffett, the best way to invest is to be "Fearful when others are greedy and greedy when others are fearful." What he's really saying is that it might be wise to start investing when the economy takes a turn for the worse and people are afraid of losing money.
When stock prices begin to slide, you might instinctively start selling off assets so that you can minimize your losses. But you could do yourself a disservice if you fail to consider what your investments might be worth once the market rebounds. Understanding that the markets move in cycles and not panicking when the economy slows is important if you want to boost your net worth.
2. Forgetting to Rebalance
If you're purchasing stocks, mutual funds or other securities without considering how it'll affect your asset allocation, you could be unintentionally sabotaging your wealth-building efforts. For instance, if there's overlap between your mutual funds and other shares that you've invested in, your portfolio could be leaning too heavily in one direction. Using a more aggressive investing strategy may leave you with higher returns, but you'll also be taking on more risk.
Regularly rebalancing your portfolio is important if you want to maintain a certain mixture of assets based on your investing goals and your comfort with risk.
Related Article: 5 Factors to Consider When Rebalancing Your Portfolio
3. Not Having an Exit Plan
One popular investment strategy involves buying and holding onto assets. This tactic could work well if you'd prefer to hang on to your stocks, bonds and other securities for a while. But you'll have to sell off those investments eventually in order to make a profit.
Unloading your investments at the wrong time could keep you from earning the returns you're expecting. Bottom line: Before investing in anything, it's best to consider how long you're going to keep that particular security.
4. Ignoring the Effects of Inflation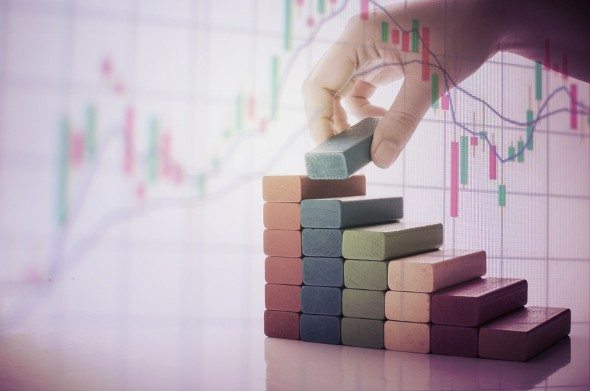 Failing to account for inflation when investing could come back to haunt you. Even if inflation is low, it could still potentially reduce the value of your assets over time.
Inflation matters when it comes to saving for retirement and withdrawing money from your accounts. If inflation rises, you may need to adjust the amount that you're planning to take from your retirement accounts each year. If you don't make any necessary changes to your withdrawal strategy, you could run out of money in the future.
Related Article: How Should Inflation Affect My Investment Strategy?
5. Paying Excessive Fees
High fees can also prevent you from building wealth. If you don't know how much of your money is going toward fees, it's a good idea to start crunching some numbers. Seeing the total number in black and white may be a bit of a shock, but it's necessary if you're serious about increasing your net worth.
If your fees are higher than you thought they were, it may be time to swap out some of your investments.
Final Word
Managing your investment portfolio wisely is crucial if you're hoping to enjoy a comfortable retirement. You can protect your assets by dodging scary pitfalls like the ones we've mentioned and tracking your progress toward meeting your goals.
Photo credit: ©iStock.com/den-belitsky, ©iStock.com/gradyreese, ©iStock.com/plufflyman