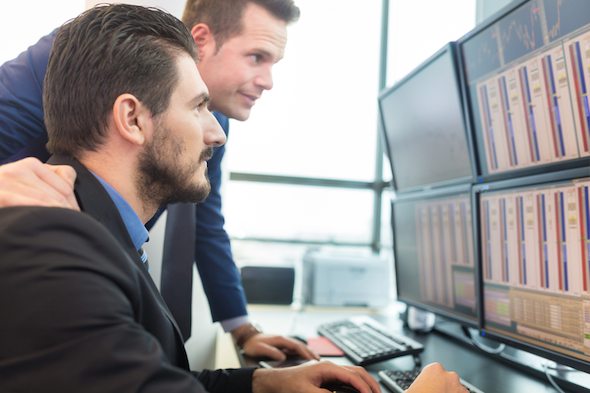 Tech stocks have become a popular choice among investors. While owning a share of stock in Google or Apple might be out of reach for some people, there are plenty of companies whose stock is more affordable. That doesn't mean, however, that you can just dive in without doing your homework. Take a look at some common mistakes people make when investing in tech.
Check out our investment calculator.
1. Investing Without Considering the Long-Term Forecast
Many people these days rush to invest in tech stocks. But if you're not careful, the wrong move could put your portfolio in jeopardy.
Before buying shares of a particular tech company's stock, it's a good idea to step back and look at how the company fits within the industry. It's also wise to find out what experts are saying about its future. That way, you can avoid making an investment that isn't likely to pay off.
2. Investing in Companies That Are Overvalued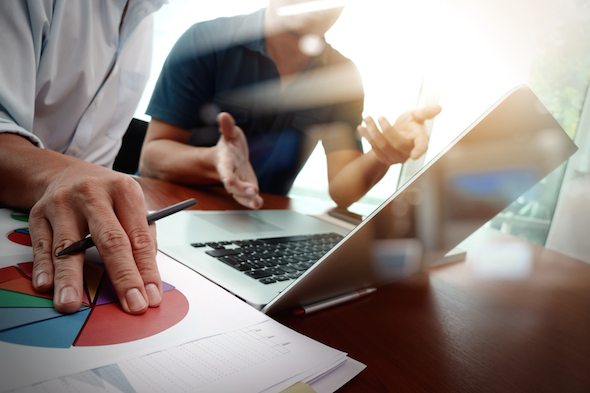 During the recent tech boom, many startups ended up with valuations of $1 billion or more. But once some of those unicorn companies went public, many investors realized that they were overvalued.
If you're betting on a tech stock solely based on the company's valuation, you could be setting yourself up for disappointment if the stock's value takes a dive. You can also run into problems if a company's stock price is too high and falls rapidly during a market slowdown.
Related Article: Top 5 Growth Stock Tips
3. Playing It Too Safe
Investing in stocks is risky. Looking for tech stocks with a stable track record can minimize your investment risk, but you don't want to fall into a rut. If you've invested in a company that hasn't made much progress since you first bought your shares, you might be better off putting your money elsewhere.
It might also be a good idea to choose a company that consistently introduces new products and features. When a company like Apple brings out a new iPhone that appeals to the masses, its stock tends to perform well. A company that has more or less flat-lined creatively, on the other hand, may not see much movement in its stock price.
4. Overlooking Dividend Stocks
One pitfall some tech investors fall into is focusing on stocks that they can buy low and sell high for a big return. In the process, they sometimes ignore dividend stocks that can create a sustainable flow of income.
Even when a dividend stock loses value, its dividend payouts can remain on an even keel. In some cases, the dividend payout increases incrementally over time. If you're not taking advantage of the opportunity to invest in dividend stocks from companies like IBM, you could be selling yourself short.
Related Article: All About Dividend Investing
Final Word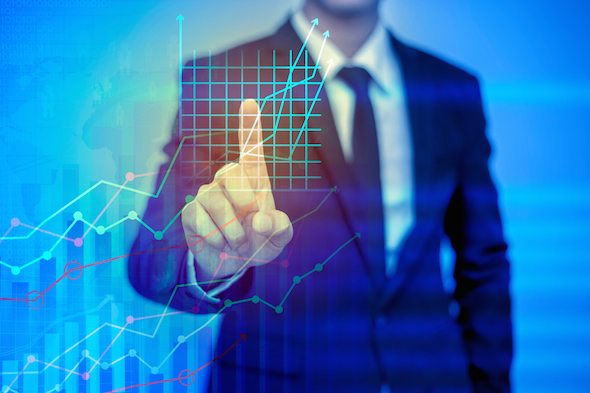 Investing in tech isn't for amateurs. Keeping up with industry trends and understanding the way that the stock market works can put you in the position to earn greater returns. Avoiding the mistakes we've discussed is a good idea if you want to boost your profit potential the next time you decide to gamble on a tech stock.
Photo credit: ©iStock.com/kasto80, ©iStock.com/everythingpossible, ©iStock.com/tonefotografia