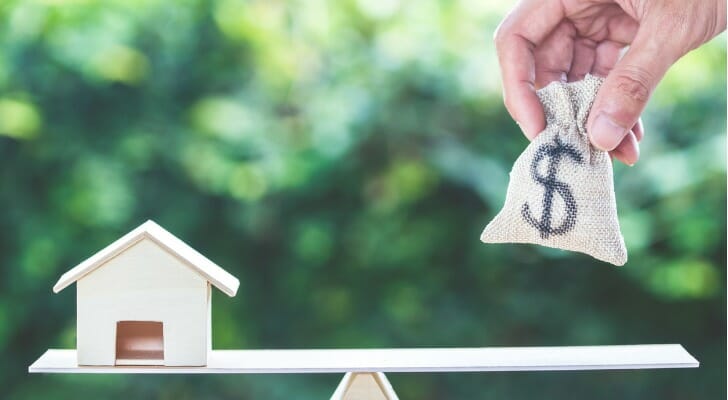 Your net worth is a good way to determine how much value you hold, but investable assets might be a better measure. And if you're considering working with a financial advisor, it's smart to know what your investable assets are and how much you actually have. Knowing this can offer a much more complete picture of what kind of value you hold between all areas of your financial life. Managing your assets is an entirely different topic, which, again, is where a financial advisor can step in for help.
What Are Investable Assets?
Investable assets include your liquid and near-liquid assets. This can include:
Cash, checking and savings accounts
CDs and money market accounts
Stocks, bonds and mutual funds
Retirement accounts and trusts
Properties and physical assets like your home, vehicles, other real estate investment properties and art, jewelry or collectibles aren't considered liquid or near-liquid.
Investable assets are what you have when you don't sell your possessions or properties. They're an important wealth indicator for financial advisors and lenders for different reasons. They can be a helpful guide to understanding how much you can financially cover in case you need cash fast, too.
Why Do Investable Assets Matter?
Financial advisors will want to know what your investable assets are so they can better understand what they can use to invest on your behalf. It'll help you figure out how much money to put toward your investments. Cash and money in your bank accounts can easily convert to investable assets. This means the more money you have on hand, the more you can use to invest.
Banks and credit lenders also look at your financial assets to see if you're a good candidate to take on new debt, like a mortgage or personal loan. The more investable assets you have, the more likely you are to continue paying your debt in the event of a financial emergency.
How Do You Calculate Investable Assets?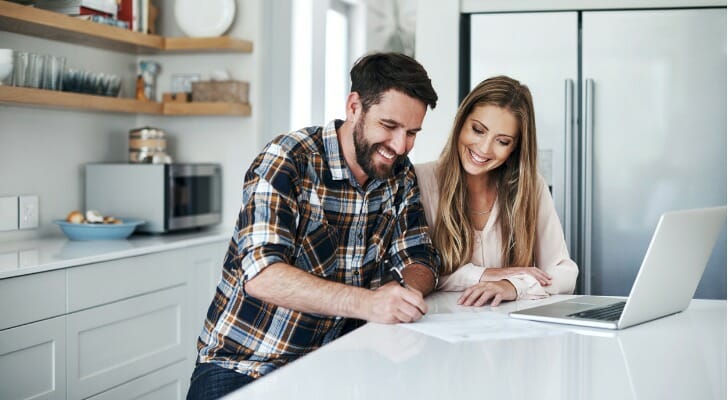 Since your investable assets only include liquid and near-liquid assets, you'll start there. Add them all up, then subtract any debt you owe. Avoid adding in your mortgage, if you have one. This is usually considered an "expense" and not a debt.
The difference in calculating your investable assets versus your net worth is that your net worth can change quite often, depending on how much your physical assets fluctuate based on their market values. In comparison, investable assets aren't based on your physical assets. While they do fluctuate based on market conditions and how much debt you owe, they won't see as much change.
If you're in the market for a new home or you're looking to hire a financial advisor, consider calculating your investable assets first. This can give you an idea of your worth and can help you understand how to handle investments going forward. Some brokerage firms have a minimum amount required to start investing. Making sure you know your investable assets can help you determine if a certain firm is right for you.
Managing Your Investable Assets
Consider updating your investable assets calculations regularly, such as once a month or every quarter. This can help give you an idea of your worth in case of an emergency where you'd need to liquidate your assets. You'll have an idea of your worth while still having the opportunity to keep your possessions, like your home. According to the Federal Reserve's 2019 Survey of Consumer Finances, the median net worth for U.S. families is just $121,760. While this is an average to consider, it all depends on your specific situation.
The amount you have in investable assets often depends on age, family style, cost of living and salary. While one person may have a goal of $500,000, another could aim for $50,000. For example, if you've recently graduated from college, your income may not be as high as someone who is 20 years into their career. Along with that, if you have young kids, you may want to have a bigger emergency fund or savings compared to someone whose children have already moved out.
Bottom Line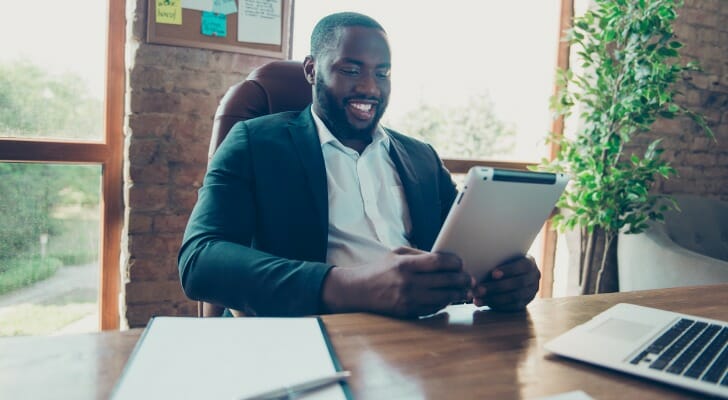 Investable assets are not only important to have, but important to track. Maintaining a certain level of investable assets can give you peace of mind that in the event of an emergency, you have enough money to cover your family and your bare minimum living requirements. Working with a financial manager to set a realistic goal for your situation may be the best way to figure out how much you should have in investable assets.
Tips for Managing Your Money
If you're in over your head on managing your investments, talk to a financial advisor. They can help simplify your expenses, understand where your income goes and give you ways to get your money to work for you. Finding a qualified financial advisor doesn't have to be hard. SmartAsset's free tool matches you with up to three financial advisors who serve your area, and you can interview your advisor matches at no cost to decide which one is right for you. If you're ready to find an advisor who can help you achieve your financial goals, get started now.
If you're worried about your lack of investable assets, start with building an emergency fund. This is the best step to covering expenses in case of dire circumstances. Say you lose your job, are hospitalized or have another unexpected cost come up. An emergency fund can help you pay for those expenses without resorting to a personal loan or using your credit card. Start with three to six months worth of expenses covered in your emergency fund.
Photo credit: ©iStock.com/Indysystem, ©iStock.com/shapecharge, ©iStock.com/Deagreez