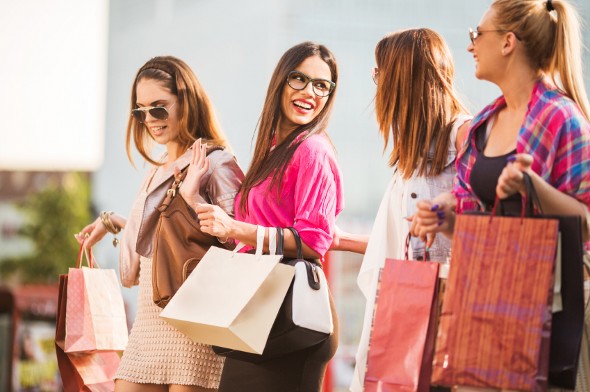 If you think all millennials struggle to make it to their next paycheck while fending off their student loan servicer, think again. According to a 2014 report from the Shullman Research Center, 23% of U.S. millionaires are millennials. All together, that comes to almost 5 million young adults who have managed to accumulate some serious wealth. While that might be surprising, what's more of a shocker is the fact that more than half of them are managing their money solo.
Check out our investment calculator.
If you're part of the millennial crowd who's hit it big, ask yourself these questions to decide if hiring a financial expert is the right move.
1. Are You Clear About Your Goals?
Having a million dollars or more in the bank is no good if you're not sure what you're going to do with it. The kinds of financial goals you have in your 20s and 30s are likely to change over time and you'll need to be able to change your money management strategy, too.
If you have a clear vision of where you want to go financially in your 40s, 50s and beyond, bringing a financial advisor on board might just clutter up your view. On the other hand, if you're not sure what the best investments are or how to minimize your tax liability, those are questions that a pro can help answer.
Related Article: 5 Investment Challenges Even Wealthy Savers Face
2. Do You Need a Personal Touch?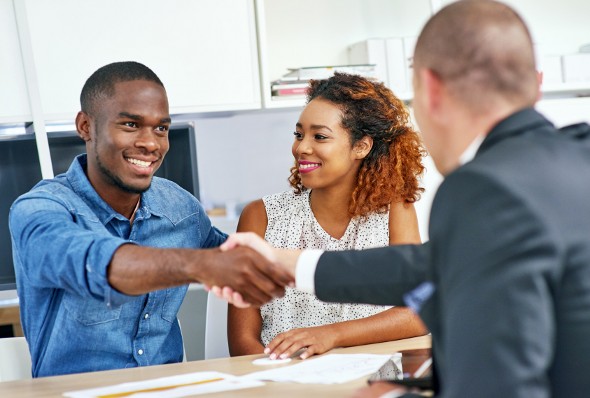 One reason people hire financial advisors is to get one-on-one contact and personalized feedback. Some of the best robo-advisors are turning that model on its head, however, and essentially cutting the middle man out of the financial management game.
Robo-advisors have caught on in popularity in part because they tend to charge lower fees than traditional financial professionals. That, along with the fact that you can handle transactions online, can make robo-advisors especially appealing to tech-savvy millennials.
3. Do You Have Time to Manage Your Investments?
Managing a large portfolio of assets is time-consuming and if you're constantly on the go, you may not be able to give it the attention it requires. That's where having a financial advisor can come in handy for millionaire millennials who are busy launching startups, working their way up the corporate ladder or backpacking around Europe.
That doesn't mean you have to spend every second figuring out how to allocate your assets and micro-managing your investments. But it's important to regularly set aside a specific block of time to see how your portfolio's doing. If that's not something you can fit into your schedule, handing the task over to a financial advisor can ensure that things run smoothly.
Try out our asset allocation calculator.
The Bottom Line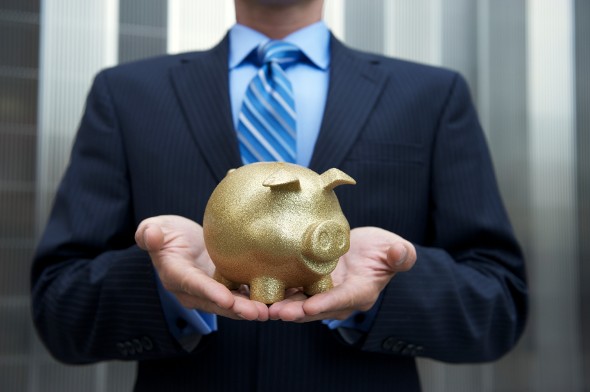 So do wealthy millennials need a financial advisor? Ultimately, it depends. Someone who's knowledgeable about their investments and can actively manage them may be perfectly fine on their own.
If you don't fall into that category, however, hiring an advisor might be something to add to your to-do list. When you're comparing candidates, it's a good idea to ask about their fees, services, licenses, certification and availability. The more you know about an advisor, the easier it'll be to tell if they're a good match.
Photo credit: ©iStock.com/BraunS, ©iStock.com/annebaek, ©iStock.com/PeskyMonkey