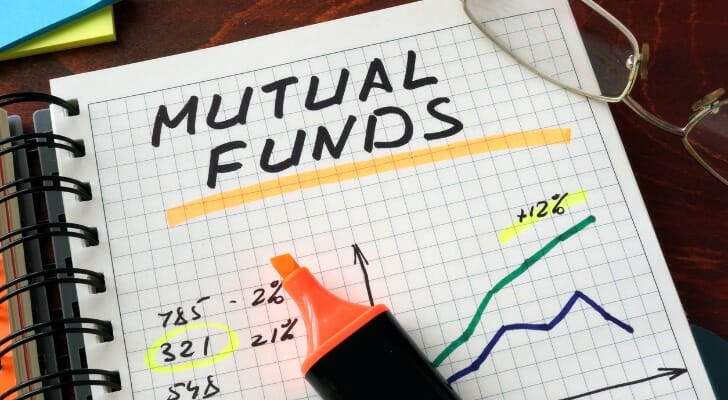 Mutual funds combine investor money with the purpose of diversifying assets in different areas of the market. While they are often classified by the types of assets that they comprise, they can also be broken down by fees. Mutual funds that charge sales loads or commissions are known as load funds, while those that don't assess sales fees are called no-load funds. The Investment Company Institute says that the total value of long-term mutual funds has quadrupled between 2000 and 2020, reaching $19.5 million. And with approximately 8,000 mutual funds to choose from, investors often work with a financial advisor to create a financial plan for their investment portfolios. Here's what you need to know about load vs. no-load mutual funds.
What Are Load Mutual Funds and How Do They Work?
A load is a sales commission that a broker or financial advisor charges an investor when a mutual fund is purchased or sold. Therefore, a load fund is simply a mutual fund that includes this sales charge.
Commissions charged at the time a fund is purchased are called front-end loads and are deducted from the initial investment. Charges assessed when a fund is sold are known as back-end loads, and investors typically pay them as a percentage of the share value of the funds unless those shares are held for a minimum length of time. Some funds, meanwhile, charge an annual fee or level load.
When you pay the load depends on the share class of the mutual fund. Front-end loads are most often associated with Class A shares, while back-end loads typically accompany Class B shares. Class C shares result in level loads. A mutual fund's share class is included at the end of its name. For example, the Delaware Small Cap Value A fund comprises Class A shares and charges a front-end load.
What Are No-Load Mutual Funds?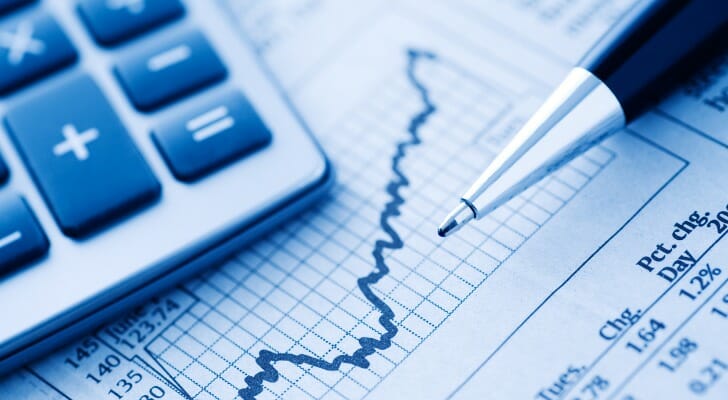 No-load funds require investors to pay sales commissions. With no special fee going to a broker or advisor, no-load funds are typically cheaper investments that can result in higher returns.
However, no-load funds do charge fees. Every mutual fund has an expense ratio, which is an amalgamation of various operating costs and administrative expenses. No-load funds may also charge 12b-1 fees to pay for marketing and service expenses. While the Financial Industry Regulation Authority (FINRA) allows funds to charge up to 1% for 12b-1 fees, mutual funds can consider themselves no-load funds if their 12b-1 fees don't exceed 0.25% of the average annual value of their assets.
There also may be special restrictions or limitations associated with a no-load fund. Investors may be required to keep their money in the fund for a certain length of time or incur a fee if they sell early.
Which Is Better: Load or No-Load Funds?
It's no secret that fees can eat into an investor's returns over time. As a result, no-load funds are preferred because they are typically cheaper to buy and sell, and can be purchased directly from a financial institution. In fact, 72% of the $19.5 trillion held in long-term mutual funds in 2020 was invested in no-load funds. However, some investors may prefer to work with a broker or advisor and pay for the professional expertise they provide, including the transaction itself.
Bottom Line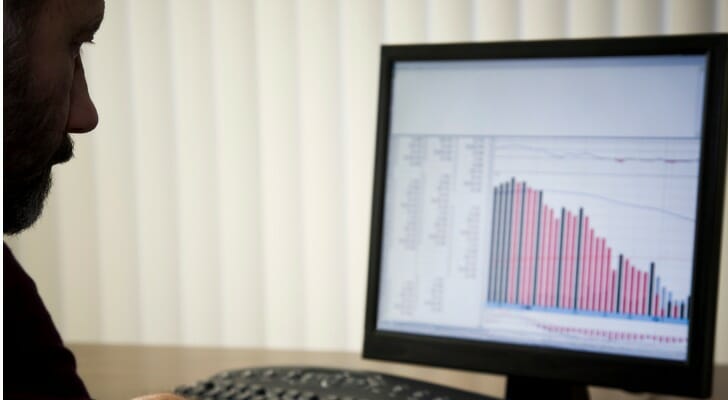 It's important to understand the difference between a load and no-load mutual fund. An investor's desire to buy and sell mutual funds on their own or have a professional handle the transactions may steer them toward either type of fund. As always, it's critical to identify the fees associated with different funds by reviewing prospectuses and fee disclosure statements.
Tips for Investing
Thinking about buying mutual funds? A financial advisor can help you pick funds that align with your investment strategy and financial goals. SmartAsset's free tool matches you with financial advisors in your area in 5 minutes. Get started now.
If you're ready to invest, be sure to use SmartAsset's investing guide, which includes calculators, comparisons of online brokerages, and more.
Photo credit: ©iStock.com/designer491, ©iStock.com/bluestocking, ©iStock.com/dszc