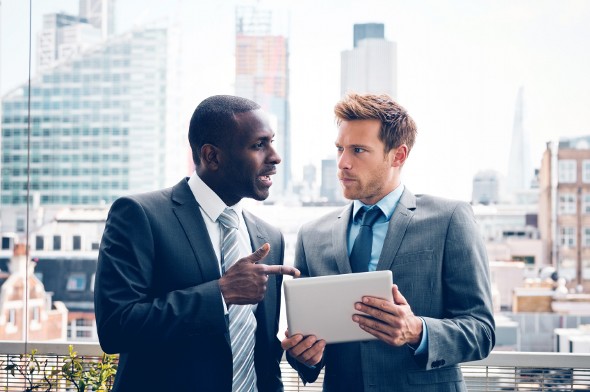 If you have access to $10,000 or more, you don't want to squander it all on a bad investment. That's why it's important to think twice and weigh the pros and cons of going with one investment vehicle over another. For those of you who have the spare cash, here are some of the best ways to invest $10,000.
Check out our investment calculator.
1. Fill Your Emergency Fund
When someone mentions investing, it's natural to assume they're talking about buying stocks or bonds. But before you think about getting a brokerage account, it's a good idea to make sure you've built an emergency fund that's large enough to keep you from sinking into financial turmoil. You don't want to end up broke if you're struck by a natural disaster, you lose your job or you rack up medical bills.
2. Get Rid of Your Debt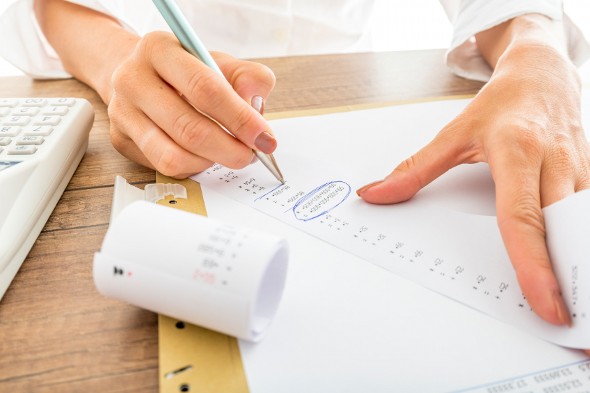 Having too much debt – especially if you have high interest rates – can set you back financially, personally and even professionally if you're trying to start a business. So if you happen to have $10,000 that you're willing to invest, it won't hurt to knock out your credit card debt or pay off some student loans.
If you're dreaming of buying your own home, paying off debt in a timely manner can help you lower your debt-to-income ratio and make your lender less likely to turn you down for a mortgage. Eliminating debt is also a great way to raise your credit score.
3. Take Advantage of Tax-Advantaged Accounts
Saving for retirement is an important step for everyone to take. If you're in the process of picking an investment account, you could be doing yourself a disservice if you haven't made an effort to secure your financial future first.
Tax-advantaged accounts like 401(k)s, traditional IRAs and Roth IRAs have annual contribution limits, so you could use part of your extra $10,000 to contribute as much as possible to those retirement funds. For tax year 2015 and 2016, you can contribute a maximum of $5,500 in a regular IRA or a Roth IRA and $18,000 in a 401(k). If you're at least 50 years old, you can contribute an extra $1,000 in an IRA and an additional $6,000 in a 401(k).
Find out now: How much do I need to save for retirement?
4. Look Into Real Estate Investment Trusts
After you've given your retirement savings a boost, taken care of your debt and padded your emergency fund, you can turn to other investment opportunities. If you've always wanted to invest in real estate but you don't think you can afford it, real estate investment trusts (REITs) might be worth researching. Through REITs, investors find companies that want to buy properties and/or mortgages and pool their money together with others to fund those projects. In a way, they operate like mutual funds and many of them are traded on stock exchanges.
By putting your money in a REIT, you could become a partial owner of a share in a resort, a shopping mall, an apartment complex, a hospital or another kind of commercial investment. Buying a real estate property on your own would be an expensive undertaking. But REITs open the doors for small-scale investors to take $10,000 or even just $1,000 and profit off of a venture financed by a minimum of 100 shareholders.
In fact, REITs are designed to generate income, and investors don't have to manage tenants like they would if they were directly investing in a real estate property. And since the majority of their earnings must be paid out as dividends, you stand to make a nice chunk of change.
Just be aware that there are some risks. For example, you could find yourself with a hefty income tax bill. If you choose a REIT that's not traded publicly, you could have a hard time selling your investment when you're ready to unload it.
Related Article: 4 Questions to Ask Before Investing in Real Estate
5. Choose Your Stocks Wisely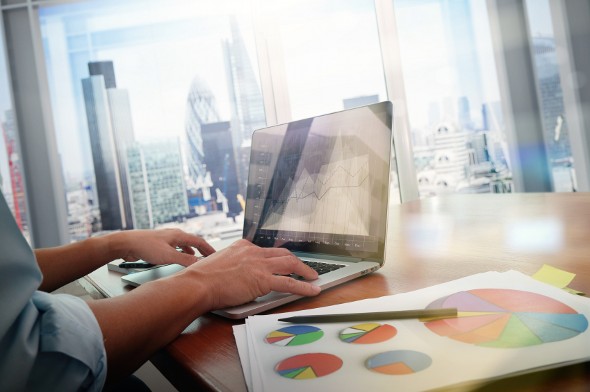 Not all stocks are created equal. They come in a variety of flavors and if you want to invest $10,000, your best bet is to find a discount broker. Some full-service brokerage firms won't work with investors unless they're depositing at least $50,000 into an account.
With a discount broker, you'll generally pay lower fees, but other costs might come up, like commissions and trading fees. In addition, you'll need to think about how comfortable you are with risk and when you're planning to go into retirement.
Having more stocks in your portfolio is okay if you're younger since you'll have time to recover from a troubled market. But as you move closer to retirement, it might be best to buy more bonds to protect yourself from suffering big losses. As an alternative, you can also invest in an exchange-traded fund (ETF) or an index fund. Both are popular among beginning investors and have tax advantages over other kinds of funds.
Final Word
There are many ways to invest $10,000. Regardless of what you decide to do with your money, it's a good idea to add some diversity to your portfolio. Making sure that you have a variety of assets and ensuring that your investments align with your target asset allocation can help you minimize risk and shield you from losing too much money in the event of a major market downturn.
Photo credit: ©iStock.com/Izabela Habur, ©iStock.com/Gajus, ©iStock.com/everythingpossible