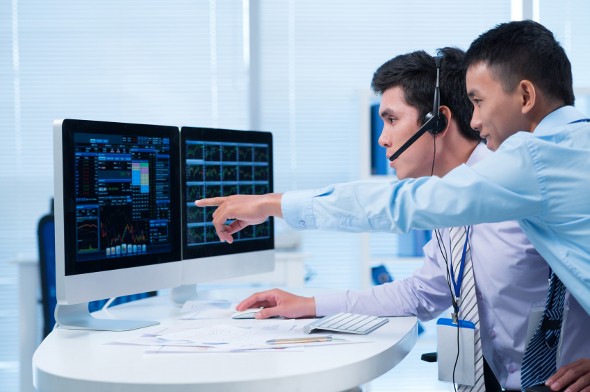 When you're ready to start investing, one decision you must make has nothing to do with picking the right stocks or mutual funds. Before you sink a single penny into the market, you'll need to find a brokerage firm to handle your trades. Online brokers can be great for beginning investors but with dozens to choose from, how do you know which one is right for you? If you're on a quest to find an online brokerage, here are five things to think about.
Check out our investment calculator.
1. Investment Options
If you're just starting out in the world of investing, you might think that the only thing online brokers deal with is stocks. But that's not the case. Many online brokerages also allow you to trade options, purchase bonds or invest in exchanged-traded funds. Taking a look at an individual broker's investment menu can give you an idea of what they offer.
2. Cost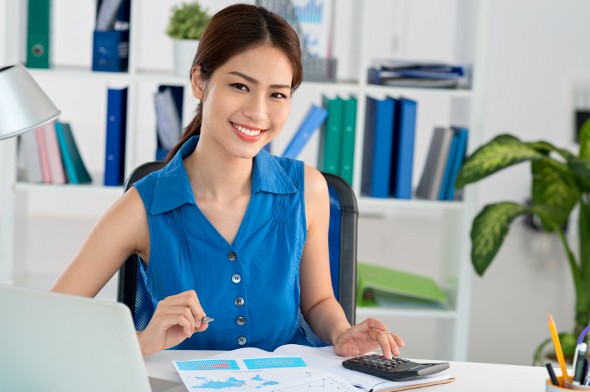 Online brokers tend to charge fewer fees for trades but they're not all alike. The typical fee for stock trades often runs between $7 and $10, but there are brokers who charge less and ones that charge more. If you're going to trade on a regular basis, it's a good idea to factor in what you're going to be paying for each trade.
Aside from that, it's also important to look at the broker's fee schedule as a whole. Finding a broker with rock-bottom trade fees won't necessarily benefit you in the long run if you're overpaying for other fees.
Related Article: How to Start Investing on a Shoestring
3. Minimum Deposit
While some online brokers let you open an account without depositing anything up front, many of them require you to bring something to the table to get started. At a discount broker, this could be as low as $20 but with other brokers, you could be looking at a $5,000 or $10,000 buy-in. You'll want to pay attention to the minimum deposit so you're not caught off-guard when you're ready to pick a broker.
4. Availability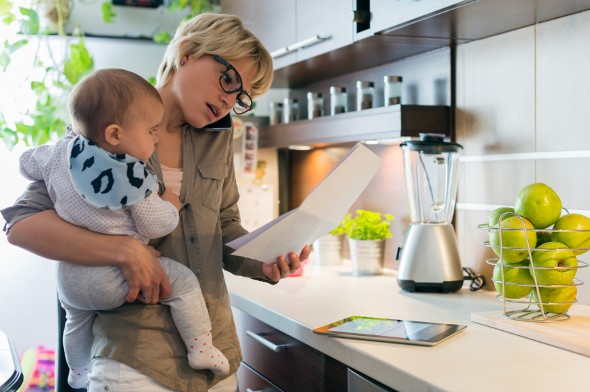 If you run into a problem when you're placing a trade order, you'll need to be able to get in touch with your broker to correct it. If you can't get through to someone, you could suffer a big financial loss.
As you're comparing brokers, you'll want to find out when their customer service reps are available and how you can get in touch with them. You might want to pick a brokerage that offers multiple ways to connect, via email, telephone or live chat. Even if you never have to call customer service, you're better off knowing the option is there.
Try out our asset allocation calculator.
5. Research Tools
One last thing to consider is the type of research tools and educational resources an online brokerage offers. If you want to learn more about a particular stock or how your investments could grow over time, these kinds of resources can prove invaluable. Not all brokers are generous about offering research tools, however, so you'll want to know what you're getting up front.
Final Thoughts
Choosing an online broker is just like anything else. It's not a decision you'll want to make without doing a little investigative work first. The more digging you're willing to do, the easier it'll be to find a broker who can work with your budget and offer the level of service you need.
Photo credit: ©iStock.com/DragonImages, ©iStock.com/DragonImages, ©iStock.com/Georgijevic