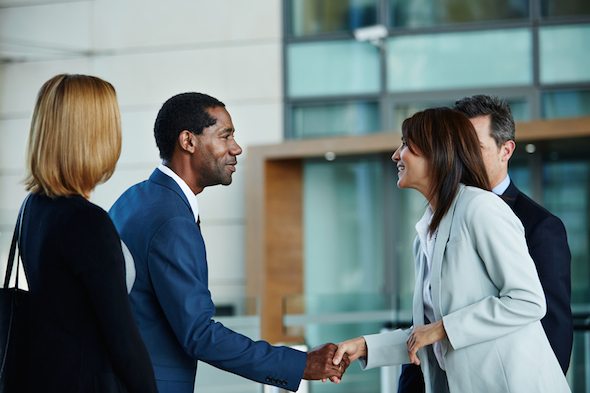 News recently broke that Microsoft is about to acquire LinkedIn. LinkedIn is the most widely used social networking site for business and other professional activities. Some news outlets have suggested that this is Microsoft's attempt to dominate the tech world. They also hint that Microsoft is betting that the traditional software business will move to cloud computing, a service where the customers rent internet services. In light of this recent business purchase, we're taking a look back at companies that we might have all forgotten were acquired by other companies.
Check out our investment calculator here.
1. Merrill Lynch
Prior to 2009, Merrill Lynch was its own publicly traded corporation. Merrill Lynch was acquired by Bank of America in January of 2009. Before being acquired by Bank of America, Merrill Lynch became prominent due to its strong brokerage network. Bank of America's broker-dealer is still known as Merrill Lynch, although Merrill Lynch is now a subsidiary of Bank of America.
2. JPMorgan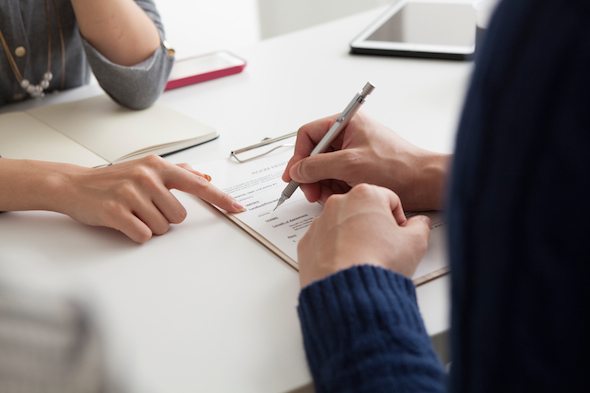 JPMorgan was acquired by Chase Bank in 2000. Although the company is now called JPMorgan Chase, it was Chase that acquired JPMorgan and not the other way around. When Chase acquired JPMorgan, it was a firm mainly focused on investment banking – which Chase Bank was not. This merger also continued the trend of consolidation in the industry. Consolidating Chase and JPMorgan left even fewer mid-size banks in America.
Related Article: The Top Ten Banks in America
3. Washington Mutual
Washington Mutual Bank was acquired by JPMorgan Chase in 2008. JPMorgan Chase bought most of Washington Mutual from the Federal Deposit Insurance Corporation. The FDIC sold Washington Mutual to JPMorgan Chase after Washington Mutual Bank had been seized and placed into receivership by the Office of Thrift Supervision in the largest bank failure in American history. However, before that, Washington Mutual Bank was the United States' largest savings and loan association.
4. Bear Stearns
Another company acquired by JPMorgan Chase during the financial collapse of 2008 was Bear Stearns. The federal government helped to negotiate this sale as well. At one point, JPMorgan Chase was set to acquire Bear Stearns for two dollars a share, which was less than seven percent of its market value the week before. However, Bear Stearns shareholders protested. JPMorgan Chase eventually agreed to buy it for ten dollars a share, provided that they acquired a 39.5% share in Bear Stearns immediately. Before being acquired by JPMorgan Chase, Bear Stearns was an investment bank, securities trading and brokerage firm whose main business areas were capital markets, investment banking and wealth management.
5. General Electric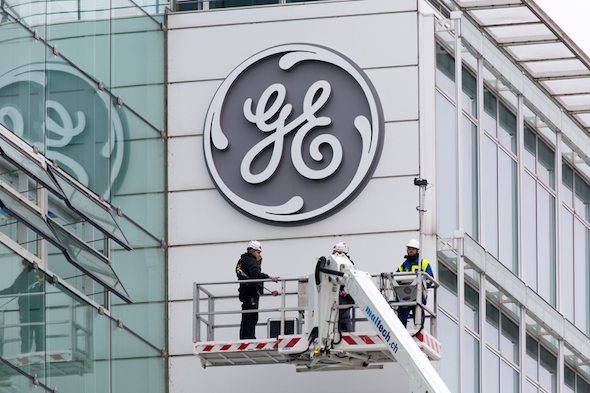 General Electric sold their appliances unit in January by Haier, a Chinese company, for $5.4 billion. Haier manufactures household goods and has been trying to get into international markets, including the U.S. It's not just Haier. This year, Chinese investors have spent $12.3 billion acquiring foreign companies.
Photo credit: ©iStock.com/kupicoo, ©iStock.com/kokouu, ©iStock.com/creisinger