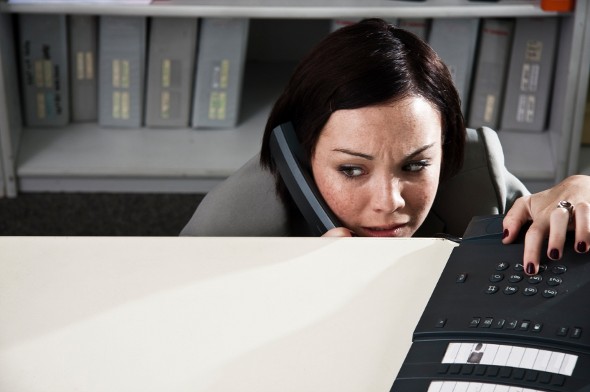 Investing can be a risky game and it's easy to let your emotions influence your decision-making when the market takes a wild swing. Instead of panicking, however, you'll want to keep cool so you don't lose your head or your nest egg. Fear can kill your investment strategy if you let it. Taking steps to implement some fear-busting moves can head off the jitters that can come during a market slowdown.
Check out our investment calculator.
1. Diversify
Diversification is a simple tactic investors can use to minimize risk. When your portfolio includes several different kinds of assets as opposed to one or two securities, you'll be better able to absorb a hit if the market gets bumpy.
Switching things up in your portfolio goes beyond just investing in stocks, bonds and mutual funds. If you have a substantial amount of cash tied up in mutual funds, for example, it may be best to spread your money out over different asset classes. The more diversity you inject into your portfolio, the more you'll be able to hedge your bets against risk. That's one way to quell your investing fears.
2. Look to the Long-Term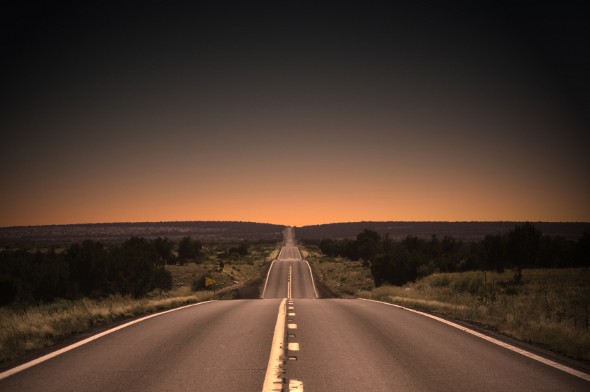 Investing greats like Warren Buffett use a long-term approach when playing the market. That's an investing rule you might want to be open to adopting if you're on edge about how your investments are doing.
If you look at how the market has performed in the past, there are periods of major highs countered by equally significant lows. The typical investor's reaction when things take a turn for the worse is to sell off assets but again, that's letting fear call the shots.
Related Article: Fake vs Real Diversification
Taking a step back and looking at the long-term view can be a smart strategy when you're tempted to let your emotions take over. Instead of biting your nails over what you might lose in the present, you can focus on your investments' potential to rebound once things even out.
3. Rebalance Regularly
Reviewing your portfolio on a regular basis can go a long way toward putting your fears to rest. Rebalancing allows you to get ahead of the game because it lets you fine-tune your investment strategy based on what's happening in the market and how comfortable you are with it.
It's a good idea to rebalance and adjust the way your assets are allocated periodically. Taking a proactive approach can give you a sense of control, which can be an effective counter to fear.
Try out our asset allocation calculator.
4. Tune out What Everyone Else Is Doing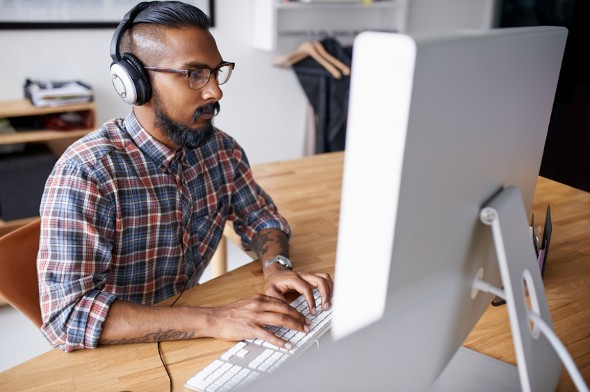 Investing is a highly personal activity and being a bandwagon-jumper can easily work against you. Buying into a pack mentality and letting yourself be driven by the fears of a larger group of investors can be particularly dangerous.
Even though it's easy to get caught up in the crowd, you'll need to remind yourself to base your decisions on your own investment goals. When you start selling off stocks in a frenzy because that's what your peers are doing, you put fear in the driver's seat.
Keep Calm and Carry on
Humans are emotional creatures by nature and drawing a line between your feelings and your money is no easy task. But taking fear out of the equation can put you in a much stronger position to keep your investments on track when the market goes off the rails.
Photo credit: ©iStock.com/Thomas_EyeDesign, ©iStock.com/JennaWagner, ©iStock.com/jeffbergen