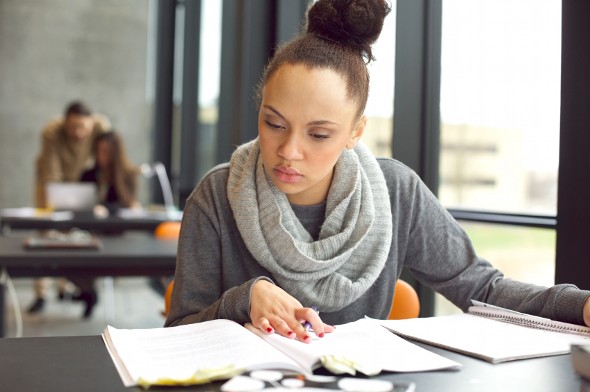 Investing in your 20's and 30's can put you in a good financial situation as you save up for retirement, but becoming a savvy investor is easier said than done. For millennials who are paying down student loan debt while combating stagnating wages in the workplace, just finding the money to invest can be a challenge in and of itself. Making the following mistakes could complicate things even more.
Check out our investing calculator.
1. Not Understanding the Market
Before you can really get started with investing, it's important to have some basic knowledge of how the market works. If you're not sure what the difference between a stock and a bond is, it's not likely you're not going to be able to choose the type of investment that'll help you meet your goals. Knowledge is power and it's especially important for millennials who are just starting out.
Aside from understanding the difference between investment types, it's also important for millennial investors to do their research with regard to things like the asset's performance and the fees that go along with owning it. Spending 2% on management fees each year doesn't seem like much but after two or three decades, that can easily add up to tens of thousands of dollars you're essentially throwing away.
2. Playing It Too Safe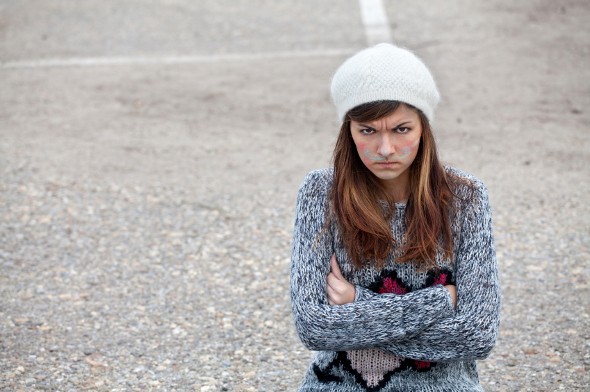 In terms of financial low points, the World War II generation had the Great Depression while millennials had the Great Recession. After watching their parents and grandparents see the value of their investments virtually disappear, many of today's young adults are cautious about where they put their money.
Check out our asset allocation calculator.
According to a 2014 report, just 5% of millennials say they favor an aggressive approach when it comes to investing while just over a third prefer a conservative or somewhat conservative strategy. The result is that they're losing out on the potential for higher earnings.
3. Not Investing at All
Millennials are dubbed "super savers" in the media, but the reality is that not all of them have jumped on the investing bandwagon, especially in terms of retirement. A Wells Fargo survey released last year found that a whopping 45% of younger workers had yet to begin investing anything for the future.
Forty percent of the young adults who responded to the survey blamed debt as the number one reason why they were delaying their retirement savings. While getting rid of those hefty student loan payments as soon as possible should be a priority, millennials may pay a price for delaying their saving.
Try out the SmartAsset retirement calculator.
Take Small Steps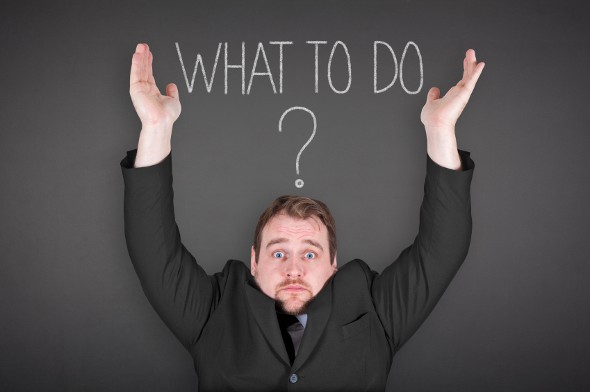 While it would be nice to be able to sink thousands of dollars into the market at once, it's not exactly realistic for most millennials. There's a silver lining, however, since you have time on your side. Investing as little as $25 per pay period into a stock or fund that you've taken the time to research is a step in the right direction to long-term financial security. Then you can make it a goal (and even make it automated) to raise your contributions by a percentage point every year.
Photo credit: ©iStock.com/Jacob Ammentorp Lund, ©iStock.com/Tuomas Kujansuu, ©iStock.com/Tamara Dragovic