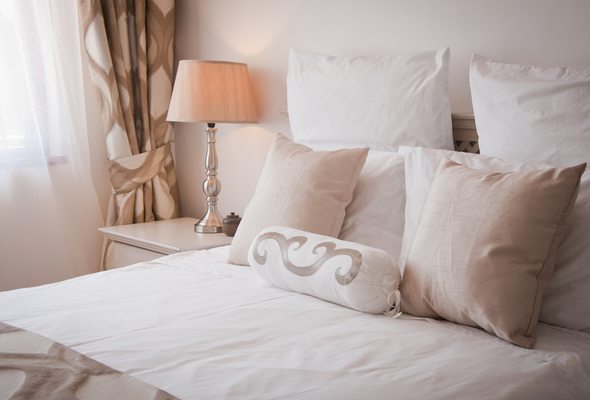 Renting out a space on Airbnb is one way for homeowners and renters to make extra money. But it comes with a certain degree of risk. Having a guest trash your home or injure themselves while they're on your property could be a nightmare, especially if you don't have enough insurance coverage. Here's what you need to know about insurance before opening your home to guests.
Check out our cost of living calculator.
Your Homeowners Insurance May Not Cover You
Homeowners insurance policies tend to be very specific in terms of what they cover. Certain scenarios, such as the use of a home for business purposes, are typically excluded from coverage. That means if you're renting out your home on Airbnb, your insurance company could deny your claim for any damage caused by your guests.
You could find yourself in the same boat if you're renting out an apartment to an Airbnb guest. Even if you have renters insurance, your policy probably only covers your possessions. If a guest is renting out your space for an extended period of time, he or she might want to get renters insurance as well.
Your Insurance Policy Could Be Canceled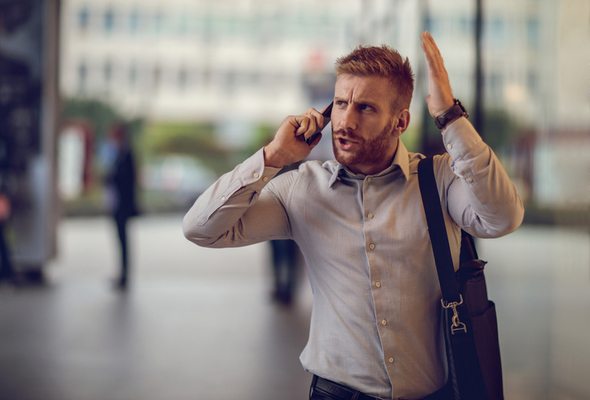 Your insurance company could decide that having you as a customer is too risky if you're an Airbnb host. They could cancel your existing policy or require you to switch over to a commercial property policy instead, which could end up costing you more if the premiums are higher.
You could look around for another insurance policy but in the end, getting a commercial policy may be your only option if you want to continue renting on Airbnb. But if you're only making a few hundred dollars a month, shelling out extra cash for an additional policy may not make sense (especially if you're on a tight budget).
Get life insurance quotes now.
Airbnb's Host Protection Insurance Isn't All-Inclusive
Airbnb offers its own insurance program for hosts. This program provides up to $1 million in liability coverage for claims involving bodily injury or property damage.
While Airbnb's insurance policy can give hosts some peace of mind, it doesn't cover everything. For example, the program doesn't cover intentional acts such as assault or sexual abuse. It doesn't cover communicable diseases, acts of terrorism, pollution or asbestos either.
While some of those issues might seem far-fetched, those problems could arise at some point. If a guest becomes ill or is injured and host protection insurance doesn't apply, you could potentially get hit with a major lawsuit.
Related Article: What to Do If Your Health Insurance Claim Is Denied
The Bottom Line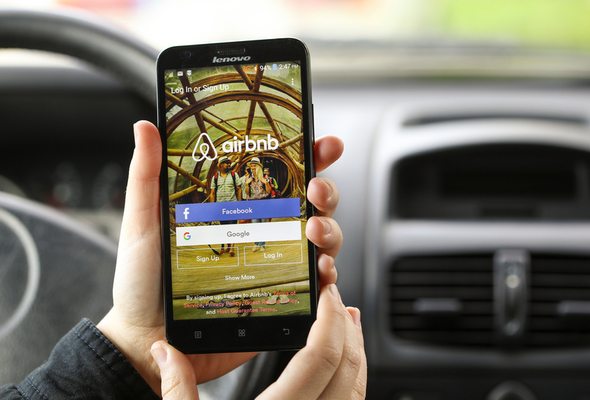 Thinking about renting your home or apartment on Airbnb? It's best to have an honest conversation with your insurance company. You don't want to find out later that rental activity isn't covered by your homeowners or renters insurance policy. Once you know what's included and what's not, you can make an informed decision about the kind of risk you may be taking on as an Airbnb host.
Photo credit: ©iStock.com/ANDREVISSER, ©iStock.com/BraunS, ©iStock.com/GoodLifeStudio