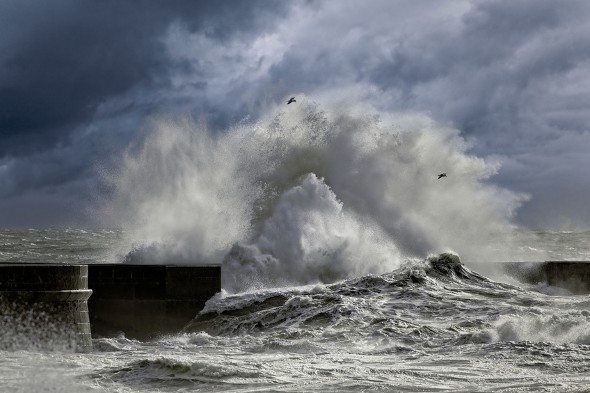 A home is a valuable asset and it's important to make sure you're protecting your investment. Homeowners insurance is designed to cover losses resulting from fires, windstorms, hail and other natural disasters, but insurance companies often draw the line at hurricanes. If you live in a hurricane zone, here are some ways to make sure you have the insurance you need.
Find out now: How much house can I afford?

1. Check Your Homeowners Policy
As a homeowner, a significant portion of your paycheck already goes toward things like property taxes and mortgage payments. So before you spend money on hurricane insurance, it's a good idea to double-check your homeowners policy to see what kind of wind damage is covered, if any. For example, does the policy's coverage end at winds that exceed a certain speed? Will it pay the complete cost to rebuild your home or only enough to make repairs related to wind damage?
If you live in a coastal state that's at risk of being affected by a hurricane, keep in mind that your policy may not include any kind of windstorm coverage at all. It's also important to find out whether your policy provides coverage for flood damage since floods are often a byproduct of hurricanes. If there's no provision for floods, you may need additional insurance.
Related Article: 4 Tips for Purchasing a Homeowners Insurance Policy
2. Compare Costs Carefully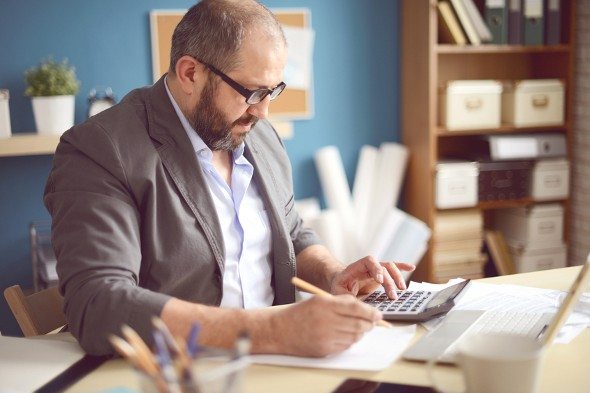 Typically, with a homeowners insurance policy you pay a flat amount for the deductible. For instance, if your deductible is $5,000, that's how much you'd have to chip in before the insurance company would cover any damages.
When it comes to wind damage, however, your coverage may work a little differently. Instead of a fixed dollar amount, you could be required to pay a percentage of the home's insured value. This can be anywhere from 1% to 5%. That means if your home is valued at $250,000 by the insurance company, your deductible could be as low as $2,500 or as high as $12,500.
Usually, the higher the risk associated with living in your neighborhood, the higher the deductible. While you don't want to skimp on hurricane coverage, it can easily become very expensive. So it pays to shop around for the lowest deductible.
It's also important to consider the annual cost of your premiums. Premiums can run anywhere from a few hundred dollars a year to several thousand dollars, depending on where the home is located and how it's valued. Keep in mind that if you want to score a lower premium for hurricane coverage, the trade-off may be a higher deductible.
Find out now: How much life insurance do I need?
3. Know When the Policy Takes Effect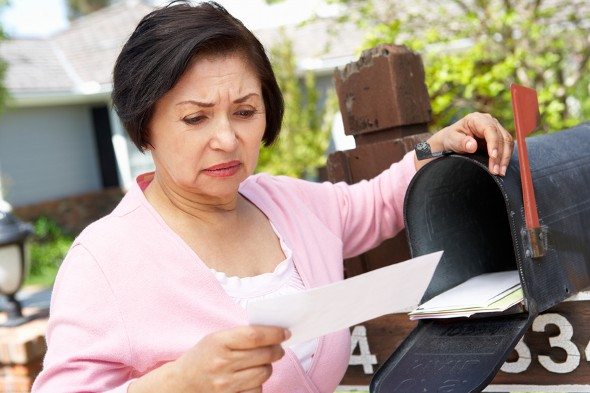 If you find yourself having to spend cash on separate flood and windstorm coverage to supplement your homeowners insurance, don't assume that the new policies will cover you right away. Depending on the state you live in and the insurance company's guidelines, there may be a waiting period before you can use it to make a claim.
That can be bad news if you're buying a policy in the middle of hurricane season and you have to wait 30 days for it to kick in. The bottom line: It's best to avoid waiting until the last minute to get hurricane protection. The longer you put off making sure you have adequate wind and water coverage, the greater the risk of something happening to your home in the meantime.
Photo credit: ©iStock.com/johnnorth, ©iStock.com/elenaleonova, ©iStock.com/Cathy Yeulet