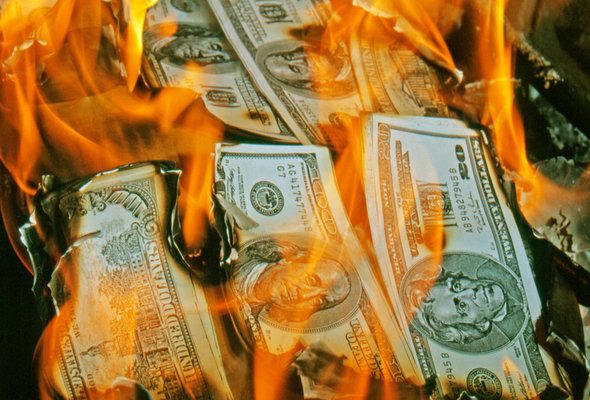 Unless you can tell the future, it's impossible to predict when a financial disaster may strike. A car accident, sudden illness or damage to your home can all wreak havoc on your bank account unless you have enough insurance to cover the loss. Car insurance, homeowners insurance, health insurance and life insurance are all must-haves for protecting your bottom line but there are several types of insurance that you can live without. If you've purchased any of the following policies, you could be spending money on coverage you don't really need.
Find out now: How much life insurance do I need?
Rental Car Insurance
If you've ever rented a car, you've probably had to listen to a sales pitch about the benefits of rental car insurance. These policies, which typically run around $20 a day, are designed to protect you if you're involved in an accident or if your rental car is stolen.
It seems like a small price to pay for peace of mind but chances are, you're already covered through your existing car insurance policy. You may automatically be covered through your credit card company if you charge the rental car to your credit card. Unless you don't have any other coverage at all, it's probably a waste to shell out the extra bucks for rental car insurance.
Extended Warranty Plans
Extended warranty plans are available for just about anything you buy, from high-end TVs and electronics to smaller items like children's toys. These plans are designed to cover the cost of repairing or replacing the item for a set period of time beyond the manufacturer's warranty.
Depending on what you're buying, coverage can cost just a few bucks or several hundred dollars. Whether or not you need an extended warranty really boils down to what you're buying. If the cost of repairs would be less than what you'd pay for the warranty, you're better off saving your money.
Pet Insurance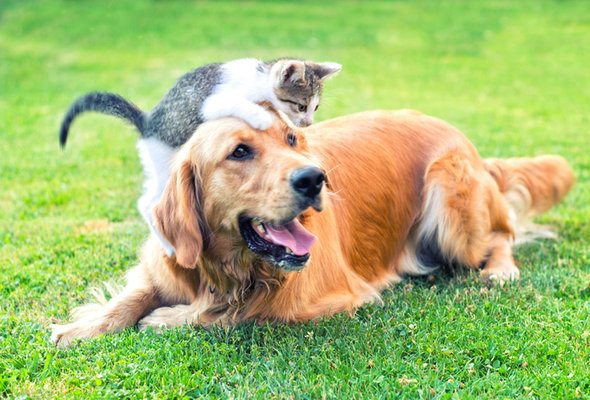 You know you need health insurance to cover routine medical care and any major health issues that may pop up but do you need the same coverage for the family dog? Some pet insurance plans only cover emergencies while others cover routine check-ups and medications. You may or may not be able to get Fido covered for things like dental cleanings, spaying/neutering, heartworm treatment or major surgery.
These policies can run from around $10 to $100 a month, which doesn't include your deductible or co-pays. As long as your pet is relatively healthy, paying out-of-pocket for routine care is probably the cheaper option.
Credit Card Insurance
If you've got at least one credit card you've probably gotten a letter in the mail inviting you to sign up for credit protection insurance. These policies will pay your balance if you can't make your payment because you get hurt or you lose your job. Some policies will even promise to pay off the whole balance if you die or become permanently disabled.
Credit card insurance sounds like a good deal, since it usually only runs about a $1 for every $100 of your balance but if you've racked up a lot of debt, you could be throwing away money that would be better spent paying down your balance.
Accidental Death Insurance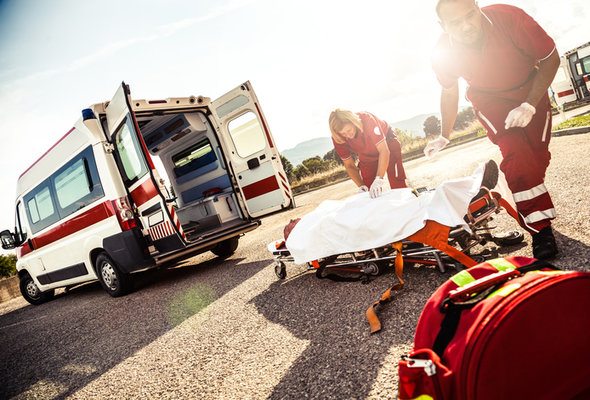 Accidental death insurance pays a benefit to your family if you die in an accident. These policies can cover car accidents, plane crashes, accidents that occur at work or accidents that happen at home and they tend to be less expensive than traditional life insurance.
While they can cost just pennies a day, cashing in on one of these policies can be difficult since they're often fraught with stipulations about what qualifies as an accident. Unless you can't get any type of life insurance at all because of a health condition or the type of work you do or you're extremely accident-prone, purchasing an accidental death policy isn't likely to pay off in the long run.
Cell Phone Insurance
You spend $300 on the latest smartphone, only to drop it and crack the screen two days later. Good thing you're paying an extra few bucks each month for cell phone insurance, right? Not necessarily. These policies are designed to cover your phone if it's lost, stolen or damaged but if you don't end up using it, it may not be worth it.
Depending on your cell phone provider, you may pay between $5 and $10 a month for coverage, plus a deductible of up to $100 if you actually have to use your insurance. Some policies don't take effect until you've had the plan for a certain period of time so if you have an accident before the waiting period is up you're out of luck. If you do have to use your insurance, you could end up getting a refurbished phone instead of a new one.
Bottom Line
There are pros and cons to purchasing any type of insurance policy and your individual situation determines whether or not you really need a specific type of coverage. The most important thing you can do to avoid wasting your hard-earned cash on unnecessary insurance is to read the fine print before you sign on the dotted line.
Photo credit: ©iStock.com/raw206, ©iStock.com/bluecinema, ©iStock.com/LeoPatrizi