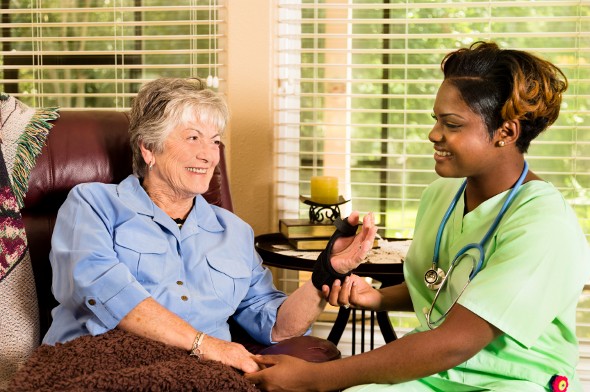 If you have health insurance, now's the time to start thinking about any changes you may need to make to your policy. Open enrollment for people who purchased their coverage through the federal healthcare marketplace begins in November, but some employers offer theirs even earlier than that. You only have a small window of time to make changes, so it pays to be prepared.
Find out now: How much life insurance do I need?
1. Check out What's Changing for the Upcoming Year
Employees aren't the only ones who can make adjustments during the open enrollment season. Companies can also use this time to introduce new guidelines for coverage, increase or decrease benefits offered by the plan and make changes to spouse or dependent coverage.
Your employer should send out a notice ahead of time letting you know exactly what you can expect. It's important to review this carefully to determine whether your plan is still going to meet your needs going forward. If you're losing a specific benefit that you need, that's something you want to know sooner rather than later so you can look for the most affordable way to fill the gap.
2. Size up the Cost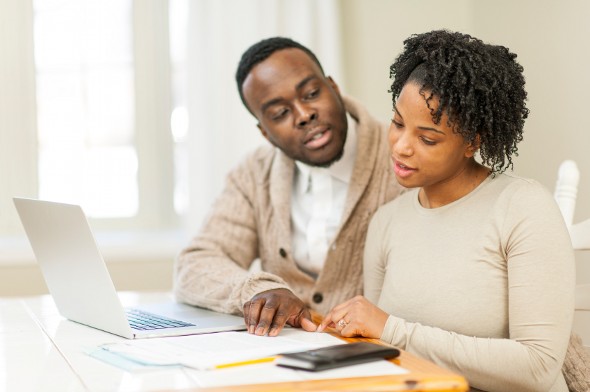 A minor increase in your premiums may not make a major dent on the size of your paycheck but if the cost of your plan is taking a big jump, that can be a problem. And either way it's important to account for the changes in your budget. When you're looking at the terms of the new plan, you want to pay close attention to the premiums, deductibles, co-insurance and copay to see how much more you'll be expected to pay.
Related Article: How to Pick a Health Insurance Plan
If you're in relatively good health and you only visit the doctor for routine check-ups, the increased expense may not make much of a difference in the long run. On the other hand, if you have a chronic health condition or you have young children, you're probably going to spend more time (and money) in the doctor's office. If that's the case, you may want to consider shopping around to see if a more affordable option is available.
3. Consider Adding a Savings Plan
Many employers offer flexible spending accounts (FSAs) to help curtail some of the cost of healthcare, but if you're enrolled in a high deductible plan, you may be able to open a health savings account instead. Both accounts allow you to save money towards future medical expenses but there are some important differences between the two.
With an FSA, you're required to use all of the money you save in a given year. Otherwise, you might forfeit the balance when the new year rolls around. If you've got an HSA, you can leave the money in there until you actually need it, like during retirement. In fact, you can even use your HSA funds for expenses other than healthcare, but you'll have to pay taxes on it if you do.
An FSA normally isn't portable so if you change jobs, you'll likely have to leave any unused money behind. If your new employer offers a Health Savings Account, you can roll your old HSA into your new one without facing a penalty.
Check out our retirement calculator.
Don't Forget About Your Spouse's Plan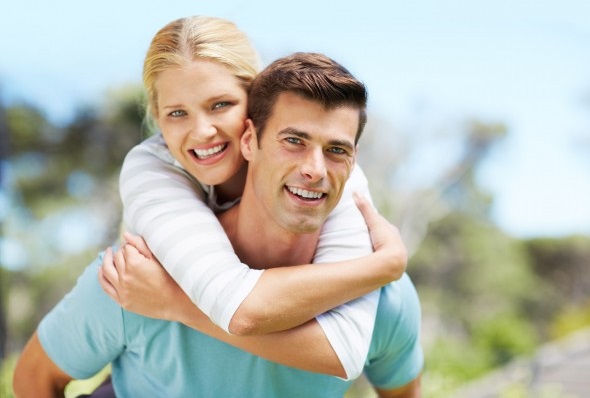 If you're married and your spouse has their own health insurance through their job, it's a good idea to compare both plans to see which one is the most beneficial. Choosing to both be covered by the same plan may save you some money in the long run and you may end up getting better coverage.
Photo credit: ©iStock.com/Pamela Moore, ©iStock.com/Christopher Futcher, ©iStock.com/Squaredpixels