As the real estate market heats up across the country, certain markets have really gone into over-drive. Looking at the most recent data from Realtor.com, some of the hottest regions are the ones you would anticipate to lead the housing recovery, but there are also some surprises. Highlighted are five real estate markets where inventory has dropped significantly, leading to a seller's market and a very competitive environment for buyers.

Find out now: Do I need an agent?
First a note on understanding how inventory affects home prices. A balanced housing market has five to six months worth of inventory for sale at any one time. There are two ways to come up with this number.
First, you can measure how many houses sold in a given month and compare it to how many are actively listed. For example, if 100 houses sold in a given region in April out of 500 listed, you would say there was five months of inventory. The second method is to simply measure how long the average listing has been on the market. For the purposes of this analysis, the second method is used, because it more readily captures a rapidly changing market.
The San Francisco Bay Area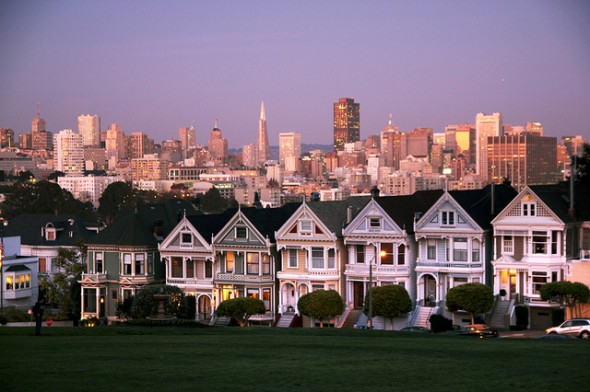 Always one of the hottest housing markets in the country, this time it jumps out as extreme. Looking at the April housing chart, the three cities with the lowest median days on the market are Oakland, San Jose and San Francisco, led by Oakland with an average of only 15 days on the market! Home prices in this region, while never declining as significantly as prices in other parts of the country, are already leading the market higher. It has become increasingly difficult to find good deals in the Bay Area.
Seattle/Bellevue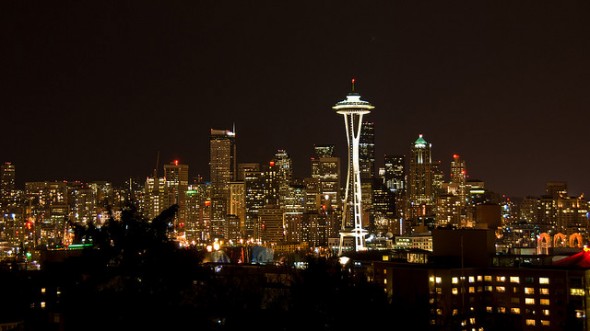 Another perennial leader, Seattle and its cross-lake neighbor Bellevue, join the Bay Area and Denver, CO as the only major U.S. markets with median days on the market under 30 days. With a strong job market and, similarly to San Francisco, a geographical footprint that restricts sprawl, homes in and around Seattle's core are at a premium.
Washington, D.C.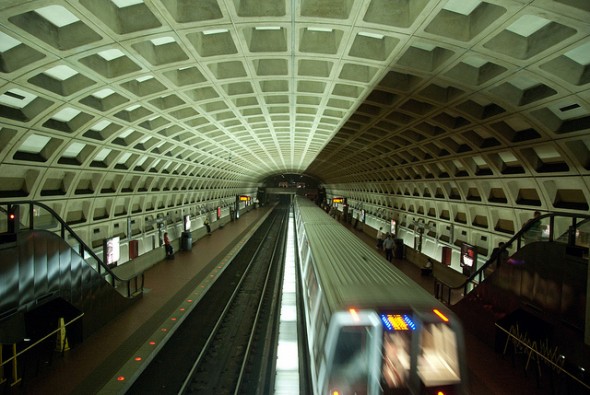 While Washington, D.C. has remained steady over the last few months with inventory at around 40-50 days on the market, it is notable that there is been a recent spike in new listing since March. For buyers in this area, these next few months may be the ideal window, before this temporary surge in new inventory is absorbed.
Phoenix/Scottsdale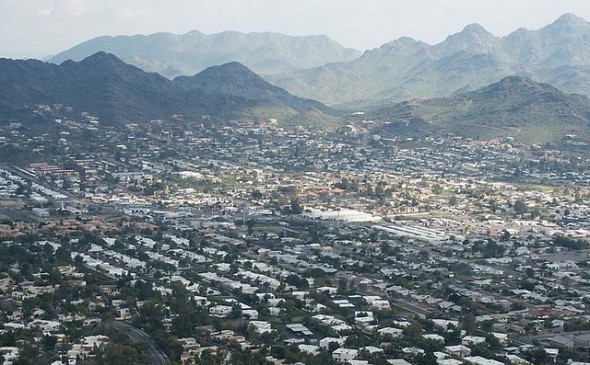 Although not one of the apparent leaders based on the raw data, this region is highlighted because of its rapid transformation from one of the worst regions for sellers in the entire country. After the housing boom years, driven by speculation and vacation home sales, much of Arizona suffered a severe downturn, with housing inventory being measured in years, not months! In April the median days on the market had fallen all the way to 49 days! Yet prices, while increasing, are still far below even pre-peak levels.
Hudson County, NJ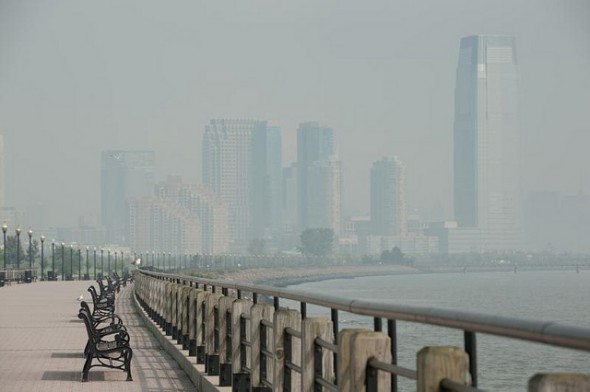 Another region that is difficult to assess based solely on the raw data, the housing market in the Hudson River communities of New Jersey has gone into over-drive! As a bedroom community to Manhattan, as well as a vibrant community in its own right, good real estate has always been at a premium. Particularly in Jersey City and Hoboken (a town only one square mile in size), the limited inventory has created an extremely competitive market, with multiple offers and over-bidding on just about every home that hits the market.
If you are a prospective buyer in one of these regions, or many other hot markets across the country, be prepared to act quickly if your ideal property comes onto the market. Put in your offer right away and talk to your realtor about making a "highest and best" offer. Your dream home won't be on the market for long.
Photo Credit: @Doug88888, art-dara, Hanroanu, jacqueline.poggi