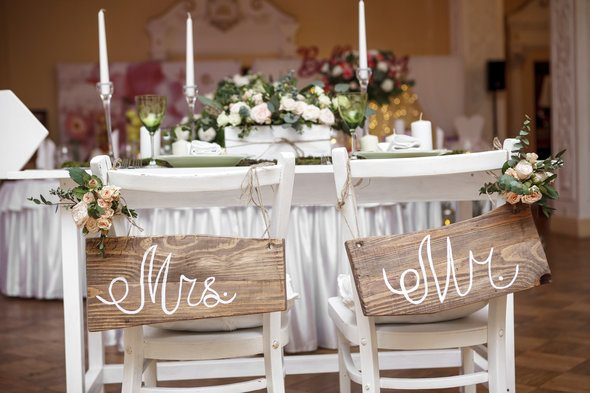 Everyone's talking about weddings. Well, really they're talking about wedding dollars.
Find out now: How does my 401(k) work?
Blame it on the Bride
Recently, finance and men's fashion bloggers alike had plenty to say about Men's Wearhouse CEO Doug Ewert blaming 'superstitious' brides for the retailer's drop in sales as reported in a recent earnings release. As Ewert sees it, 2013 must spook ladies, because triskaidekaphobia is a real thing.
"Whenever the 13th day of the month falls on a Saturday, weddings fall off. When the calendar said 9/10/11, it was one of the biggest wedding days. When the calendar said 7/7/07, it was one of the biggest days we ever experienced. So we have been dealing with these numeric anomalies impacting when couples choose to have their weddings for 14 years now and we're seeing evidence that people are delaying getting married in 2013," Ewert said in an interview.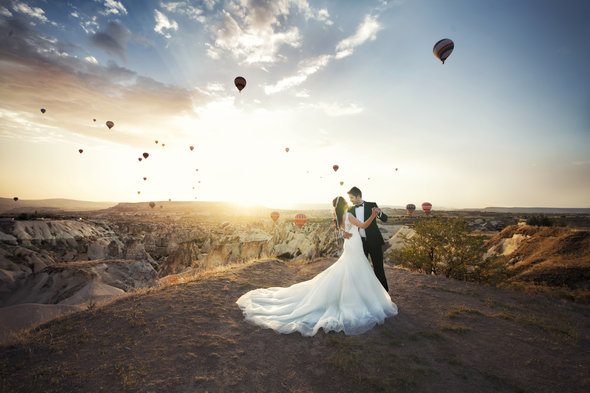 It seems Ewert is partially right. People spook easily, and numbers do hold value in our culture; just look at the "777" you see in Vegas ads or the "13" that haunts many Halloween-themed items. A drop in tux rental sales could suggest that 2013 just isn't a year people want to marry in.
Check out our budget calculator.
The Money Trail
Numbers outside of MW sales show a different story. TheKnot.com, a wedding website created by global media leader XO Group, says that the number of brides signed up for weddings in 2013 are roughly the same as 2012. And a widespread study shows wedding industry sales actually went up in 2012, and were at an all-time high since 2008. One thing the study also showed: it may be something other than 2013 that's spooking bride and grooms-to-be.
Tux rental sales may be down because tuxes just aren't part of the fantasy wedding anymore. TheKnot reported that in 2012, many brides and grooms chose to skip the fancy stuff and keep it simple. The money spent per guest, however, increased in 2012 to $204 from $196 in 2011 and the average budget for weddings increased as well. Even though there are reportedly less formal weddings, people are spending more overall on the event itself.
New Market Emerging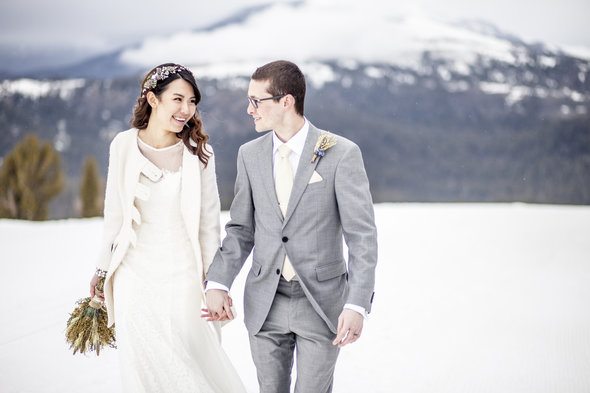 According to industry analyst Sally Lerman (as reported by MarketWatch), the rate of marriages is going to drop in accordance with changing cultural values like the increase of college-educated women and higher rates of cohabitation. Of course, with gay marriage now federally recognized, the numbers may balance out. The Huffington Post has noted that legalizing gay marriage is going to boost many sectors of the economy, not the least of which are wedding businesses. This emerging market may increasing become targeted by the wedding industry to keep sales up.
Related article: How Much Does the Average Wedding Cost?
Did you or someone you know have an alternative or non-traditional wedding? Let us know in the comments how you budgeted your big day.
Photo credit: ©iStock.com/Erstudiostok, ©iStock.com/ozgurcankaya, ©iStock.com/adamkaz