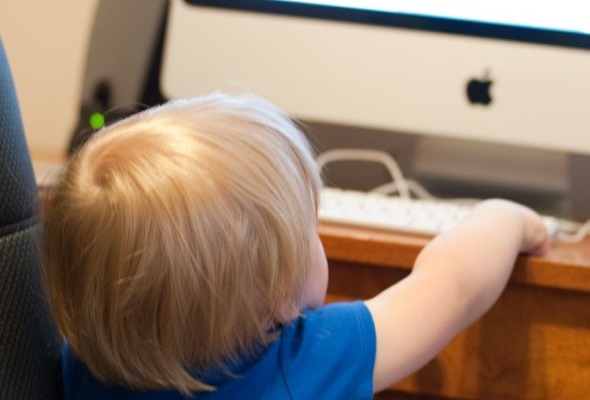 According to a Columbia University researcher each of us knows about 600 people. The same research also indicates that we only know 10 to 25 people well enough to say we trust them. Those two numbers are important because they represent the scale and scope of our individual worlds. While there are billions of people in the entire world, we will never see most of them, let alone know them or trust them.
Find out now: How much house can I afford?
We'll come back to the number of people you know in a couple of minutes in the meanwhile let's talk about me. I earn my living by writing provocative, thoughtful, insightful articles and other things that don't have my name attached. A good chunk of what I write is published online on websites like this one.
Who Can You Trust?
Perhaps at this point you're thinking "if this clown can make a living doing this I could be the next Stephen King!" Of course you're probably right except for the fact that ninety of those 600 people you know and three of the 20 people you say you can trust will never see anything you publish online because they are among the 15 percent of Americans who don't use the internet.
That means if you poke your head over your cubicle wall and look around your office of 100 cubicles 15 of them have people in them are not goofing off by reading the news, or facebooking, or tweeting or even looking at porn. Perhaps most importantly they are not being exposed to my words of wisdom.
Not Online? You're Can't Be Serious!
Let's break down the numbers and see who exactly is staying off-line. Start with crazy Uncle Ernie. You're mother insists he's not nuts and the tin foil hat he wears is for a scalp condition. Nonetheless three percent of the people who are not online are not there because they are afraid of viruses, spyware and hackers.
Another three percent of those off-line we can all agree we just don't like. They're the ones who say their lives are so full of fabulous goings on that they are just too busy and don't have time to watch cat videos. Personally I would never trust anyone who is too busy doing interesting things to watch cat videos online.
Too Cranky
Sixteen percent of those not online think it's a waste of time, don't want it, don't need it and believe it's too darn expensive. Too expensive, too expensive how can you put a price on the ability to watch movie trailers that are a hundred times better than the actual movie?
Another sizable group of non-users are those that are either too old to learn (8%) find it too difficult/frustrating (10%) or don't know/don't have the skills (8%). Fortunately for me all of my relatives who fall into these three groups are online and have my cell number on speed dial.
Just Not That into You
Thirteen percent of the fifteen percent simply don't have a computer but twenty-one percent are just not interested. No LOL Cats. No twerking videos. No angelic toddlers spewing profanity like an NFL coach at half time. They're just not interested, thank you very much.
These are people you know and a few you trust. Take a close look at your friends, family and acquaintances and ask yourself who are these people, really!
Photo Credit: b3nscott