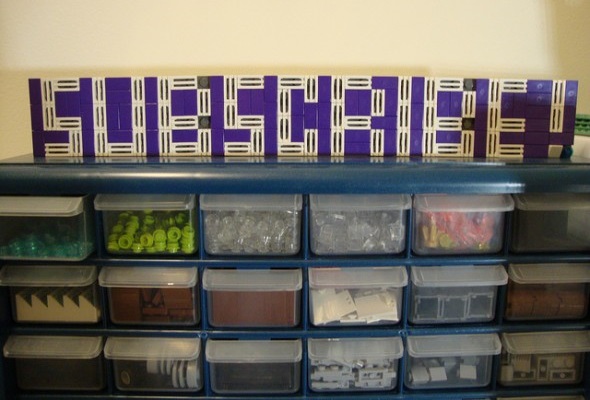 Netflix, ShoeDazzle, Citrus Lane, Petflow, Birchbox. It seems that subscription services are popping up everywhere these days. And it makes sense. These companies sell you something once and the revenue doesn't stop. It's also easy to see the appeal of these services: monthly surprises in a curated box of stuff. Whether the 'stuff' is shoes, TV and movie streaming, baby products, pet food, make-up, clothing, or any other product for that matter, it's nice to get things sent to you!
Find out now: How should I save for retirement?
Keys to Success
The key of subscription services is creating long-term relationships with consumers. Customers are signing up for recurring charges with this system – allowing a business to know how their month will go before it even happens. The predictability of inventory allows companies a better relationship with their suppliers as well since they appreciate that these companies don't sell their items for cheaper down the road.
Related Article: Using Your Smartphone to Track Spending
The five most important aspects of a subscription service are entertainment, enrichment, curation, cost, and convenience. All of these factors add up to a positive consumer experience when managed well over and over again.
Advantages for the Consumer
Using subscription services can help lower monthly bills. Using a curated system focused toward what you know you want and need will keep you from buying in excess. And all of those key factors for business success are the same as consumer advantages.
Related Article: Stop Overspending! 5 Things You Should Know
Subscription services provide a certain excitement and something to look forward to while we feel our lives are becoming enriched. You also don't need to spend time shopping to look for what you need or the best new product because these services pay people to pick the best products for you. This saves you a lot of time and energy. The delivery feature also can save money, since you never need to leave home to get your new items.
Buyer Beware
But that's where the problem can arise. The subscription services can cost money if you are continuously getting things you don't want or need. I suggest you sign up for services that provide products that are an absolute necessity or something you really care about and continually want. And be sure to keep track of your subscriptions in your budget. If it comes to a point where the cost is outweighing the benefit, cancel the subscription.
Beware – it's not always easy! Sometimes you face a fee to cancel. Read the fine print before signing up for the subscription to make sure you can cancel at any time with no penalty to you. Once you've done that, enjoy your surprises for as long as the pleasure outweighs the financial peril!
Related Article: Six Deceptive Bill Charges
Photo Credit: AFLegoMaster