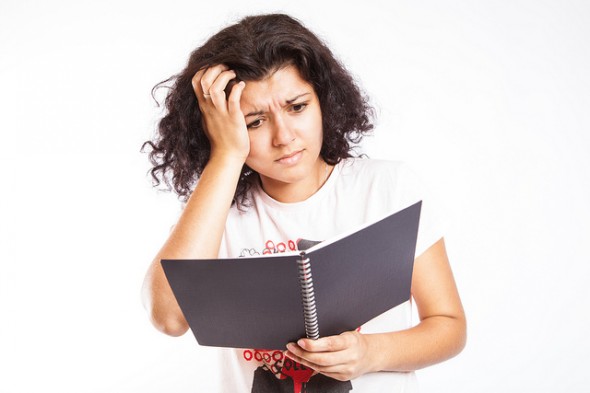 Knowing that buying a house will most likely be the biggest financial decision you will ever make can be a very daunting concept. For generations, it has been the main goal of many families. Immigrants who came to this country during the Industrial Revolution, had dreams and aspirations of putting their name on something, and being able to pass on a legacy to their children. The home was the first step in that fantasy.
Find out now: Is it better to rent or buy?
Up until about five years ago, it was a dream that was getting more frequently achieved…and then the bubble burst. Real estate has been in the news headlines regularly for the last few years; from housing prices tanking and foreclosures rising to big banks being sued for predatory policies taking advantage of the public. All the while, interest rates dropped to record lows, and those people who survived the recent downturn in the economy with their financial picture intact took advantage by buying up property.
As this country slowly works itself out of the quagmire it created, the question of "do I rent or buy?" comes back into play as housing prices are heading up as well as mortgage rates. According to Freddie Mac, the average rate on 30-year mortgage rose from 3.91% on June 6th to 4.29% on July 3rd. The average at the beginning of the year was 3.34%.
They do expect the average to stay around 4.00% for the rest of the year, so that should calm any nerves for those actively looking right now. Here we are though with that million dollar question. Should you be looking to buy right now? The answer to this question can have many factors driving the decision making process.
Price/Rates
The largest factor, but not the only one to sway your decision is all about the impact on your wallet. According to a June 18th statement by Freddie Mac, "at today's prices and income levels, mortgage rates would have to be nearly seven percent" before they price out as too expensive for the average American family. In most markets, buying a home can be less expensive than renting. That may not be the case for such areas as Miami, New York and San Francisco though.
It is difficult to give a full analysis of whether either makes sense without a full financial picture however. For example, you may have twenty percent of the house value to put down at closing. That changes things quite a bit, but few actually have those kinds of funds lying around. Chances are, after the economic carnage of the last few years, you have an issue with our next factor…
Credit
The majority of the country took a hit of some kind over the last half decade. Unemployment, rising medical costs, survival via credit cards and poor decision making have taken their toll on more people than you might realize. You may be reading this thinking that you did just fine, but you would be the exception and not the rule.
Low credit scores and high debt ratios play a large role in the approval process of a mortgage. Many lenders are still feeling the sting of their open checkbook policy that created many of the issues we are dealing with today. They are much more strict and detailed in their review process now.
Maintenance/Upkeep
The lawn isn't going to cut itself, and if the water heater or roof needs to be replaced, you need to have money in your bank account to cover it. If you don't have the money in the budget to hire a professional or the skills to fix large issues in your home yourself, renting may be a better option. Whether it be a house, condo or apartment, the owner/management company is responsible for those tasks and problems (house renters may be responsible for yard work).
The answer to "rent or buy" is never a clear cut one. There is a lot more that goes into the decision making process other than "can I afford it?" Make sure you think it through completely before signing on the dotted line. There is no return policy on property and this is not the kind of purchase you want to have buyer's remorse on.