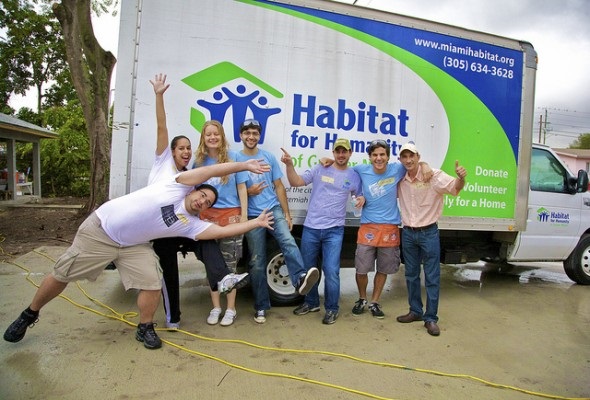 According to a national study conducted last year, only 27% of Americans formally volunteer. Unfortunately, in these tough economic times, many social services, community outreach programs, and cultural organizations have suffered cutbacks that make it very difficult for them to provide for the people who need help the most. Now more than ever, charitable organizations need volunteers who can fill the breach opened by years of recession. Volunteering is an act that improves both giver and receiver. Check out this list of volunteer ideas and make yourself and the world a better place.
Find out now: What will happen to my taxes after buying?
National Park Service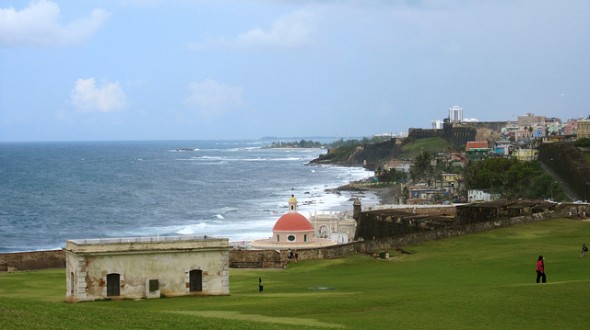 If you love the great American outdoors, help preserve it by volunteering with the National Park Service. With more than 390 parks across the country and its territories to keep up with, the NPS needs a lot of help. They rely on an extensive network of "VIPs" (Volunteers-In-Parks) to help out with everything from dealing with park visitors to cleaning up.
Animal Rescue/Zoo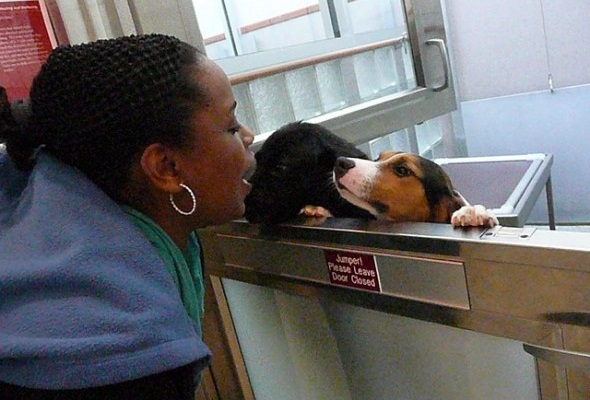 Working with animals can be one of life's most rewarding experiences. Join the Humane Society of America's Rescue Team and save animals who are the victims of cruelty and neglect. Pets aren't the only animals in need of help, though. Many of the nation's zoos could use a hand. Sign up to get involved in animal care or simply educate zoo visitors.
Virtual Volunteering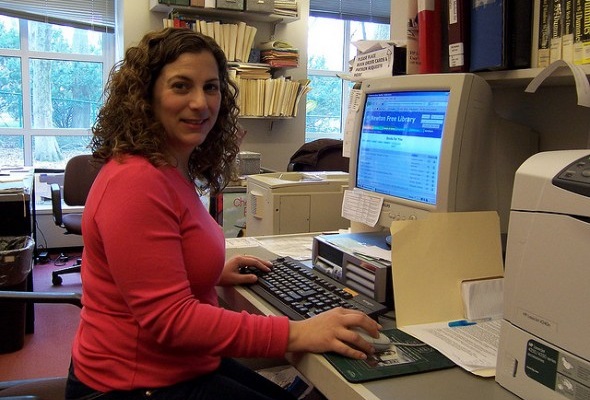 It's not as complacent as it sounds! Virtual volunteering is a relatively new phenomenon that involves helping worthy organizations with things like graphic design, grant writing, social media outreach, and marketing. If you're tech-savvy or just don't like to get your hands dirty, this is a great way to give back from the comfort of your own home. Visit the indispensable resource Volunteer Match for more information.
Adventures in Preservation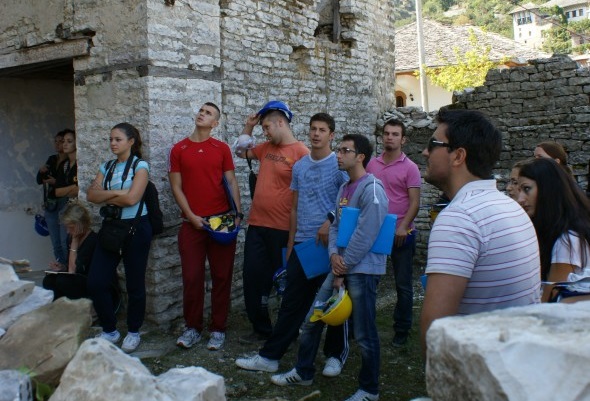 This unique volunteer organization takes an experiential approach to the preservation of historic buildings that are central to cultural and community identity. Started in 2001, Adventures in Preservation sends teams of volunteers on "vacation" to destination where the world's architectural heritage is in danger or just needs some extra love.
Act out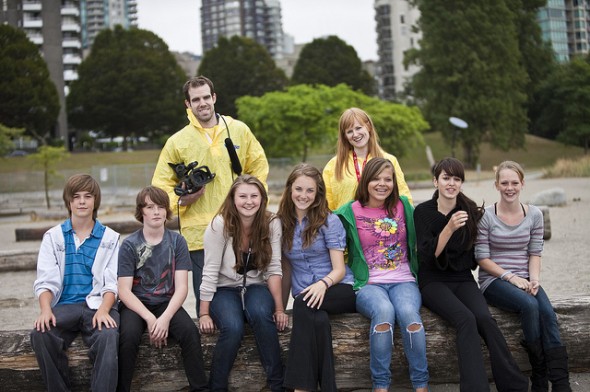 One of the most fun and enriching volunteer opportunities out there must be teaching kids how to perform on stage. Numerous small theater groups across the country seek to share the gift of self-expression with ordinary and at-risk youths, and they could sure use your help. Most of the groups are local and community-based, so run your own search and you'll find them.
Hostels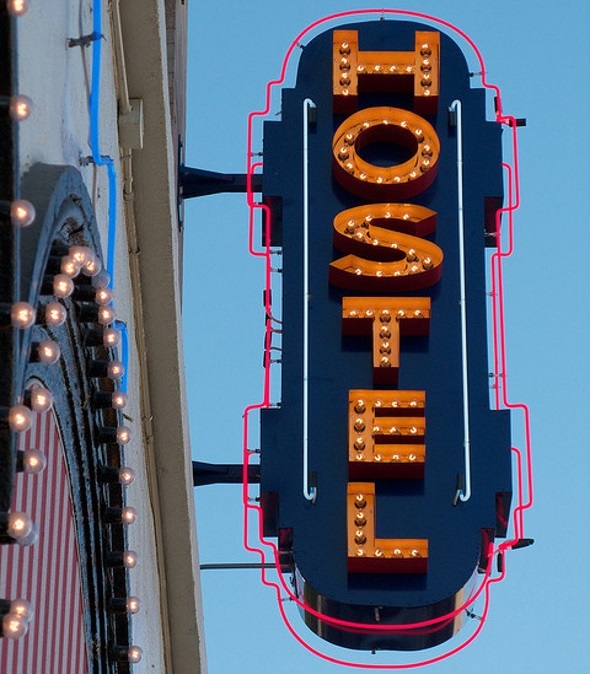 You've been fortunate enough to travel around the world–now it's time to give back, and welcome visitors from foreign lands to your home turf. Hostelling International runs a wide-ranging network of hostels that are always in need of volunteers. A great way to hone your hospitality skills, you'll meet the most fascinating people, and hopefully make new friends, too.
Athletics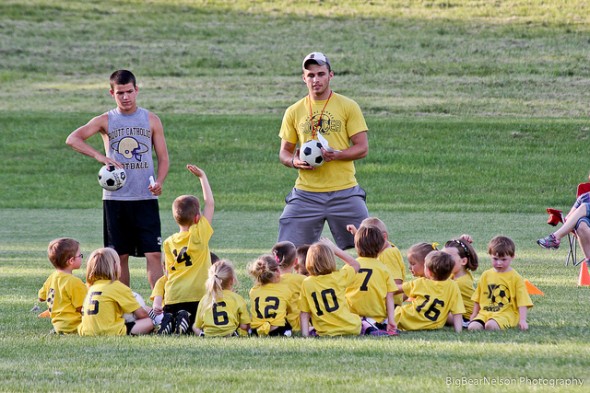 If you love sports or fitness, or would like to be active yourself while contributing to the community, consider signing up to volunteer at your local athletic mentorship organization or YMCA. Millions of kids living at or below the poverty line are unable to participate in organized sports because they can't afford to or because they have no means of doing so. Be the person who changes their life by teaching them how to be healthy and form part of a team.
Library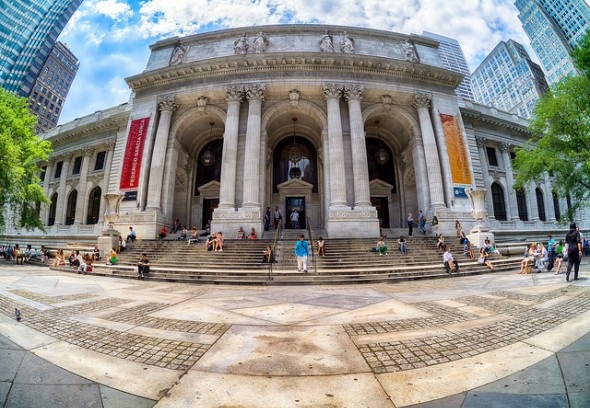 One of our greatest civic achievements, the national free public library system is in a perpetual state of crisis thanks to budget cuts. You don't have just restock shelves either. Libraries offer a range of services to members, many of which involve volunteers, including literacy programs, computer training, events and committee work, and historical indexing.
Art and Museums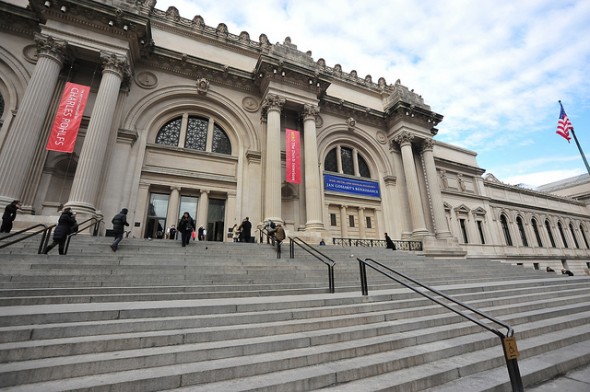 Another core requirement for an enlightened civilization is a love and appreciation of the arts. Like libraries, art museums have felt the squeeze in recent years. Volunteer to educate visitors or conduct tours. Many museums also offer art classes to the general public. If you've got the talent and the inclination, think about sharing your own ability, skills, and knowledge with those less fortunate than yourself–or those who are simply curious.
Lift Spirits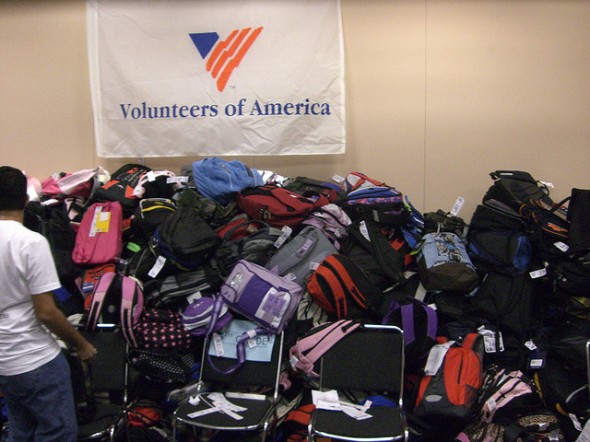 If religion and spiritual are central to your own experience, check out Volunteers of America, the nation's largest non-profit organization providing spiritually-focused human services. Helping more than 2.5 million people in over 400 communities throughout the country, VofA supports America's most vulnerable groups, including veterans, former inmates, the homeless, recovering addicts, the disabled, at-risk youth, and the elderly.
Photo Credit: Newton Free Library, 733, Tallok, RomanK Photography, vancouverfilmschool, angela n, Victor L Antunez, Adventures in Preservation