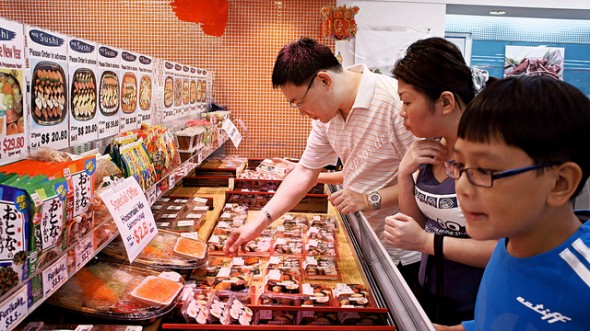 When it comes to saving money, timing is everything. It takes more to be a super savvy spender and saver than just clipping coupons and comparing prices. The real spendthrifts out there know that in order to maximize savings, you have to time your purchases so you can buy when prices are lowest.
Check out our budget calculator.
Like many things, prices change with the seasons. In keeping with the tone of new beginnings, let's look at a few things you should and should not buy during the month of May so that you can stick to your budget and get the summer off to a great financial start.
5 Things to Buy in May
1. Anything at a Thrift Store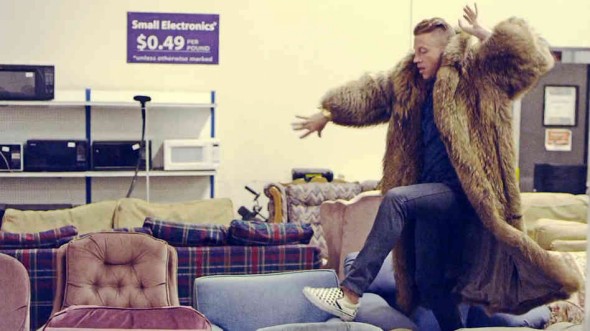 May is a great month to make your thrift store purchases because it's a wonderful time for spring cleaning. Looking for some gently used spring and summer duds or household items? Check out your local Salvation Army, Goodwill, or independent thrift store to find some excellent deals as stock swells from spring cleaners.
2. Gym Membership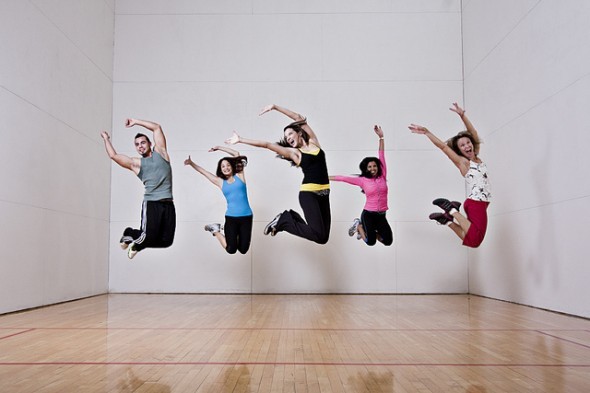 To showcase your new thrift store apparel finds, you will want to keep yourself looking lean and toned. May is also a great time to find a deal on a gym membership. As the weather improves and people want to take their exercise activities into the great outdoors, you may be able to snap up a great rate on a gym membership. Don't be afraid to haggle and hustle!
3. Vacuum Cleaner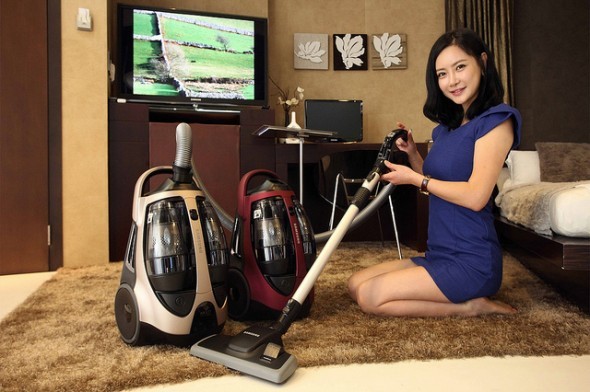 If you are in the market for new household appliances, May is a great time to make purchases on a few specific items. Vacuum cleaners are a necessity especially if you're looking to boost your spring cleaning power. New models debut in June, making May the time to snag a deal on a late model vacuum.
4. Refrigerator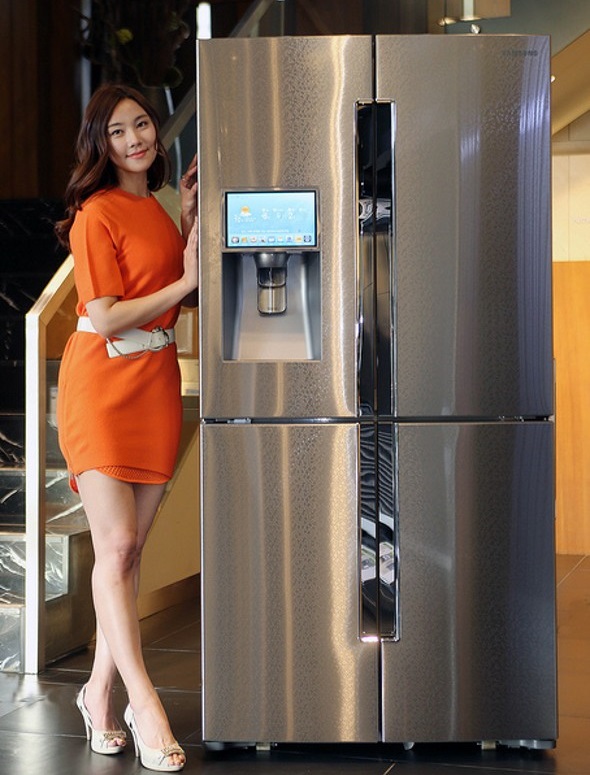 Purchasing a new refrigerator in May is also a good idea. Like vacuum cleaners, new refrigerator models come out in later in the summer. If you are looking to replace or upgrade your existing refrigerator, you might be able to find a great deal if you do your shopping in May.
5. Cookware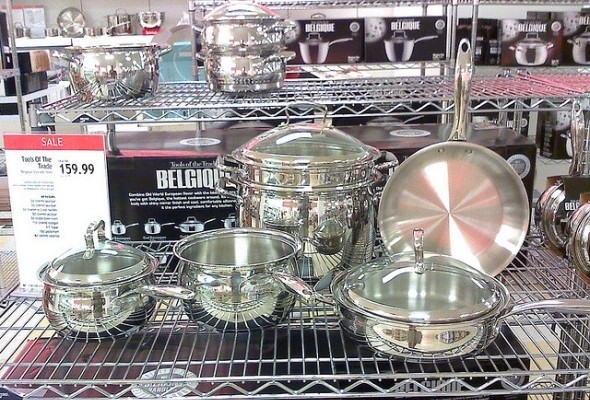 Finally, May is the time to pick up new cookware. With graduation season in full swing and lots of spring and summer weddings ahead, retailers are looking to lure customers in with excellent sales. The two best times of the year to make cookware purchases are April-May and pre-holiday sales in the late fall.
Related Article: The Best Cities for an Affordable Wedding
5 Things to Avoid Buying in May
1. Anything Your Mom Would Like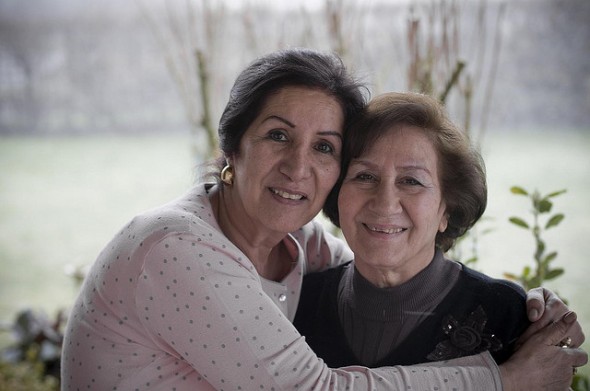 With the Mother's Day shopping rush in full swing, you should be careful about purchases like jewelry, flowers and other more conventional gift items. Prices on these items can be falsely inflated in the days and weeks leading up to Mother's Day.
2. Perennial Plants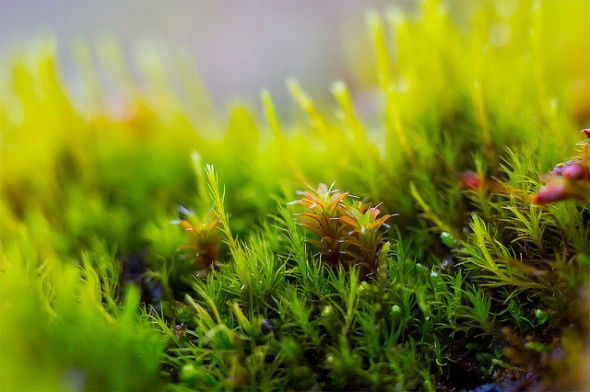 Speaking of flowers, May is not a great time to make perennial plant purchases. Hostas, coneflowers, azaleas, daylilies, and other plants that bloom seasonally and return every year will be available at major discounts later in the summer once their blooming seasons have passed. If you can be patient and purchase green plants outside their blooming seasons, you will be rewarded with excellent discounts (sometimes two-for-one) in the short term and the promise of bright blooms when their time comes around later in the year.
3. Gas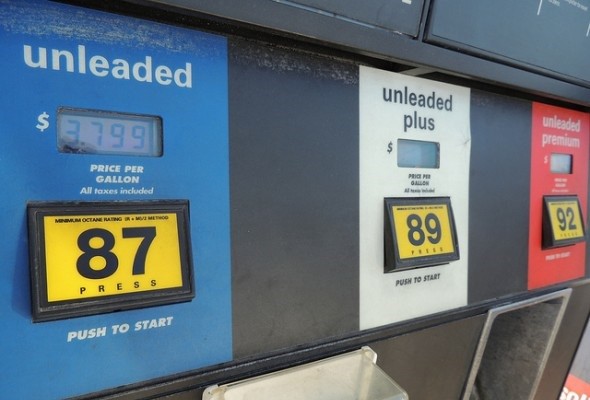 Though you probably can't avoid it, May is not a great time to buy gas. With the Memorial Day holiday and the return of road trips, gas prices begin to inch up and can hit seasonal highs around Memorial Day Weekend.
Though you probably can't actually avoid purchasing gas in May, you might want to fill your tank with the cheapest gas you can find and make it last as long as possible during a tough month for gas prices.
Related Article: The True Cost of Cheaper Gas
4. Barbecue Grill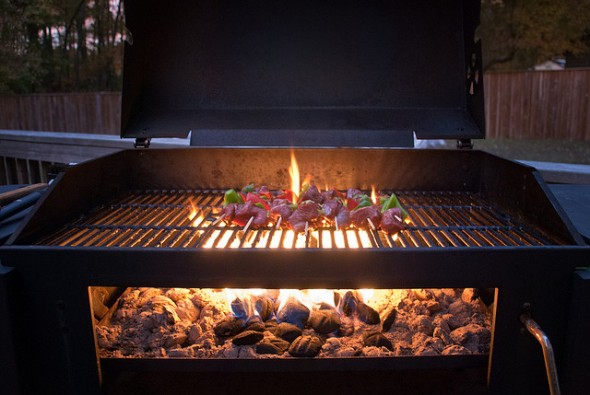 With rising temperatures comes the thrill of the backyard barbecue. However, May is not a great time to make a purchase of an outdoor grill. Avoid the temptation to purchase now and hold off until June, when prices will be best.
5. Pool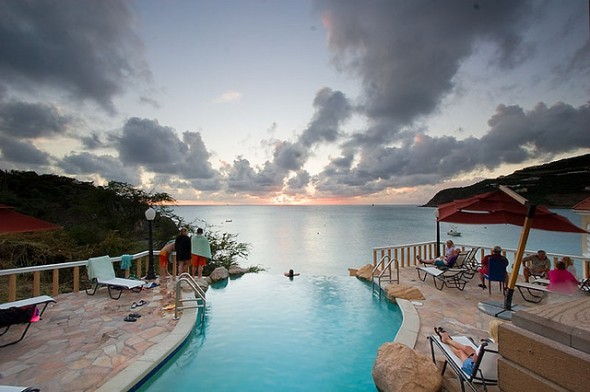 Along the same lines, May is not the time to make a purchase of a pool, hot tub or other outdoor water feature. A pool industry insider reports that as you might expect, fall and winter are the best times to make a pool purchase if you want the lowest price. When the weather starts heating up, so does the desire to enjoy the summer sun in a backyard pool. Unfortunately, this means prices will rise to meet demand. Wait until the cooler months to make these types of purchases.
To maximize your spending power, it's a good idea to do some research so you know how to time purchases and get the best deals. If you can resist the temptation to make purchases during months of the year when prices are higher, you could save buckets of money.
Photo credit: Edson Hong, samsungtomorrow, Geir Rune Grøtan, osseous, Upupa4me, erikogan, clappstar, epSos.de, icedsoul photography .:teymur madjderey