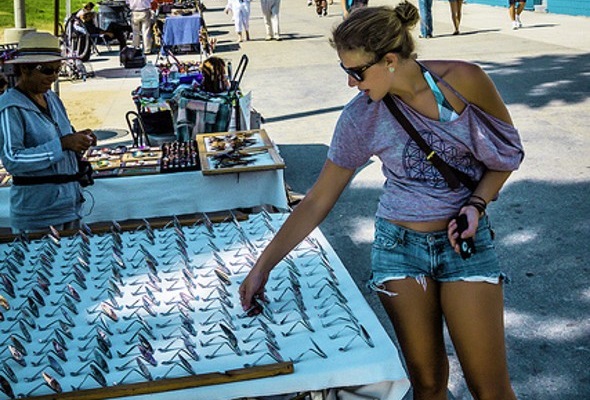 In June, along with rising temperatures there are plenty of hot deals to out there for the savvy shopper. Continuing a series of best things to buy by month, here are a few items to buy in June and a few things to avoid.
Find out now: How much should I put down?
What to Buy in June
Tools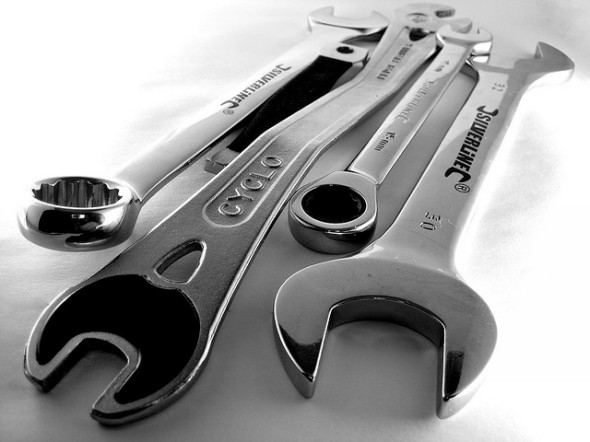 Father's Day falls in June, and in anticipation of the annual celebration of all things "Dad," retailers are slashing prices on tools and other DIY supplies. Even if you are not buying for Dad, June is the best time to get a great deal of up to 50% off on tools and other building supplies.
Caribbean vacation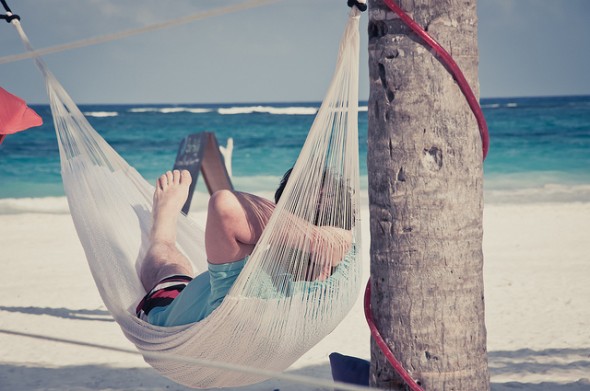 Though June is the beginning of Hurricane Season in the Atlantic, the season does not get into full swing until later in the summer. Business Insider reports that prices will drop for the summer, but June is a good time to both buy and travel because the likelihood of a large tropical storm is still relatively low.
Boots, gloves, and other winter gear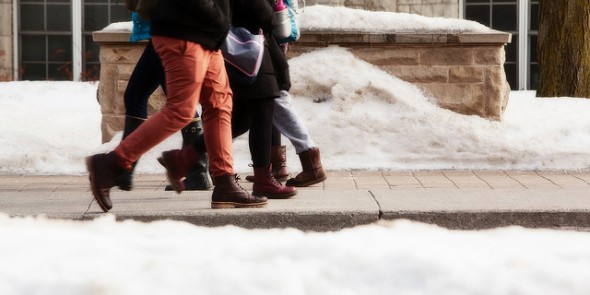 With summer's hot days and warm nights, it's time to put away the winter wardrobe. If you are in the market for good winter gear for the next season, June is an ideal time to find great prices and closeouts on cold weather gear.
Dishware
Graduation season and wedding season are still in full swing, which means June is a great time to pick up new dishware or china for a special price.
Lingerie
The most well-known purveyor of women's undergarments, Victoria's Secret, has its Semi-Annual Sale beginning this year on June 11. Though I don't speak from personal experience, I have heard that this event can bring wild crowds and a bit of chaos. However, it is not only Victoria's Secret slashing prices on lingerie, Business Insider reports that Frederick's of Hollywood also has a sale coming up to compete with their largest competitor.
What Not to Buy in June
A new laptop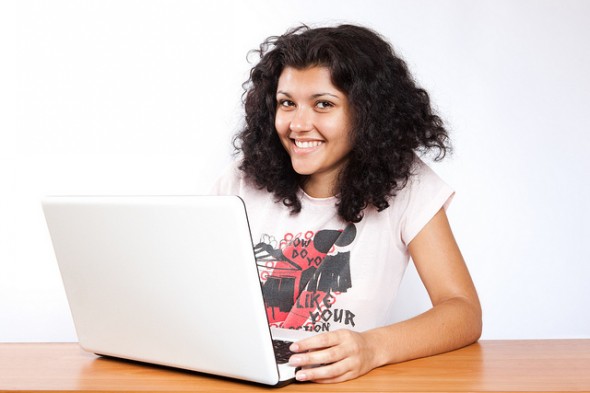 Even though school just got out and graduation season is still in full swing, you should not take the bait on those early back-to-school offers for laptops. Those deals will be around all summer, and the best prices will come later in the season right before school starts back.
Beef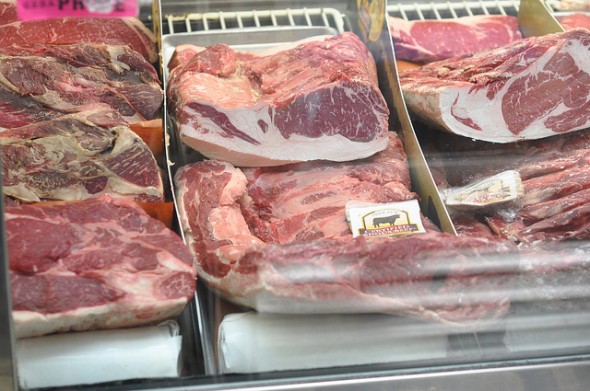 Just in time for barbeque season, beef prices are on the rise. ABC News offers a few suggestions for alternatives to expensive beef for your summer menus.
Apple Products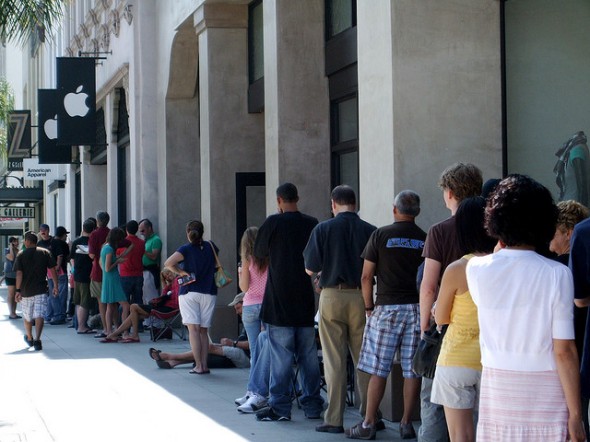 Business Insider reports that Apple holds its annual developers conference in June, and with the meeting of the computer giant's minds will come an impending announcement of new products. If you purchase this month, you will be just behind the trend when new Apple gadgets are released in the fall.
Convertibles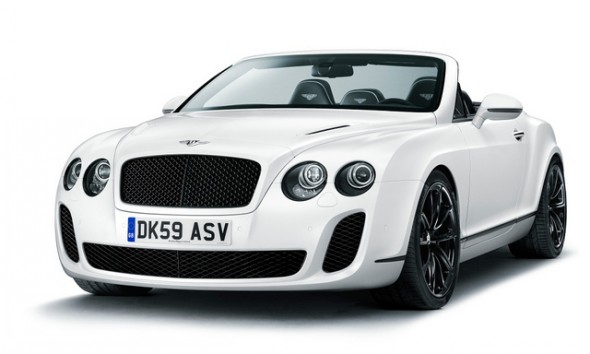 We came across an interesting piece on the theory of projection bias, which explains that we tend to assume that the future will resemble the present. This phenomenon affects purchases because we assume the hot, sunny weather will stick around and that a convertible is just the right vehicle for our needs. But what happens when winter comes around?
Consider this fact: "If the weather is 20 degrees warmer than the seasonal average, sales of convertibles shoot up 8.5 percent. (The authors control for climate and region.)" Be careful not to make an impulse purchase of a summer-ready product that won't be as useful or desirable when the seasons change. You will also get better deals on convertibles in the cooler months when dealers can't push them off their snowed-in lots!
Real estate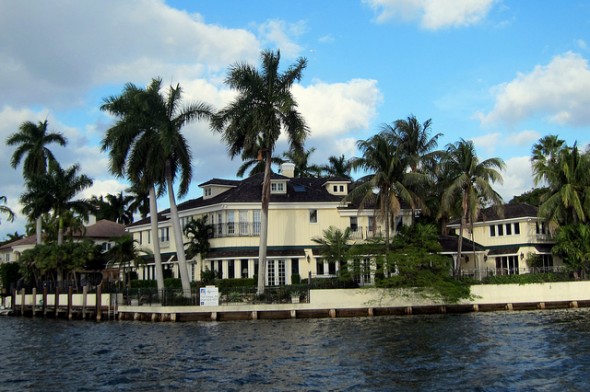 Traditionally, the best time to buy real estate is in the spring and summer. However, across the country, housing prices are now starting to rise. Though the summer is the classic "real estate season," we predict the market is falsely hot right now because people are worried about getting priced out. When the real estate season cools off (along with the temperatures) once fall comes around, you may be able to find a deal that got lost in the summer craze.
Photo Credit: CollegeDegrees360, Roitsch, waltarrrrr, Automotive Rhythms, wallyg, queensu