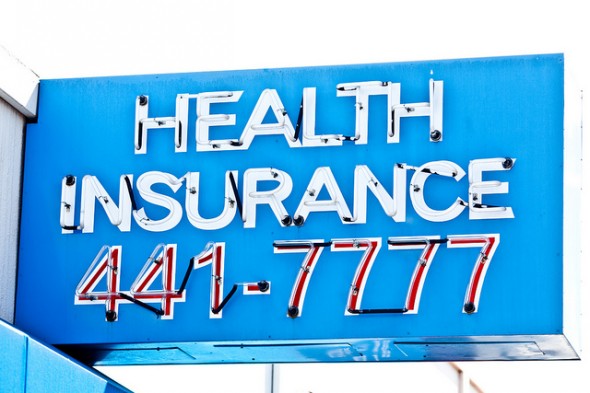 The first time I heard of Kickstarter was when a musician friend used it to publicly finance her new album. Using only a webpage, endearing pleas for support and promises of thank-you swag in return, she grew a rally of dedicated financial supporters across the web-o-sphere in the span of weeks.
Find out about startup economics
It seemed exceptional. But three years later, as crowd funding websites of all shapes, sizes, and sectors have become ubiquitous among the digital landscape, it's clear that these collaborative fundraising communities are no exception at all, but rather a new fixture of our increasingly hyper connected society. They're changing the way we approach every aspect of our lives, from funding projects to classroom supplies to service trips to, perhaps most inspiring of all, medical coverage.
So what exactly is this crowdfunding?
Crowdfunding is a digital method of fundraising that utilizes the web as a campaign ground for those hoping to raise money to change their life-affecting financial and personal circumstances. Crowdfunding companies like Kickstarter, GoFundMe and GiveForward offer people the space (a linkable, customizable webpage) and means through which to do so.
By showcasing compelling storytelling aided by the optimization of media (photo, video and social networking), these campaigns can grow to exponentially increased viewership and raise mindboggling sums of money in a matter of days. The most recent and illustrious example of which is the campaign on behalf of the victims of the Boston Marathon Bombings.
Crowdfunding to the rescue
In only two weeks, 40,000 contributors have donated over $3 million to 38 campaigns for the 260 affected victims on GoFundMe alone and GiveForward raised $1 million in just 3 days. This staggering number shows just the power and potential for change crowdfunding has, especially in the medical sector.
Fundraising giant GoFundMe tracked its medical donations as having grown 500% from 2011 to 2012 alone, and GiveForward reports that donations have tripled to $20 million in the last year and are expected to grow to $75 million this year (a 1000% growth projecture in the span of just three years). CEO of GoFundMe Brad Damphousse expects industry contributions to surpass $200 million this year.
Putting healthcare in the cloud
In fact, medical crowd funding has been so popular among donors that some wonder whether there is hope for a grassroots revolution and socialization of the healthcare system – a worthy ambition considering the staggering cost of healthcare in the United States for both the uninsured and the insured.
There are an estimated 48.61 million people living without health insurance in the United States(according to the U.S. Department of Health & Human Services' 2012 Current Population Report). The enormous cost of medical treatment makes healthcare virtually impossible to afford without some sort of assistance.
But perhaps most surprising is that those with insurance coverage carry an increasingly heavy burden. A new survey by Towers Watson reports that employees are funding 15% more out-of-pocket healthcare expenses than they did just 2 years ago, at an average of 37%. This problem is compounded by the fact that 75% of people asked whether they could come up with $2000 in the case of a medical emergency said they could not unless they dug into their savings, asked family and friends or cashed out a home equity line. 80% of the recipients of crowd funded medical donations are insured.
At a time when the first year of cancer treatment costs an average of $8,500 out-of-pocket for insured patients, donated funds are a welcome relief. But of course, crowd funding has its limitations. It is not practical as a long-term solution for healthcare or a viable alternative to insurance, and in general is not tax deductible unless made out to a 501(c)(3) registered nonprofit organization, in which case deductions can be itemized on your tax return.
All things kept in perspective, with a little generosity, good will and power in numbers, public donations can make a genuine difference in the quality of someone's life, and chances are it'll pack a pretty warm-fuzzy feeling for you too. So whether you've got the means to help or simply the good will to pay forward, join the movement and get your crowd funding on.
Photo Credit: Thomas Hawk