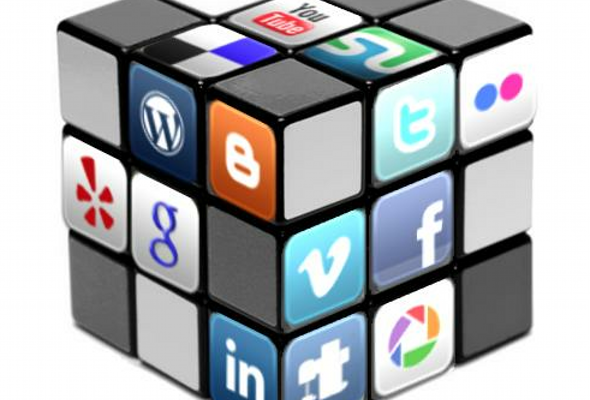 Social media has been around for a number of years now and only continues to grow. Through websites such as Facebook, Twitter, and Youtube people are exploring new ways to communicate and engage with others. Unfortunately, many businesses are falling behind in their social media marketing strategy. This has led to a number of social media gaffes by companies.
Find out now: How much life insurance do I need?
Making Mistakes
On numerous occasions companies have made critical errors in their social media policies which led to bad publicity for the company. One example of such a gaffe was JP Morgan's "ask JP" on Twitter, in which a number of disgruntled Americans took to their accounts to accuse the company of questionable business practices.
Related Article: 4 Cheap and Simple Marketing Tips Anyone Can Use
Another was back in 2012 during one the of presidential debates, when a KitchenAid social media staffer made a joke in poor taste about the President's deceased grandmother. These, along with a number of other incidents, reveal that major companies are dropping the ball when it comes to social media and this can really hurt them in the long run.
Taking Social Seriously
A 2010 Harvard Business Review report took a poll of business and how they were faring with social media. It found that many business are still not taking this mode of marketing seriously enough.
The report states that approximately 75% of businesses did not know where their most valuable customers were talking to them at. This means, that out of the number of different social media accounts, the company was not keeping track of which account was receiving the most traffic from their most valued customers.
Furthermore, just over one-third of businesses did not measure how effective their social media marketing was. Only about 23% of these businesses were using social media analytic tools, while a mere 7% were able to integrate social media in with their overall marketing activities. These numbers reveal a dismal picture of social media marketing.
Likes and Likability
The problem with businesses not taking social media seriously is the fact that it can play a very important role in public image. As the Harvard Business Review report cites, "Conventional wisdom long held that a dissatisfied customer tells ten people. But…in the new age of social media, he or she has the tools to tell ten million."
Related Article: The Business of Pinterest – Is It a Marketer's Dream?
While the average person on Twitter does not have millions of followers, many have 1,000 or more. One tweet can be re-tweeted hundreds or thousands of times. It's this potential network that can be damaging… or very useful.
Doing It Right
Companies that have strong social media management are able to capitalize on the customer base and interact one-on-one with customers, which helps to build brand loyalty. A happy customer is a repeat customer, and a happy customer on social media can be a great advertisement for a business.
Today, it is more important than ever companies recognize the value in social media. Marketing has always been useful in not only building brand awareness, but cultivating a specific public image that attracts customers.
Related Article: 5 Reasons Your Business Needs a Mobile App
Businesses that are being sloppy with their social media strategies are harming their public image. Every business, whether big or small, should have a social media strategy that is fully integrated with its overall marketing strategy, in order to stay in the game in the 21st Century.
Photo Credit: MSEO FabianMedina