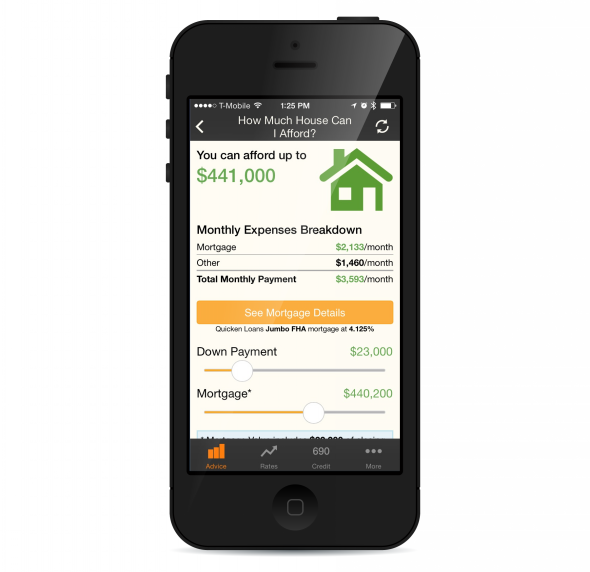 SmartAsset is now available in the palm of your hand! We are excited to announce the launch of our free mobile app.
Starting this week, you can get the SmartAsset app for your iPhone or Android. The free app will prove the same instant, accurate and personalized answers to complex financial questions optimized for your mobile device.
Get the help you need to make smarter decisions on the go for personal finance issues including whether or not you should buy a home, how much you need to save for retirement, the credit cards best suited to your lifestyles and much more.
Growing Need
With the growth of mobile and tablet usage, the SmartAsset mobile app will provide a more seamless user experience for these devices, without sacrificing the utility of the website's tools.
"We wanted to create the same experience for users but optimized for your phone or tablet," said Michael Carvin, CEO and founder at SmartAsset. "We know that users don't always make important financial decisions sitting at their home computer; sometimes they need this information while at an open house, or at the bank negotiating a deal. The app allows them to access the information they need, wherever they need it."
One Profile
The app will function across SmartAsset platforms, so users who log in to their account and begin a search on their computer, will be able to access the information later via their mobile device, and vice versa.
"This is another way SmartAsset is giving our users what they want and are asking for," added Carvin. "As we continue to grow, we'll add additional financial models to both the site and app to continue to serve our users' needs."
Check it out for yourself!
Get the FREE app for your iPhone