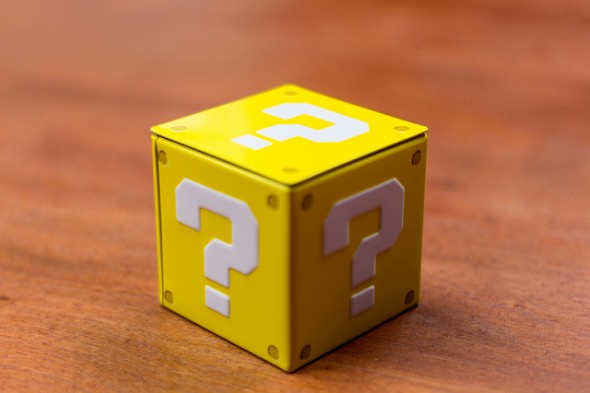 How much do you make? A major concern emerged at the height of the financial crisis and it has consistently been discussed ever since: executive compensation. The fact that many CEOs whose companies were at the center of the financial crisis, were still able to walk away with millions of dollars in compensation, was not lost on many people. Most notably, former Lehman Brother's CEO, Richard Fuld, received $484 million in salary, bonuses, and stock option between 2000 and 2008. In 2008 the investment bank he ran declared bankruptcy. Five years later, executive compensation is still very much the topic of debate.
Find out now: How does my 401(k) work?
Salary Size
Compensation is still high for many executives. According to Reuters the U.S. companies with the highest paid CEOs are Oracle, Walt Disney, Viacom, and Starbucks, with compensation packages ranging from $28 million to $96 million. It is estimated that the pay gap between the average American worker and CEOs has grown from 195-1 in 1993 to 354-1 in 2012. It seems the financial crisis that rocked the core of the U.S. economy, has not deterred the extremely high compensation packages of many CEOs.
Government Action
To address the growing discrepancy, a law was passed in 2010. The Dodd-Frank Wall Street Reform and Consumer Protection Act requires companies to disclose CEO compensation in comparison to employee salaries. The idea was that greater transparency would help prevent another financial crisis. Not everyone thinks this is the best solution. One of the complaints about Dodd-Frank is about compliance costs. Many companies say it will cost too much calculate all employee and CEO salaries, bonuses, and benefits. Many companies question whether it's worth the time and money. They say many investors will not even look at this information. Critics of this law believe the law is placing the emphasis of shaming CEOs over the good of investors.
New Proposal
In order to ease some of these concerns, the Securities and Exchange Commission this month proposed using statistical sampling in hopes of reducing compliance costs. Furthermore, the SEC stated it would allow annualized figures for permanent employees who had not worked within a company for a full year. The SEC says they hope these new proposals make it easier for companies to comply with the Dodd-Frank Act. The proponents of this law and the proposals put forth by the SEC, state that the disclosure of such information will help investors to spot businesses that use a top-heavy compensation model, or one where CEOs may be overcompensated and the average workers under-compensated.
The Dodd-Frank Act is indeed a controversial one, in which more conservative minded people believe the law extends too far and places too much of an emphasis on shaming CEOs. Those with more liberal mindsets pose that this proposal will help to ensure that investors are fully aware of how companies compensate their employees, from the average worker all the way up to the CEO. How this works out remains to be seen.
Photo Credit: Jared Cherup