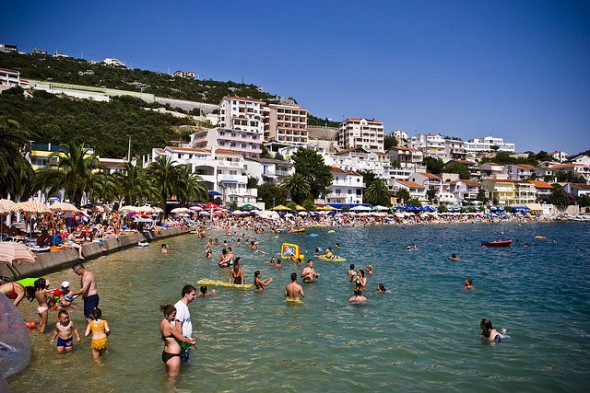 Remember being a kid in grade school or high school as the weather began to warm up, the days got longer, and you became antsier? The anticipation of summer vacation was near, and whether you had no plans or big plans, the freedom to spend time with friends, sleep in, and even travel without having to do homework, was great. Now just because you are a responsible adult, does not mean that feeling has to go away. Enter vacation time! So how do you go about saving for vacation? Simple planning goes a very long way.
Find out now: How much life insurance do I need?
Now that you are working (hopefully) and earning a living for yourself, it is necessary to realize the importance of vacations. The US is a "go, go, go" society where sometimes working forty hours a week feels like a luxury, and we tend to think of vacations as self-indulgent instead of necessary.
However, much research has shown that vacations actually help us to de-stress, and become better family members, friends and employees. With that said vacations, as with any other personal investment (yes, think of vacations as an investment) need to be carefully planned for.
Create a separate savings account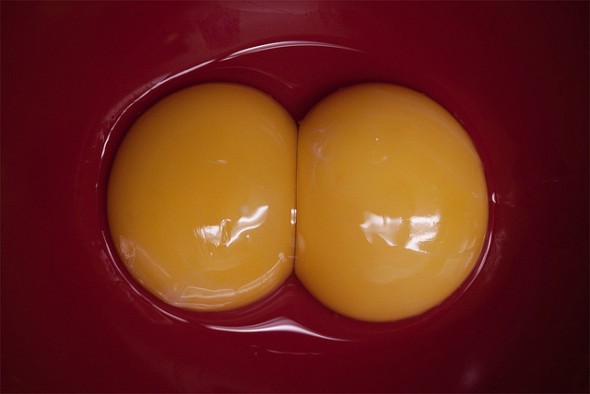 One of the best ways to prepare for vacation financially is to be pro-active. Even if you have not picked a location or time for your vacation, you should begin a savings account or a vacation fund. This money should be kept separate from other savings accounts or accounts used to pay bills out of. There are numerous banks and online banking organizations, in which you can open an account and make monthly transfers or transfer the any amount of money you would like from one account to your vacation fund.
Keeping this money separate helps to prevent spending this money on other items, as well as, it helps in planning for your vacation when the time comes. Once your account has been created, be diligent about contributing to it on a fairly regular schedule. When it comes time to plan your vacation you will be able to look at your account and determine how much you are able to spend, and where you are able to go based on the amount of money in your vacation fund.
Planning Ahead
Not only can planning ahead help you save money for vacation, but on vacation expenses, as well. There are tons of websites that give tips on how to save money on trips all over the world. A simple Google search on saving money on trips to Disneyworld, Mexico, Europe, etc will bring back thousands of hits.
It is worth investing some time to get the best deals. Creating an account on websites such as Travelocity.com will help you to receive notifications of discounted flights and vacation areas. If you do not want to constantly receive travel notifications at your main e-mail account, you can create a separate e-mail account where you have travel information sent and where you can compile any vacation information to look through. This helps to keep you organized, which can lead to greater savings.
Make it a Stay-cation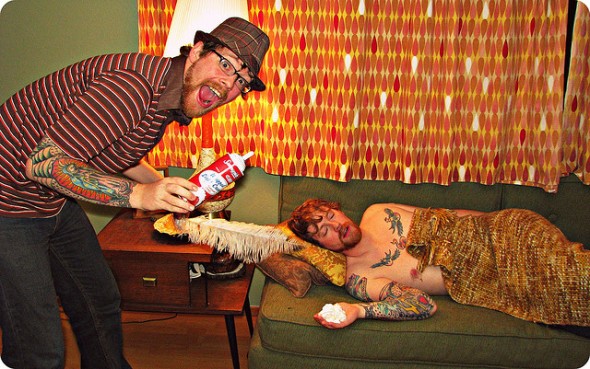 When all else fails, and you find yourself low on cash or time to take a fully extended vacation to a far off location, there is always the option of the staycation. Staycation has become a catchphrase meaning a vacation in which you remain home. While this may seem boring, it can be just as rejuvenating as a vacation to a foreign country, possibly even more so, as major travel plans are not needed.
Even if planning a staycation you should still set up a separate vacation fund, so you can still have money to treat yourself special during your time off. Day trips, a spa day, and treating yourself like a tourist in your home city are all possible options on your stay-cation and are not as much of a financial burden as going away. This Forbes article lists 16 things to do on a staycation. When done correctly, a staycation can be just as rejuvenating as any other vacation, and more cost effective.
When it comes to vacationing it is important to be as deliberate in planning as you are about paying your bills. Both are equally important to the overall health and vitality of your standard of living. Begin early by saving money, even before a decision has been made as to where you would like to go, and be consistent in saving and researching every possible way to save money. Not only will you return from your vacation feeling refreshed, but you will feel even better for not having the financial hangover that comes with overspending or going into debt due to taking a vacation.
Sources: Forbes, Travelocity
Photo Credit: Capt. Tim, Zlatko Unger, Barbara.K