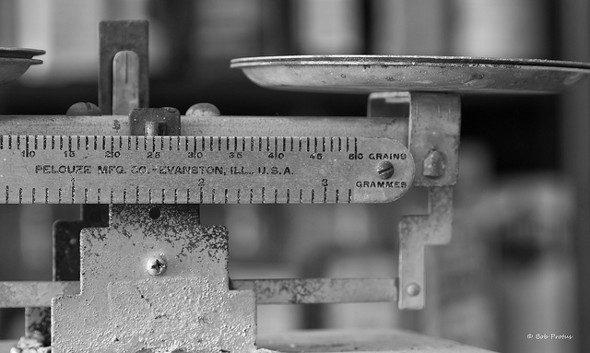 More than one third of American adults are obese. With their average medical costs being $1429 higher than someone who is not overweight, it was about time that the government took notice and did something about it. The Affordable Care Act is doing just that. In the past there were a small handful of insurance companies that helped those who were trying to lose weight, however with Obamacare, most insurance plans are now required to help obese patients lose weight. The methods they cover may vary from plan to plan but one thing is for sure – we are finally getting the help we need to fight the war on obesity.
Find out now: How much life insurance do I need?
To say that obesity is an epidemic in this country is an understatement. There is an increase in obesity related deaths and more children are obese than there ever were in the past. Obese patients generally require more medical care over the course of their lifetime and the government and insurance companies are ultimately footing the bill.
By being proactive and offering help for those obese people who want to lose weight and focusing on prevention, they will be spending less in medical bills down the road. This is a huge step in the right direction when it comes to making a healthier nation for us and one our kids can grow up in.
What Does the Obamacare Plan and Obesity Mean for Us?
Under the plan, screening and obesity counseling has to be covered 100%. That means no co-pays, co-insurance or deductibles for the individual. It has taken the "I can't afford it" excuse right off of the table. With some of the insurers even covering counseling services and healthy eating coaching like Weight Watchers, there is no reason that people can't lose weight and learn how to eat more healthy. Not all insurers will pay for Weight Watchers or gym memberships, but they will have to have some type of help for these patients.
Some of the plans may offer telephone counseling, coaching sessions or group sessions. The goal of getting these patients to lose at least 5% – 10% of their body weight will result in lowering cholesterol, blood pressure and other improvements in their health. By just loosing that 5-10%, a person drastically reduces their chance of developing Type 2 Diabetes.
Will it Help End Obesity?
The question is – will people take advantage of these services? The old saying goes – "You can lead a horse to water, but you can't make it drink." A large part of the success of this program will be due in part to the participation by the people in it. Are these measures enough to win the war on obesity or is it just the beginning? If the foods that are causing obesity are still so accessible and inexpensive for children and adults (especially those at the poverty line), will we ever really reverse childhood and adult obesity?
How do you think the Affordable Care Act and the weight loss services insurance companies will be offering benefit the public? Share with us below!
Photo Credit: Bradverts