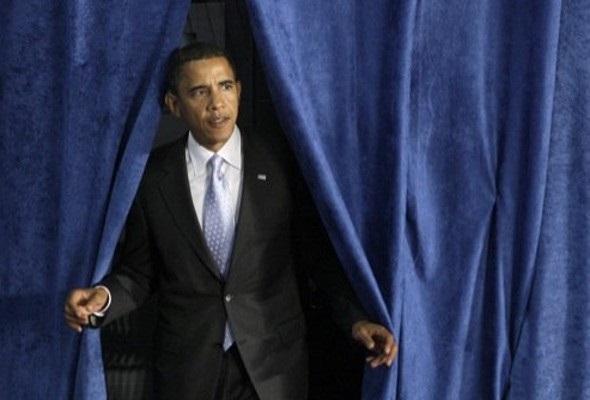 The cost of higher education has been a hot topic in recent months. Headlines about congressional squabbles regarding student loan interest rates, and reports of student loan debt topping $1 trillion are just the tip of the issues surrounding higher education. According to the non-profit advocacy group CollegeBoard, tuition prices at public colleges have jumped 4.8 percent over the 2011-2012 academic year. Tuition is up by 4.2 percent at private universities. In an effort to address concerns about rapidly soaring education costs, President Obama has proposed a new measure that could make college more affordable for millions of students.
Check out our student loan calculator
The plan would require the Education Department to develop a new ratings system that would make it easier for parents and students to choose schools based on economic value, rather than just academics. Individual colleges and universities would be evaluated based on a number of factors, including average tuition rates, the percentage of enrolled students that qualify as low-income and whether or not there are institutional measures in place that help students to avoid graduating with a heavy debt load.
The rating system would take effect by the fall of 2015 and colleges that get the highest ratings would be eligible for a bigger cut of the federal financial aid pie, beginning in 2018. This means that financially needy students attending these schools may be able to get a larger Pell grant or qualify for more favorable interest rates on federal loans. Obama's plan also addresses the burden of repaying student loans by suggesting a cap that would limit payments to 10 percent of each borrower's monthly income. This would effectively expand the Pay As You Earn Repayment Plan, which is currently only available to students who took out loans between 2008 and 2011.
The President unveiled the plan in a speech delivered on Thursday to a crowd of approximately 7,000 students at the University of Buffalo. The visit was just one stop on a planned two-day tour of several colleges in New York and Pennsylvania. During the address, Obama stressed the importance of a quality education in a global, knowledge-based economy. He argued that the proposed ratings system would benefit both parents and students by ensuring a quality education at an affordable price while keeping schools accountable.
"At a time when a higher education has never been more important or more expensive, too many students are facing a choice that they should never have to make," Obama said.
"Either they say no to college, and pay the price for not getting a degree … or you do what it takes to go to college, but then you run the risk that you won't be able to pay it off because you've got so much debt."
The President, who attended both ColumbiaUniversity and HarvardLawSchool, also related his own struggles with student debt.
"We know a little bit about trying to pay back student loans too because we didn't come from a wealthy family, so we each graduated from college and law school with a mountain of debt. And even though we got good jobs, we barely finished paying it off just before I was elected to the U.S. Senate, right? I mean, I was in my 40s when we finished paying off our debt," Obama said.
While the President doesn't need congressional approval to implement the ratings system, he'll need Congress's OK to tie in financial aid to the plan. It's expected that the proposed measures will draw criticism from Republicans when lawmakers head back to Washington on September 9th. The plan is also likely to become a point of contention for cash-strapped colleges and universities, who could argue that the new system represents a significant hindrance to profitability. Regardless of the potential obstacles, the President has declared it his personal mission to make college more affordable for every student.
"Higher education cannot be a luxury," Obama said. "Every American family should be able to get it."