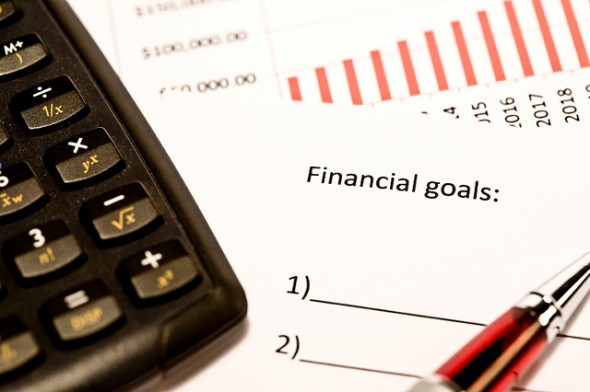 The stock market may seem to be at once one of the most confusing financial tools available to consumers and one of the most important. Although thousands invest in the stock market every day, most people use the services of professional investors or consultants to manage their money because of their lack of understanding or basic fear about getting themselves in over their heads while investing independently in the stock market.
Find out now: How does my 401(k) work?
There are no minimum educational, professional, or monetary requirements for using the stock market. In fact, anyone can start investing today. Most people avoid taking on the stock market themselves because they think its too difficult or risky.
Related Article: How to Make Smart Investments on a Small Budget
In reality, anybody can arm themselves with the necessary tools to successfully invest in the stock market. No professional services are needed, though for some taking advantage of a financial consultant may not be a bad idea in the beginning. How can you begin to act as your own stock portfolio manager?
Realistically look at your financial situation
The first step towards becoming your own stock portfolio manager is to gauge your current financial situation. Ideally, you should know the big picture – where is all your money invested now, how many monetary inputs you can count on monthly and yearly, are there any big expected costs, etc.
In addition, think about your goals. Are you a family of five with another twenty years of work ahead of you? Or are you a retired couple with your pensions to think about? These situations all call for a different sort of investment portfolio. Identify your goals, realistically, and think about how much you would like to save within five, ten, and even twenty years from now.
Do your research
Once you have a comprehensive idea of your financial situation and how you would like to see your finances in the future, begin doing research. Form a realistic idea of where your finances would be without investment so that you understand the base you will have to work with. Then begin looking for investment opportunities for others in your similar situation. Examine the different investment options – savings accounts, bonds, CDs, old and new stocks, etc. At least a few of these investment opportunities should be part of your investment portfolio to diversify your holdings and protect against an unexpected loss in value of one or some of your investments.
Related Article: Fake vs Real Diversification
Use all the tools available to you
Especially when you are just beginning to manage your own stock portfolio, using the services of a financial consultant can teach you some basic principles and help you avoid starting off on the wrong foot. Consultants cost much less than hiring a full time portfolio manager and often specialize in certain types of investment strategies and budget restraints, meaning they can better help you with your specific needs at a lower price.
You can also sign up for one of the many online brokerage firms to help you organize your investments. These websites vary in content but all offer you a user-friendly platform for researching and investing in potential stocks, complete with investment advice and data from other investing users. Popular online portals include sites like Charles Schwab and E*Trade Financial for trading help. Taking advantage of all the tools available to you as your own stock portfolio manager will help you learn the tricks of the trade as fast as possible and equip you to make the best decisions available concerning your investments.
Becoming your own stock portfolio manager need not be as daunting as it may seem. By being realistic about your situation, doing your research, and arming yourself with all of the financial tools necessary, you can successfully invest your earnings without having to count on or pay a stock broker. What are you waiting for?
Related Article: How to Invest Better By Rebalancing
Photo Credit: Transamerica Financial Advisors, Inc CO