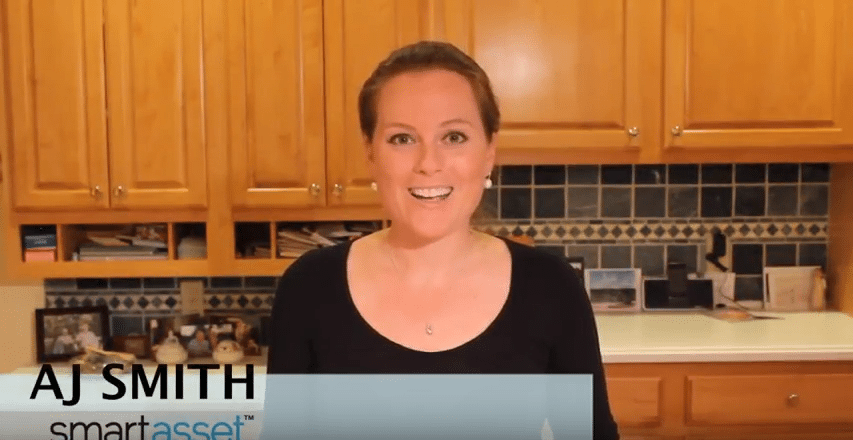 Welcome to SmartAsset's first video blog. I'm AJ Smith, the new managing editor here at SmartAsset. With a decade of journalism experience mainly in television, I'm excited to bring video blogs to the website. We will be using them to help enhance the SmartAsset experience- with interviews, introductions to new products and general tips for making smarter financial decisions.
Find out now: Is it better to buy or rent?
In our first video blog we show you a tip for using the blog. Every post is designated to a specific category or multiple categories (such as education, housing, credit or news) depending on what it's about. When you visit the blog, if you are only interested in articles on housing, you can look to the right on your screen and click on that category. You will only see relevant housing posts. You can also click on the categories listed above each post.
If you find you like a particular writer, you can always click on the writer's name to see all the articles he or she has written along with a bio. We have some great writers who cover all personal finance topics and some who specialize in housing, education and investing.
You can learn more about me and the whole SmartAsset team by checking out our About page. You can also hear more about what we do at SmartAsset and why by checking out our introduction video:
Thanks for reading (and now watching)! Be sure to check back regularly as we post new content everyday to help you make smarter financial decisions. And be sure to let us know what you want to hear more about in written articles or in video blogs. If you have specific questions or concerns, share them in the comments below.